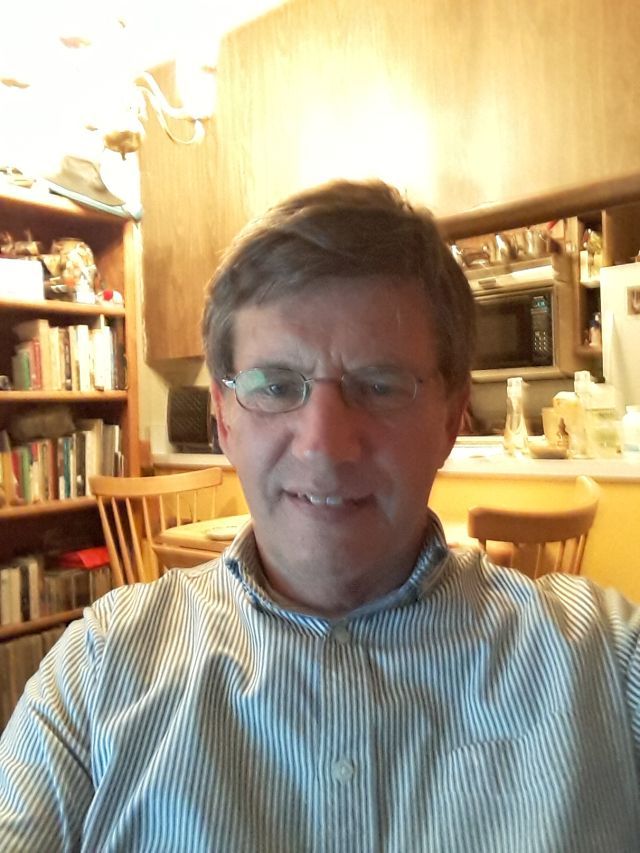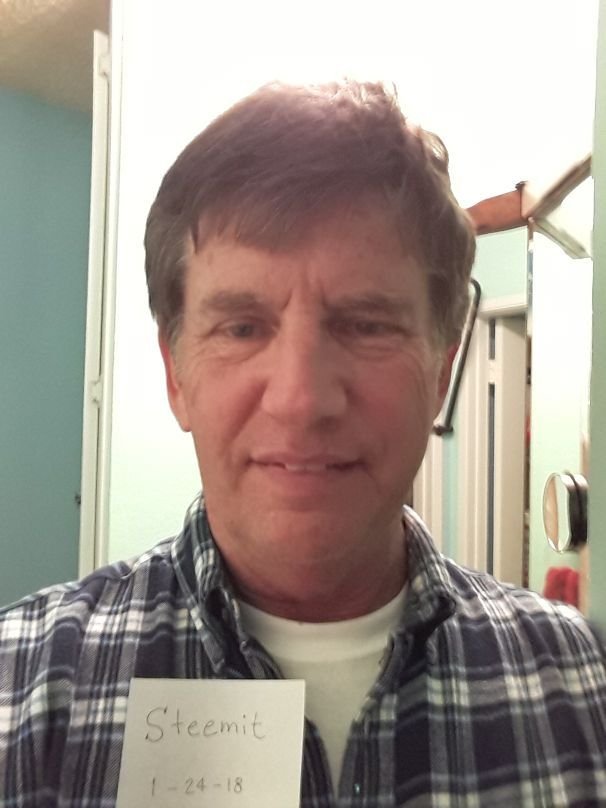 I'd like to introduce myself. My name is Barry Chait. I live in Los Angeles, and I do CAD drafting and design at a company that makes electric streetcars. I heard about Steemit and D Tube through Suppoman whose crypto currency videos I watch on YouTube. Although I have been into crypto currency since about August of 2017, it is not the main reason I am here.
For almost 18 years I have been a sky watcher in Los Angeles, and wherever else I may go. I am appalled and deeply disturbed by the chemtrail geoengineering operations I observe in the sky over Los Angeles every day, and the total disregard by mainstream media, environmental organizations and just about everybody. The chemtrails have only gotten worse over the many years that I have observed them, and there is seemingly no end to them!
I make videos documenting what I see including commentary, often times sarcastic. I post the videos on Facebook, where I am in touch with other Friends who are likewise concerned about the geoengineering operations. What I don't like is that Facebook shows my videos only to people with an interest in this topic; not to my other Friends who I want to see my videos. So it's like preaching to the choir. I am hoping that I can get a broader audience on Steemit. I have a lot to say about this topic and I would like some people who are not as familiar as I am with it to maybe read some articles or see some of my videos. Is this possible to do on Steemit and D Tube?
Thanks, and I look forward to posting more material and hearing what others have to say.
Best,
Barry Chait
P.S. The idea of getting Steem for my efforts sounds good too!