Hi to all my lovely Steemians,
I'm Bilal Awan who lives in Pakistan. I'm a student at Uni of BSCS. I took the admission in Computer Science because I love to study this field and I love to crawl latest things related to technology.
I'm believing in to get knowledge wherever you find, no matter what platform it is. This is the biggest reason that I'm here on #Steemit to learn and share something which may valuable for all of us.
This is my Department Picture of Computer Science.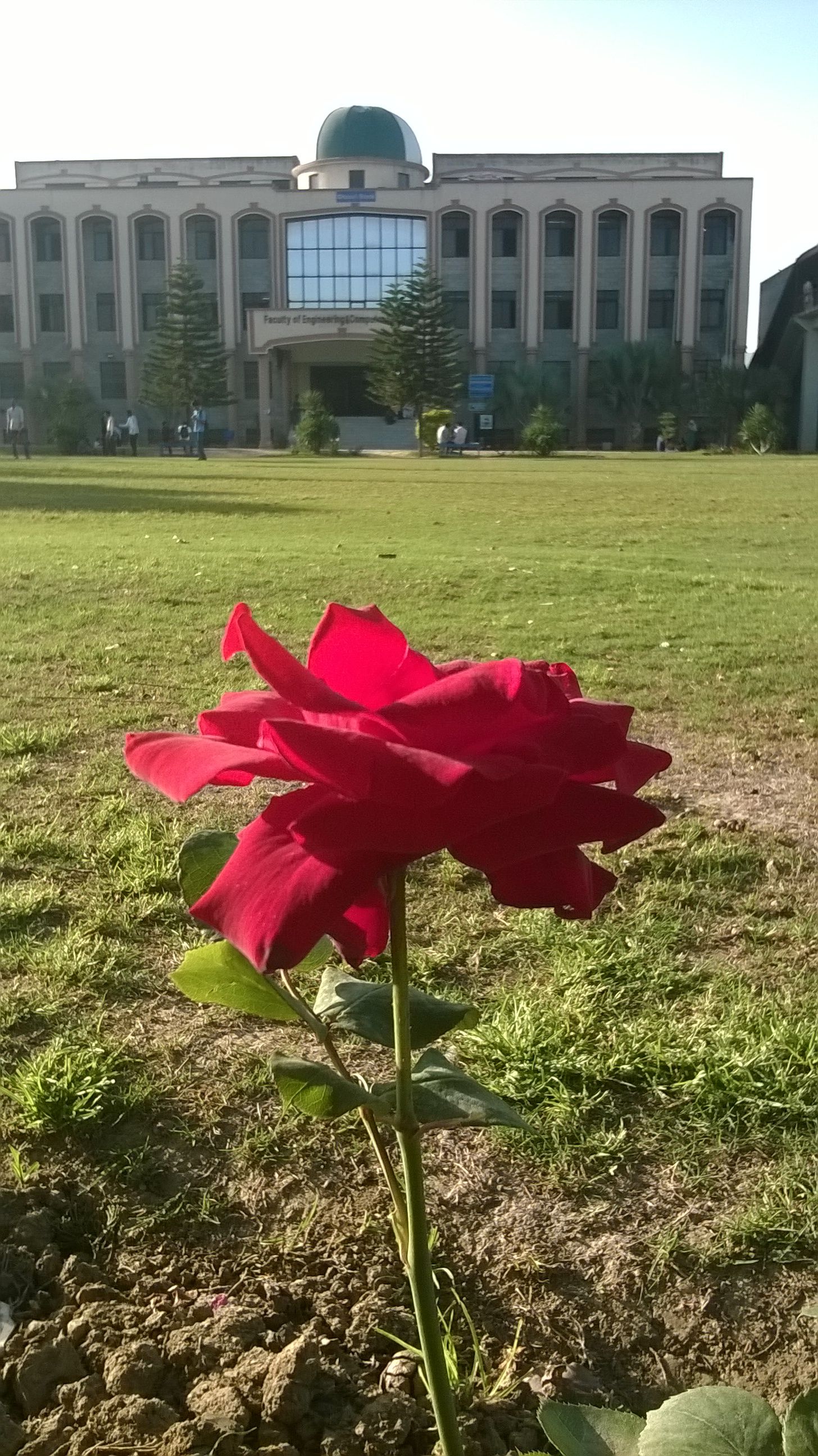 I am also doing photography using mob few and far to relax my mind and capture some valuable moments. Here's I took an image from the front of my dept. Hope you guys will love it :)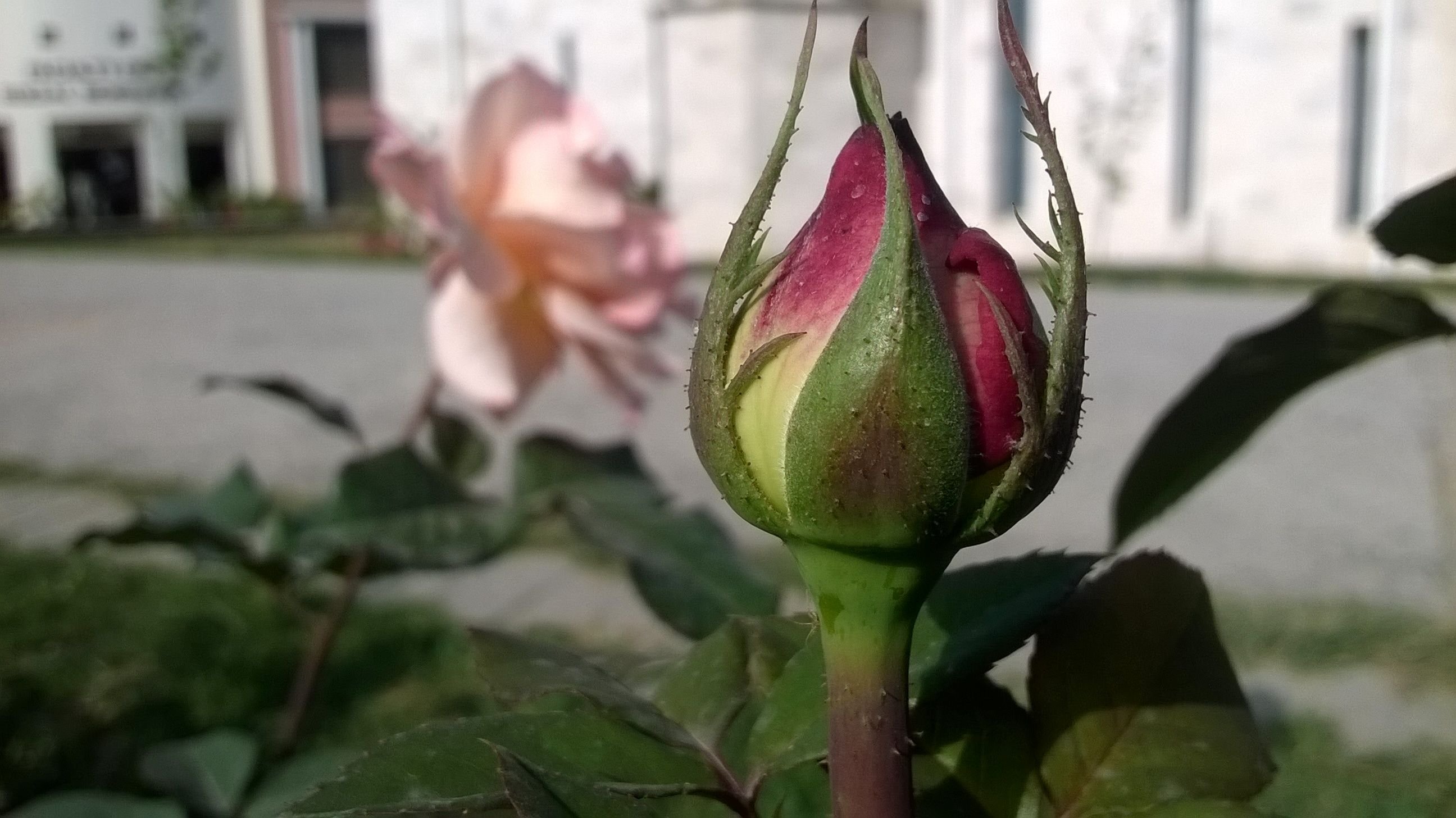 I'm craving for earning something to get my education fee and other expenses from steemit where I'd love to spend my quality time so that I can generate some revenue to help myself out. Hope #steemit will get me out of this situation soon.
My Goal
My goal is to complete my degree as soon as possible so that I can get a job anywhere. I love to help others in education. I want to teach numbers of people for free, at no cost.
Well, someone suggested me to join steemit if you want to earn something help yourself so I thought I should join if that person is right. I'm happy that he is entirely accurate by saying that steemit is one of the most significant earning platforms.