Hi there,
I am @Blockchain-kid and this is my introduction post.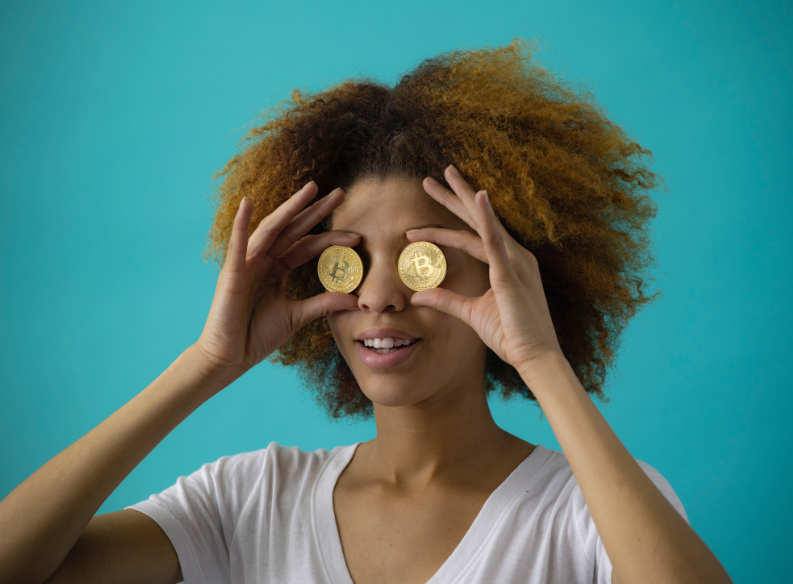 Who the f**k is Blockchain-kid? - you may ask.
Well this is a kind of a good question but the answer is not so important - it will bring you nothing but unnecessary information.
Let's just focus on the purpose of me being here.
Since a couple of years I am a lot into real life escape room games and also some virtual ones.
I find it very exciting to go through the number of puzzles, solve them and finally be free/end the mission etc.
(I think most/all of you are aware of what the escape room are, but I am posting a link with a good description in case you would like to educate yourself more – escape room )
A time ago I even started to make my own puzzles;
I created a full-length escape room game for the Love of my life. It took her 3 hours to accomplish the mission – to go through our apartment, the whole apartment house, apartment houses in the neighbourhood, parking places, searching through the basement and some other places where lots of clues were hidden.
You can imagine the situation: 2 a.m. and our dialogue – all the time it was like:
-Blockchain-kid, WTF is this?
-Nothing babe, you just need to follow these instructions
-Follow your instructions? Are you stupid or something?
-My momma says stupid is as stupid does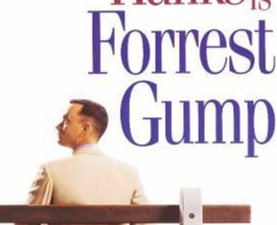 And then it happened - she found the second last package and inside was the last one, the engagement ring was inside (Yeah – stupid is as stupid does – I know).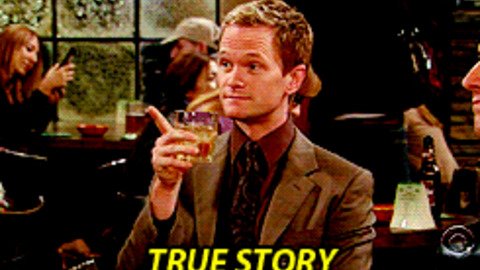 And now going to the end – I am standing here to do the similar thing – I want to engage the whole Steemit community into my games.
I want to get rich and make you rich at the same time - more details about this in near future.
Again - trust me – taking a bit of your effort in doing so will pay you off.
Please stay tuned for the future posts, please support by following Blockchain-kid's profile and by upvoting my posts.
Thank you for your attention.