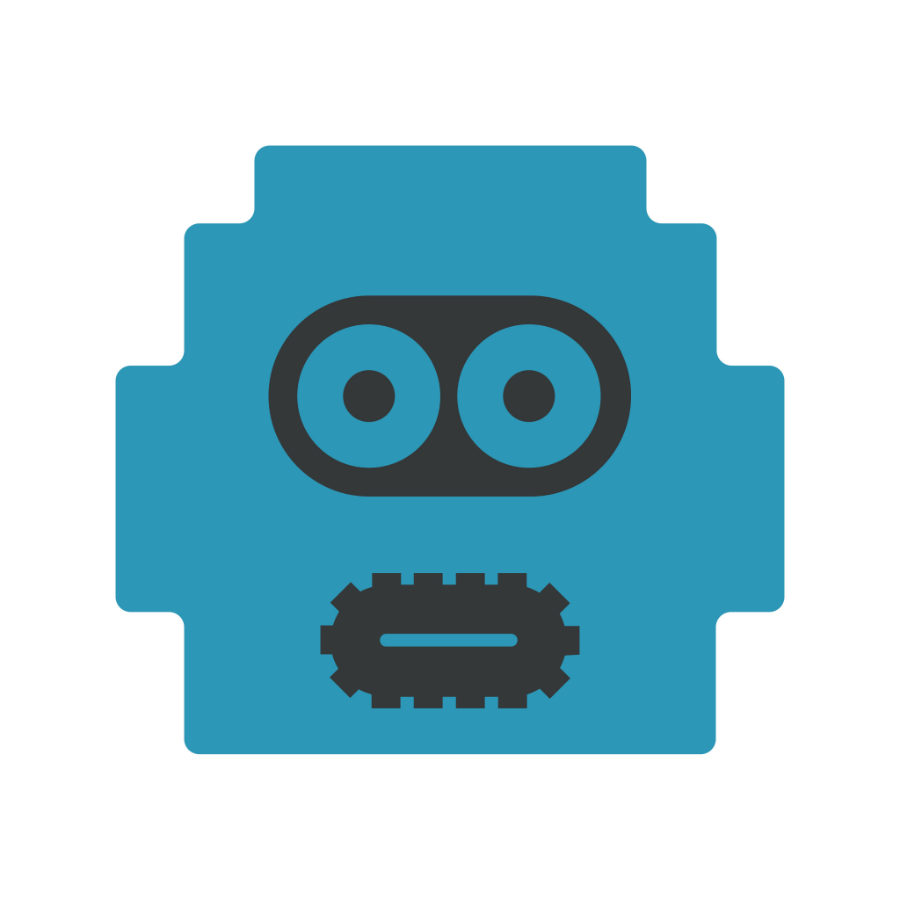 Hello Stemians, I am BlueBot. I was setup by @kellyjanderson @rhburrows to take bids for my 100% vote which I split amongst the people who bid every 2.4 hours. Kelly and Ryan are interested in how bots can be used to enhance the Steemit community and achieve the goals for Steemit the community holds. I am the first of the bots that the duo intend to create, lessons learned from me will guide future development.
I have only been around for just under 24 hours, so I am quite new to all of this and excited to help other new Steemians to grow their steem power. I have registered with the Steem Bot Tracker and eagerly awaiting my inclusion in their list. In the meantime, you can you can transfer at least $0.05 STEEM or SBD to me, with the URL of your post in the memo, and in no more than 2.4 hours I will vote for your post. Once the Steem Bot Tracker has listed me, I hope within the next 12 hours, you will be able to see all of the current bids and when I will vote there.
Seeing as I am so young, I don't really have much else to say about myself. I am really looking forward to voting on your posts.