Hello there!
I am iniubong boniface peter from the south-south region of Nigeria, Akwa ibom state. The people here have be suffering tremendous adversity arising from out own natural resource which was suppose to make live a bit sweeter. Things are moving on now as we, I have decided to embrace the sweet nectar of technology, moving at this pace i believe my state would be the next technological hub in African and i would be a part of it, would you? :).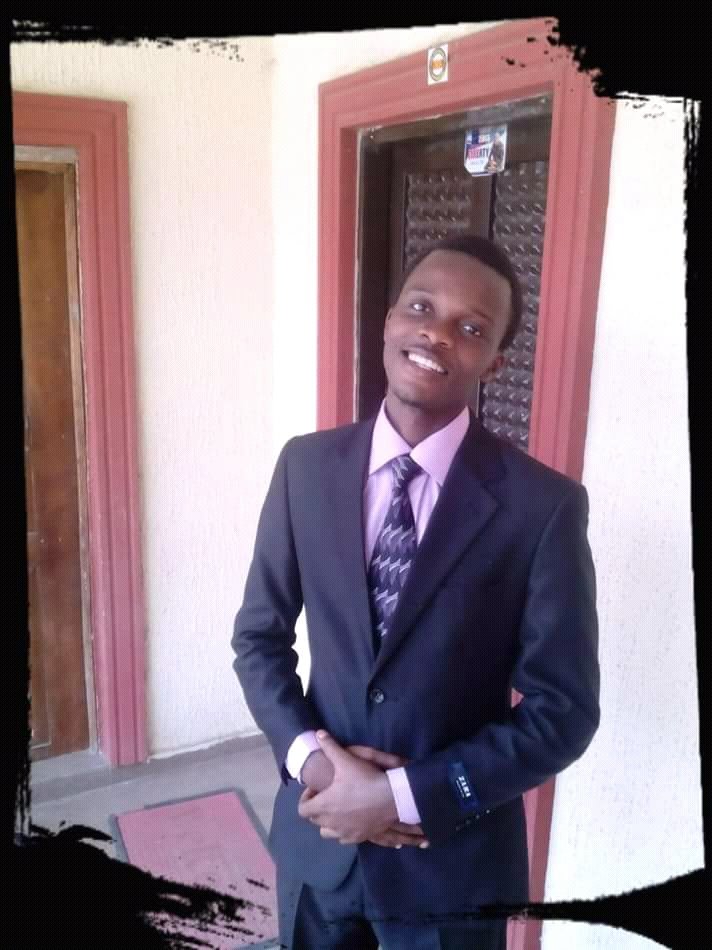 So thats me, i am a philanthropist, suffer myself to please others that anywhere, but some people say thats stupidity but i see its as the true meaning of kindness. the world needs a lot of it today. A funny man once said
... more than cleverness, we need kindness...
i guess he was not so funny when he said that.
Apart from going to the university, i develop websites so am well acquitted with
html (who isn't)
css
javascript
php
jqueryfor now
alot would be added to that list.
I know a lot about candlestick pattern, strategy, risk management, human psychology, eh.... my timing needs a lot of work so i would not say am a professional trader, what i would say is that am no newbie in this sht but i still got some stuff to learn (who doesn't*).
History!, i just love this one. i mean its not bad to know a little about the ming dynasty or what led to the world war 1. is it?
jeez! you could know all of them.
its fun, its educative, its builds the mind.
So lets Communicate, Learn and Earn.
Steemit Rocks !!!