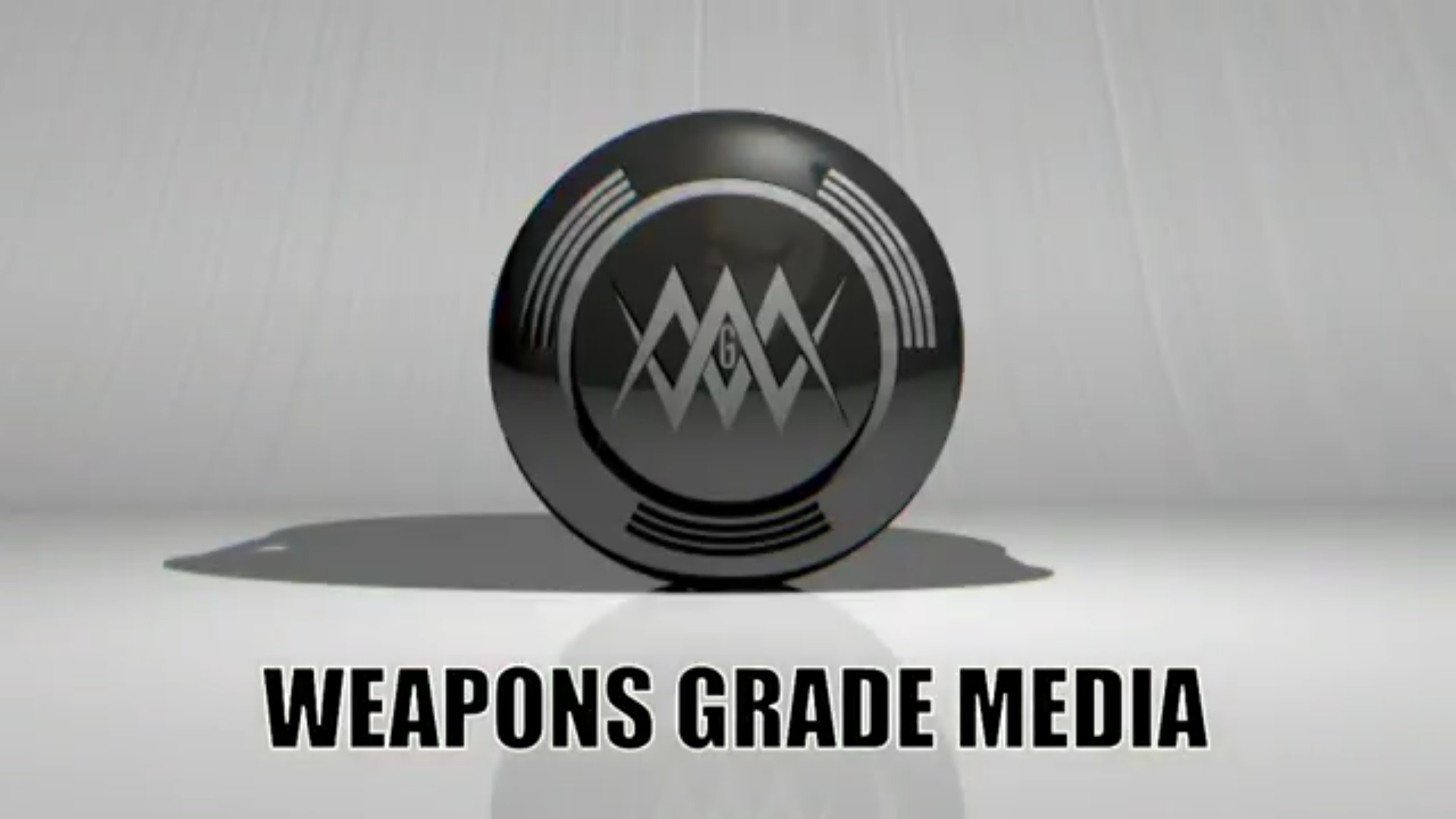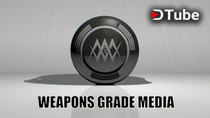 ---
My REAL #introduceyourself video - Should have posted this one from the start...Rookie Mistakes :P
When I did my #introduceyourself intro video I only put my most popular video when I should have put in my most skillful video. Just wanted people to be able to reference my animation by skill instead of by popularity that's why I am making this my official #introduceyourself video!
I made this video back in 2012 for the Ron Paul campaign, the video itself probably took maybe 200 hours total, but that includes the intro animation that I was using for my old channel. The animation in the beginning of that video took 150 hours and is a pretty decent example of the type of animations I like to do the most. I am a vector animator that can scale my skills in all 3D environments from 3D Studio Max, Maya 3D, CAD, you name it I can do it in 3D.
Hope you guys enjoy it, the quality of the animation is the quality of the videos I want to produce for steemit. Now that you guys have a pretty good idea of what I'm capable of, if you come up with any ideas you want me to animate for steemit or other crypto coins far away! I'm all ears and totally open to new projects. Just keep in mind that I'm only looking for projects to do with crypto and nothing else. While I would love to be working on a ton of random projects, I need to focus my skillset and goals total crypto so please hit me with your best ideas! I don't mind thinking a few thousand hours into something worthwhile :-)
Btw, UncleRon.com is no longer up, I got rid of the website because it was garnering some strange attention...
---
Yours Truly,
The Crypto Alchemist
Weapons Grade Media
STEEMIT FTW!!! DON'T FORGET TO FOLLOW ME & UP-VOTE PLEASE IF YOU LIKE MY CONTENT!!! <3
☆☆☆☆☆☆☆☆☆☆
Other Posts By Me:
STEEM & SBD BACK UP!!! $5.25 HIGH TODAY!!! CHOO CHOO TO THE MOON!!!
The Great Victor Hugo - An idea whose time has come cannot be stopped by any man or any army! Crypto IS that idea! Bitcoin - Currency? Or Monetary Jesus!
EXECUTIVE ORDER: National Defense Resources Preparedness - The most disturbing legislation written into law in my lifetime
TODAY IN CRYPTO - Library of Babel predicts BITCOIN'S FUTURE!! THE FEBRUARY 8TH BITCOIN PROPHECY!!
CNBC - 6 HOURS AGO: "Cryptocurrency market could hit $1 trillion this year with bitcoin surging to $50,000, experts say"
2013 - My romance with Bitcoin!
Be prepared to buy BTC & ALTS! In about a week-10 days, we could see $5000-$5800 BTC!