Greetings my dear community of Steemit, thank you for giving me the opportunity to be part of one more of you, I also thank the partner @carlosluis who motivated me to enter this new world in which I could acquire knowledge of you and you from my.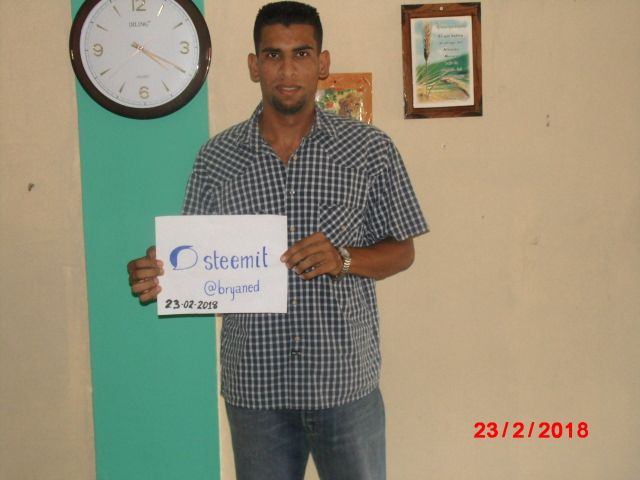 Who I am?
My name Edgar Figuera of 29 Years I was born on May 4, 1988, TSU in Mechanics and Maintenance Mention I currently work in PDVSA GAS, in the Methane Gas Transportation and Distribution Management, as well as the colleagues @carlosluis, @Hectorzs and @Borcast, I am Operations Technician.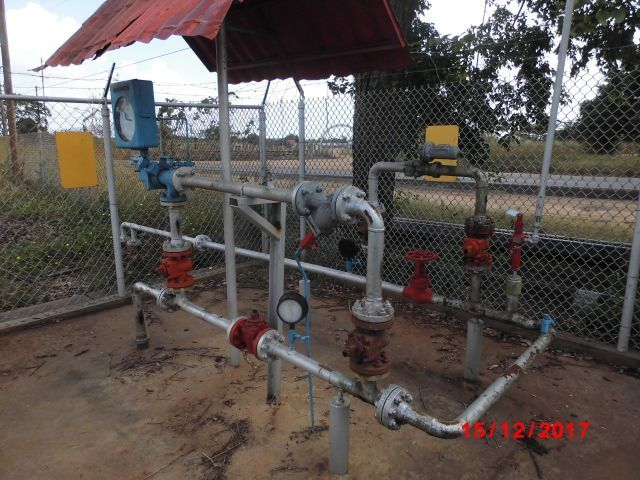 My Children are my base and my foundation for them I wake up every day with desire to improve myself to give it the best and to be proud of me, my mother 100% positive and persevering woman taught me to fight for dreams and never give me for Overcome, his motto is that we must help the needy without asking for anything in return.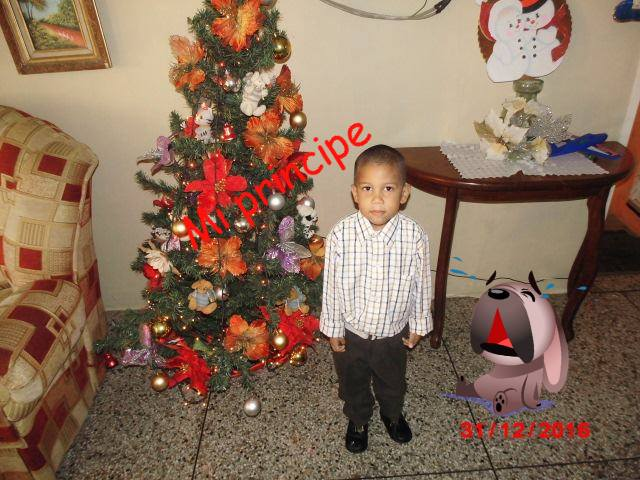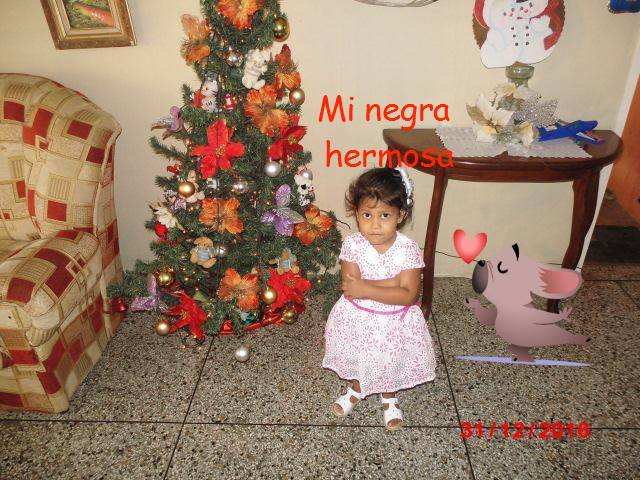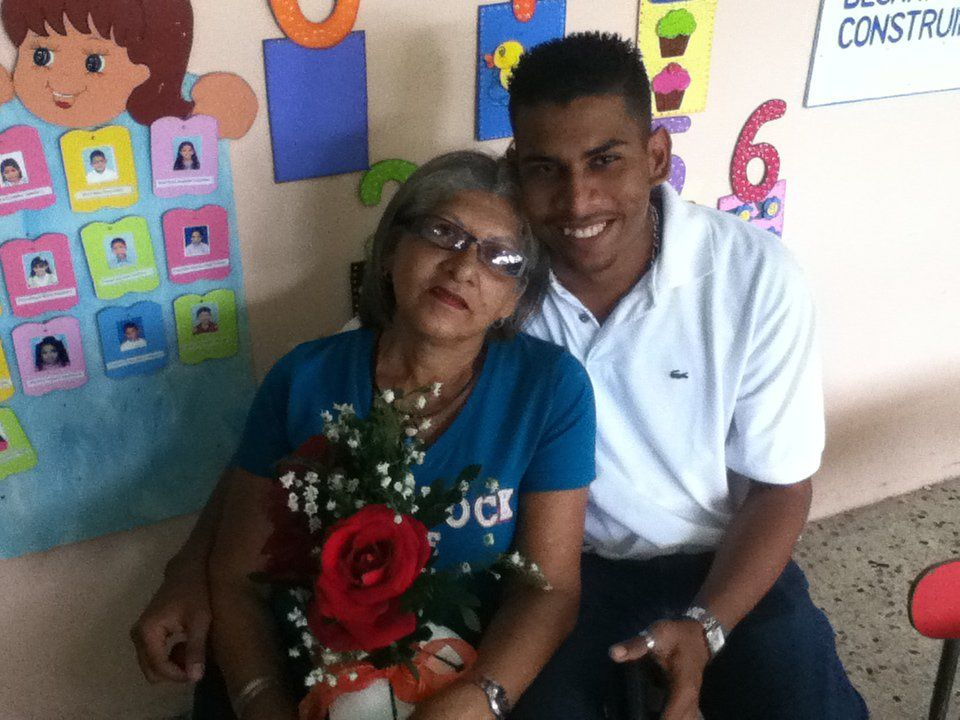 To finish I am a fan of electronics, cars, Card Audio and listening to music I hope you like my presentation.
Greetings I hope and follow me @bryaned.