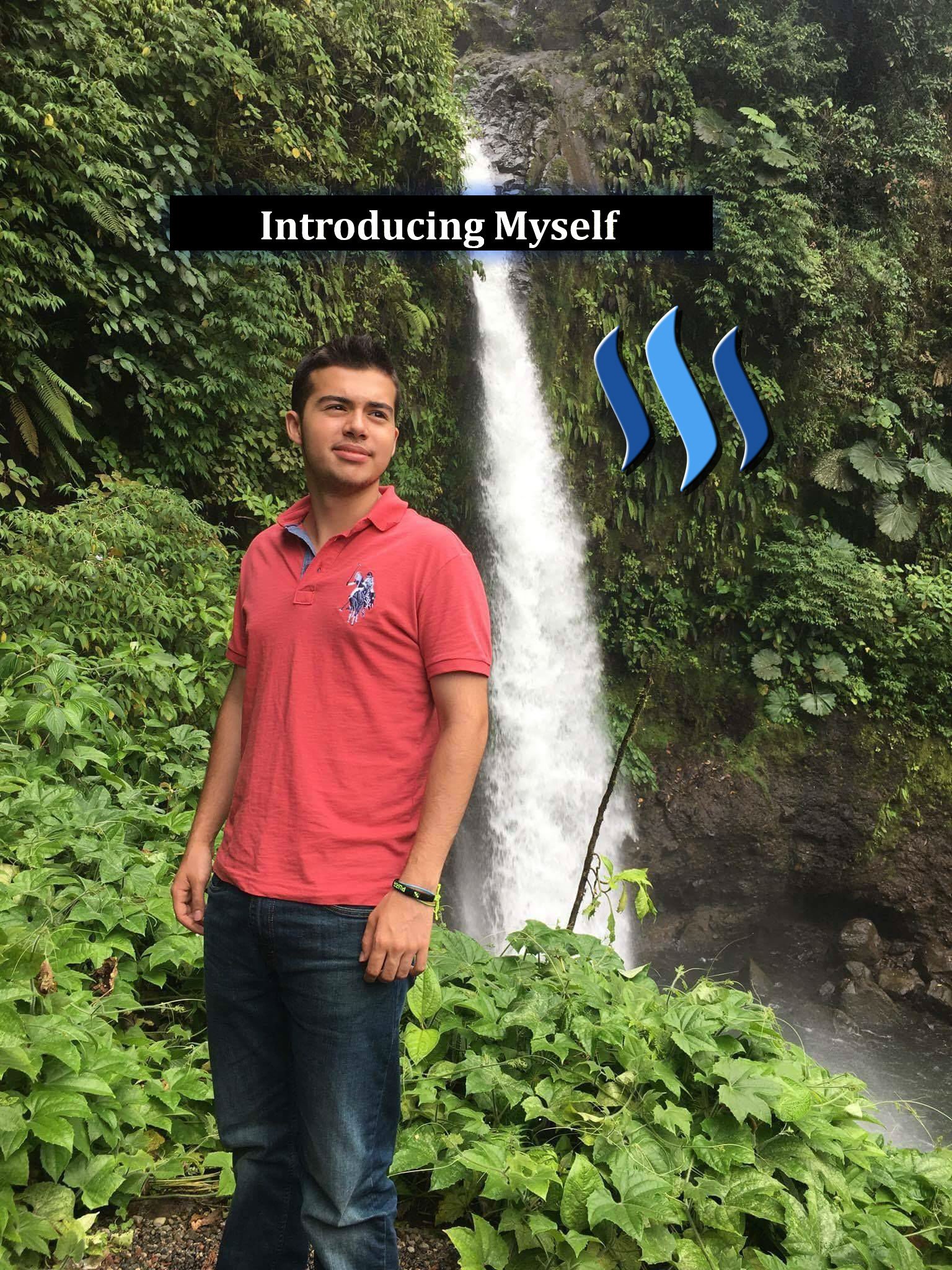 Hey everyone! My name is Bryan Pinos and this is my introduction post. To start off, it was my older brother, @erickpinos, who got me hooked on the Steemit movement. But I had no idea where to begin, what my page would be about, or what my first post should be. It took me a while to even think of a profile picture. But after a week of deep thought and many sleepless nights, I came to the realization that I am a Man of Change.
As a 16-year-old high school student, I don't have that much free time. But when I do, I make it count. I change people, for the better of course. Through Instagram, I motivate thousands of entrepreneurs to never let failure chain them down. I am also a co-founder of an organization dedicated to inspiring young kids into joining the STEM movement. And yet I plan to accomplish so much more through Steemit.
My plan through Steemit is to fundraise for those who don't know the potential of this great community. The goal is to be able to not only improve both people and animal lives, but to even possibly save a few here and there. But of course, that is dependent on all of us, this strong community. As I write this, I realize how overjoyed I am to be able to help more people, make change for the better, and to be a part of a family community.
Until next time, remember, always lend a helping hand.