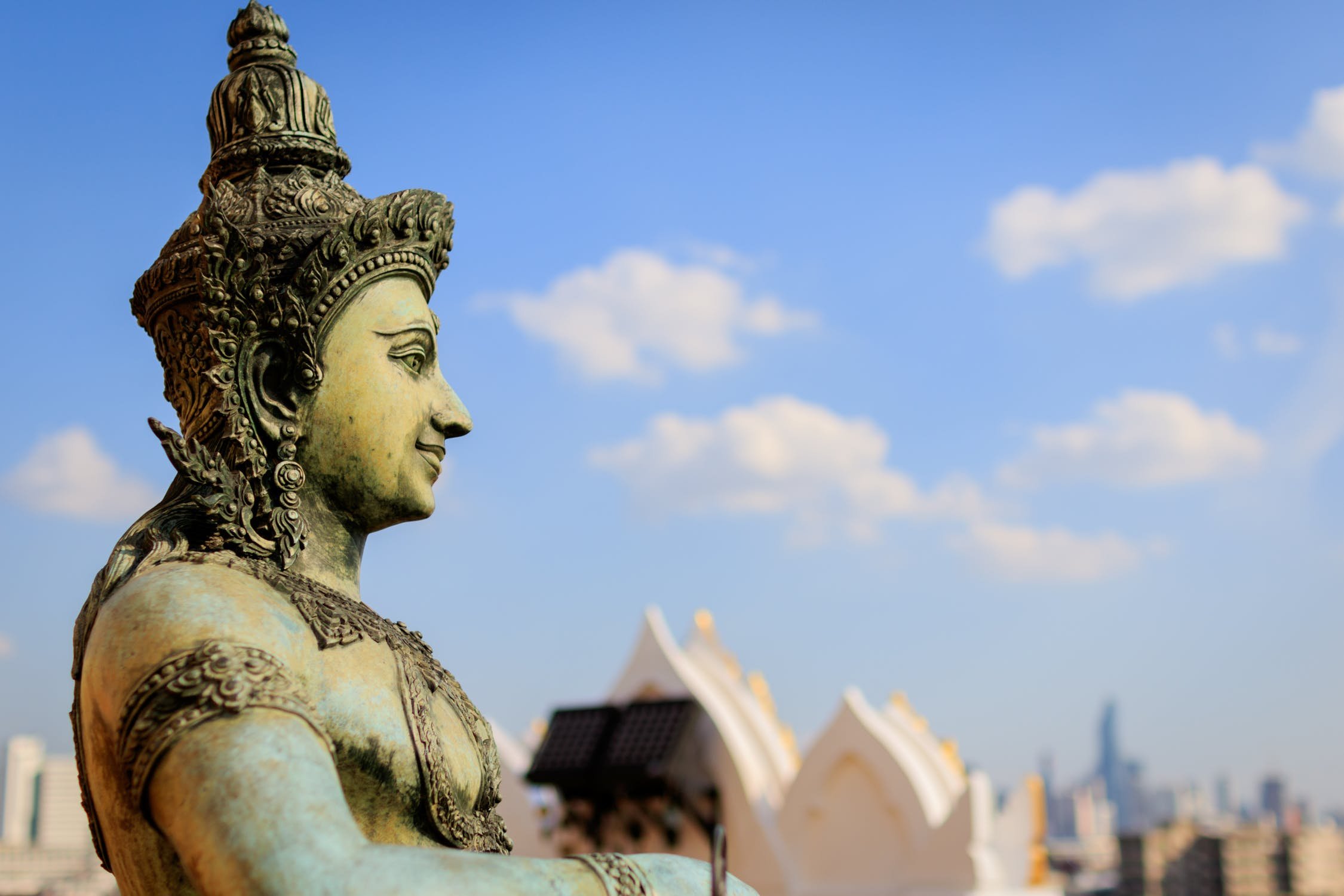 Hello friends. This is my first post on here at Steemit. I learned about this platform a while back and thought this may be a great place to ease suffering. So here I am.
2,500 years ago, the Buddha taught people facts about the mind, existence, and the self.
He also taught them how to eradicate life's miseries through their own direct experience.
As a Buddhist I feel its my life's purpose to eradicate both my own misery and that of those around me.
But how can one accomplish such a task?
---
1.) We can put an end to suffering.
The foundation of Buddhism is the Four Noble Truths:
The truth of suffering.
The truth of the cause of suffering.
The truth of the end of suffering.
The truth of the path that frees us from suffering.
---
2.) Everything is impermanent.
Impermanence is the only constant that really exists in life. If we reflect on our daily life, we may recognize that we don't really take impermanence to heart—our absolute wish is to keep everything (things and people).
This is something we can work on together. Accepting that everything is impermanent is a difficult task to accomplish but it is possible!
---
3.) We're interconnected with all things at all time.
One of the most powerful notions in Buddhism is oneness. They suggest that the illusion of separateness is one of the main causes of our suffering. We tend to divide everything into "me" or "you and everything else," which causes major problems.
---
4.) Attachment is the cause of all problems.
Buddhists teach that the cause of all our problems (physical, mental, and emotional) comes from attachment. We get attached to people, notions, dogmas, pain, and things. We get attached because of habit, or because we want to complete our sense of identity through our object of attachment. At other times, our attachment comes from the fear of losing the person, the idea, or the thing.
---
5.) What goes around, comes around.
Karma is an essential concept in Buddhism. The Buddhist karma is another word for the term "what goes around comes around." There's a natural law of cause and effect in which the Buddhists believe. If you do harm, harm will be done unto you. If you do good, good will come back to you. Buddhists explain that the nature of our actions depicts the nature of our life.
---
These are a few of many concepts I plan to explore here with fellow Steemians.
I stand for elimination of suffering. I stand for peace tranquility and love. I stand for thoughtfulness and kindness.
Namaste,
A Buddhist
---
Images provided by www.pexels.com