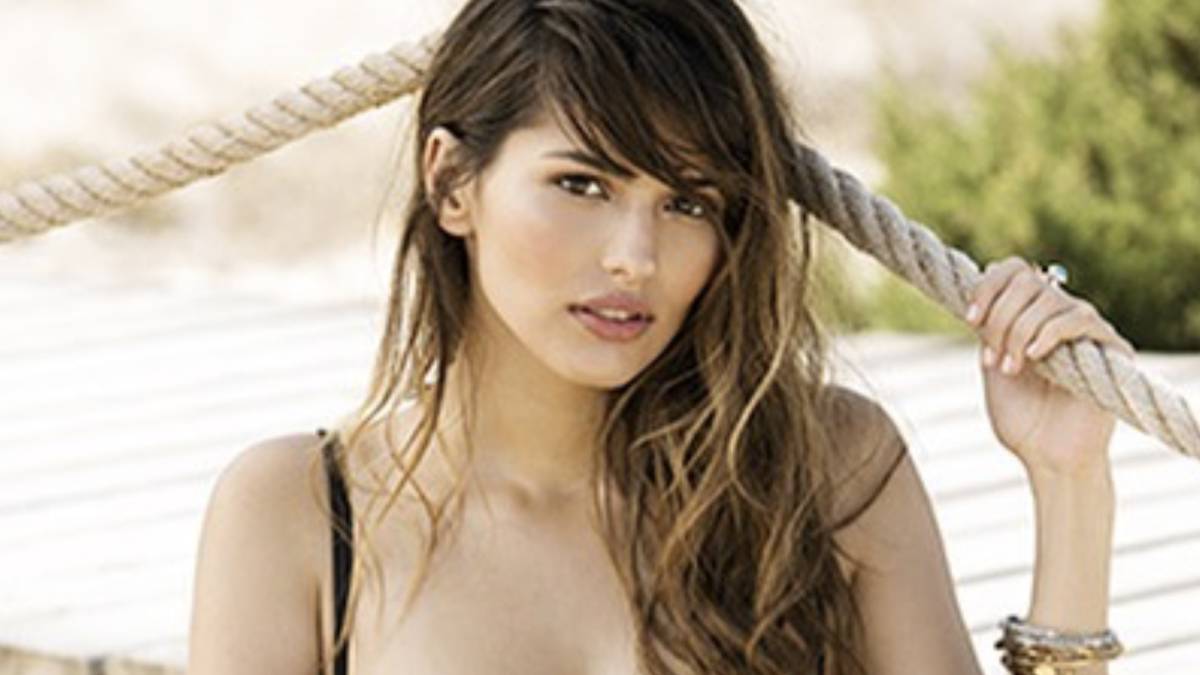 Hi! My name is Sara! Im 18 Years Old, Colombian Girl, Im new in this site in so far I loveee it!
in- currently living in Utah. I'm a Writing Tutor and do Marketing for some local businesses. I got two B.S.s (Psych & Marketing with a Rhetoric Minor) and am planning on attending grad school next year. I enjoy blogging, daydreaming, working out, watching TV, and mostly staying in.
I remember our home and my wonderful childhood. I wasn't/am not a spoiled brat but my parents always did give me what I wanted when it was appropriate. I got good grades and was one of the best at English – to the point where I sometimes corrected my teachers, who weren't fans.
I also remember my friends and our get-togethers, my crushes, our road trips to go see relatives at Christmastime-New Year's. I remember getting to grow up "with" Shakira, Juanes, and Sofia Vergara, watching American shows (we were big fans!). I rememer having a maid (like almost everyone else), and even starting to talk to myself in what I'm sure was broken English back then, haha.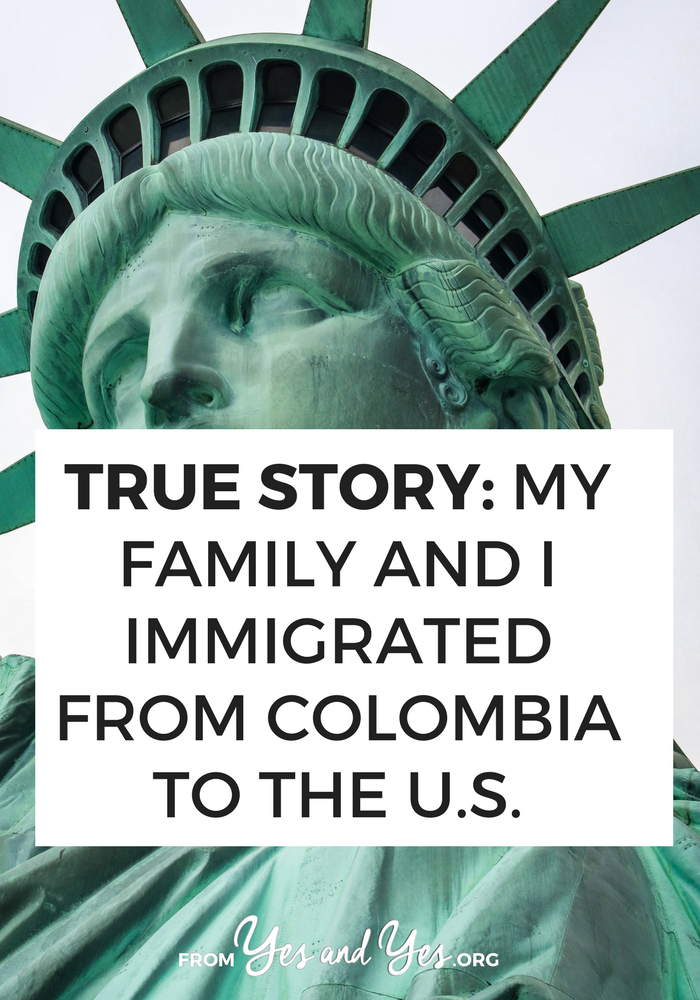 I was 13 when we moved, so I may have a greater chance of being labeled "too" American. (Which, again, I wouldn't really care about.) I enjoy merging the values I grew up with new things I'm learning. For example, I'm more accepting of gay marriage now. For many things, I'll forever be gladly "stuck in my old ways" – I'm not having sex until I get married.
And while I still enjoy some Latin media and we've always spoken Spanish at home (with a few phrases in English in between), the truth is that I love American TV, movies, and music. In fact, in a given week, I may listen to just one Latin song but hundreds of American ones. Culturally, our country's the most innovative, so why not embrace that? If that makes me too American, then so be it.
Thanks so much Have any of you guys immigrated with your families? Or on your own?