Hey steemers,
I'm a New York City kid growing up in Brooklyn.
I love to surf with my family and explore nature.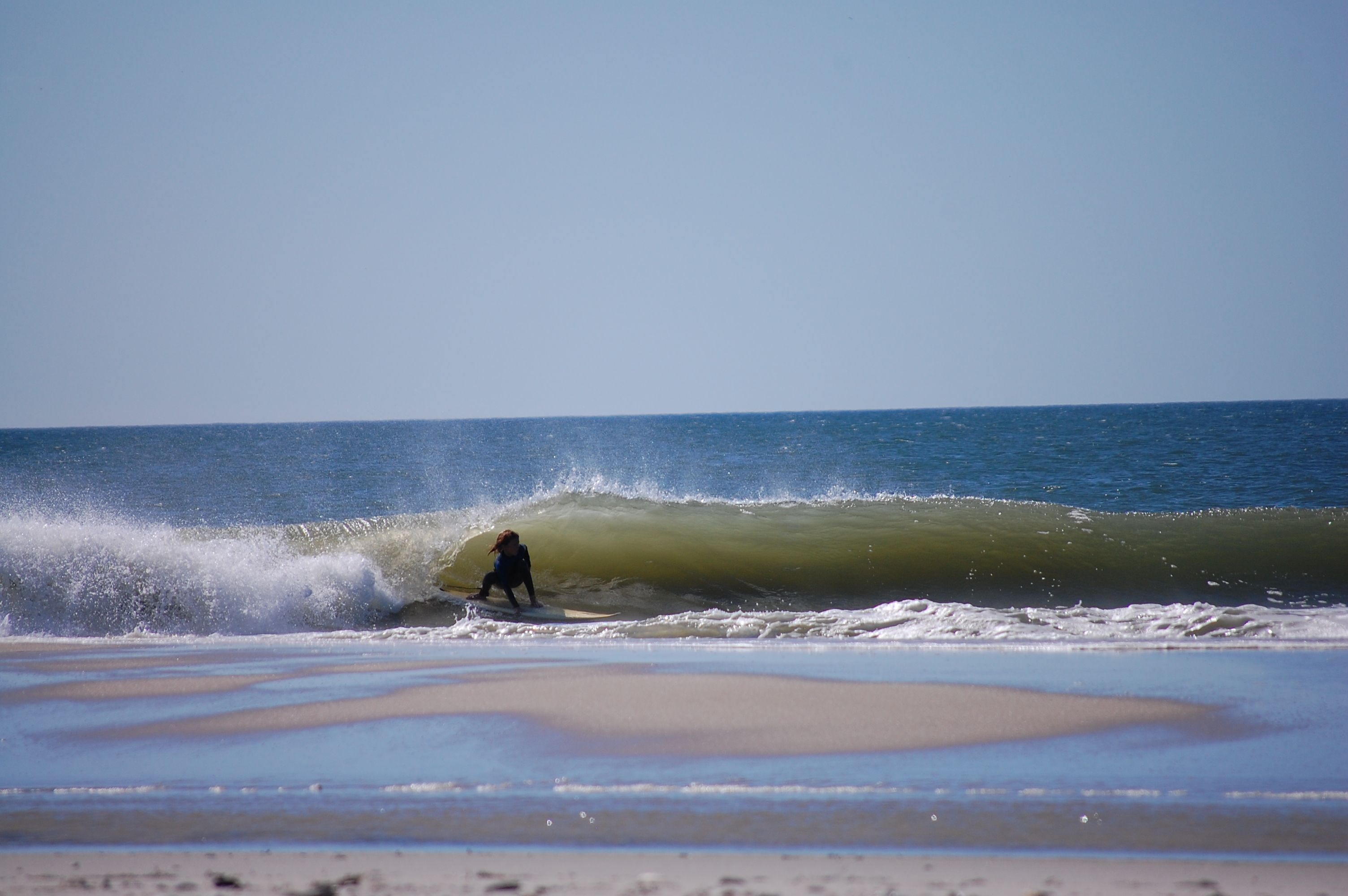 A few summers ago my family and I found the art of surfing and we have been doing it since then.
everybody surfs except for my mom who takes the best photos.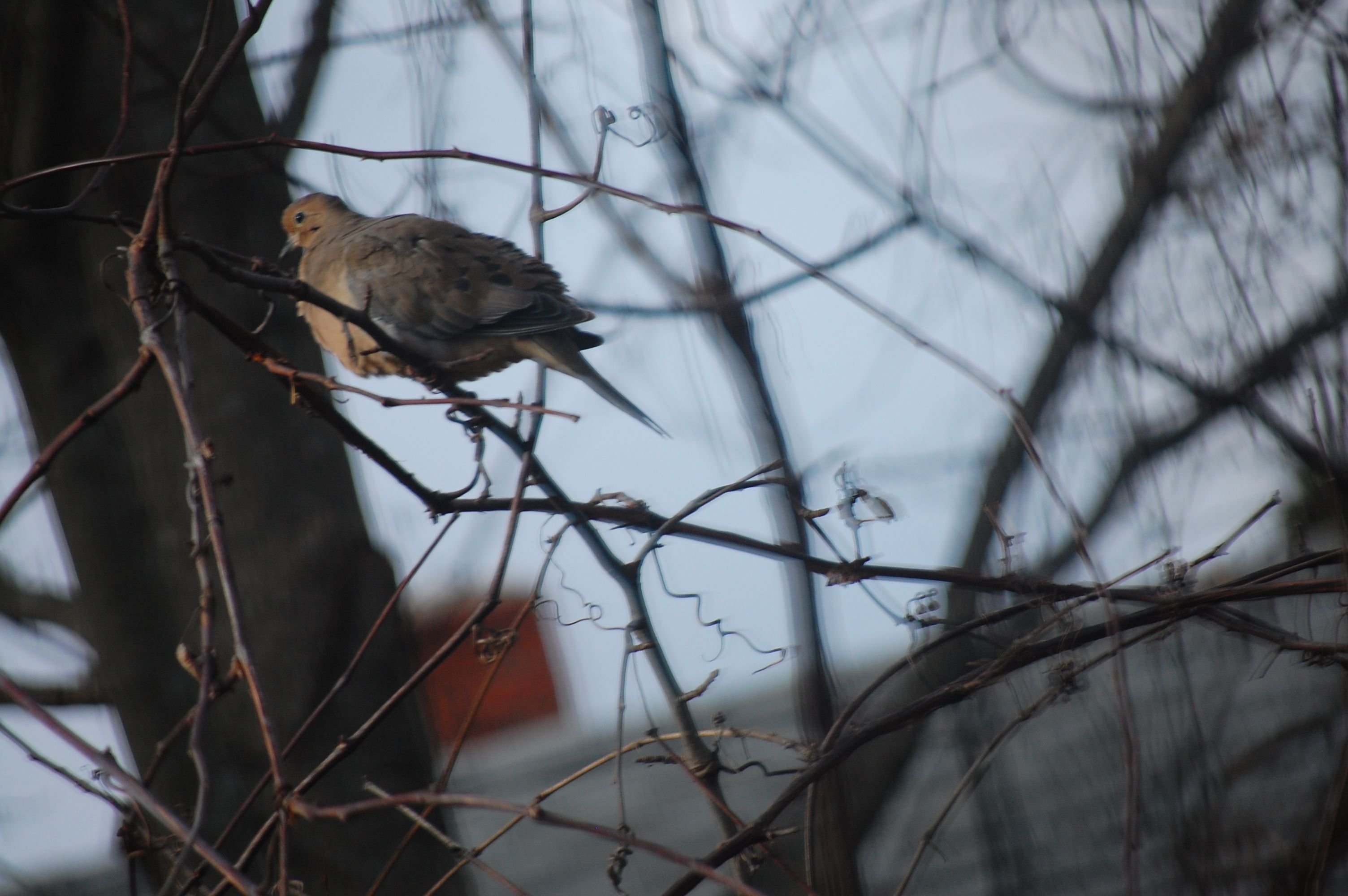 During the weekends I grab my moms camera and I go out into the wild and take photos of the wildlife.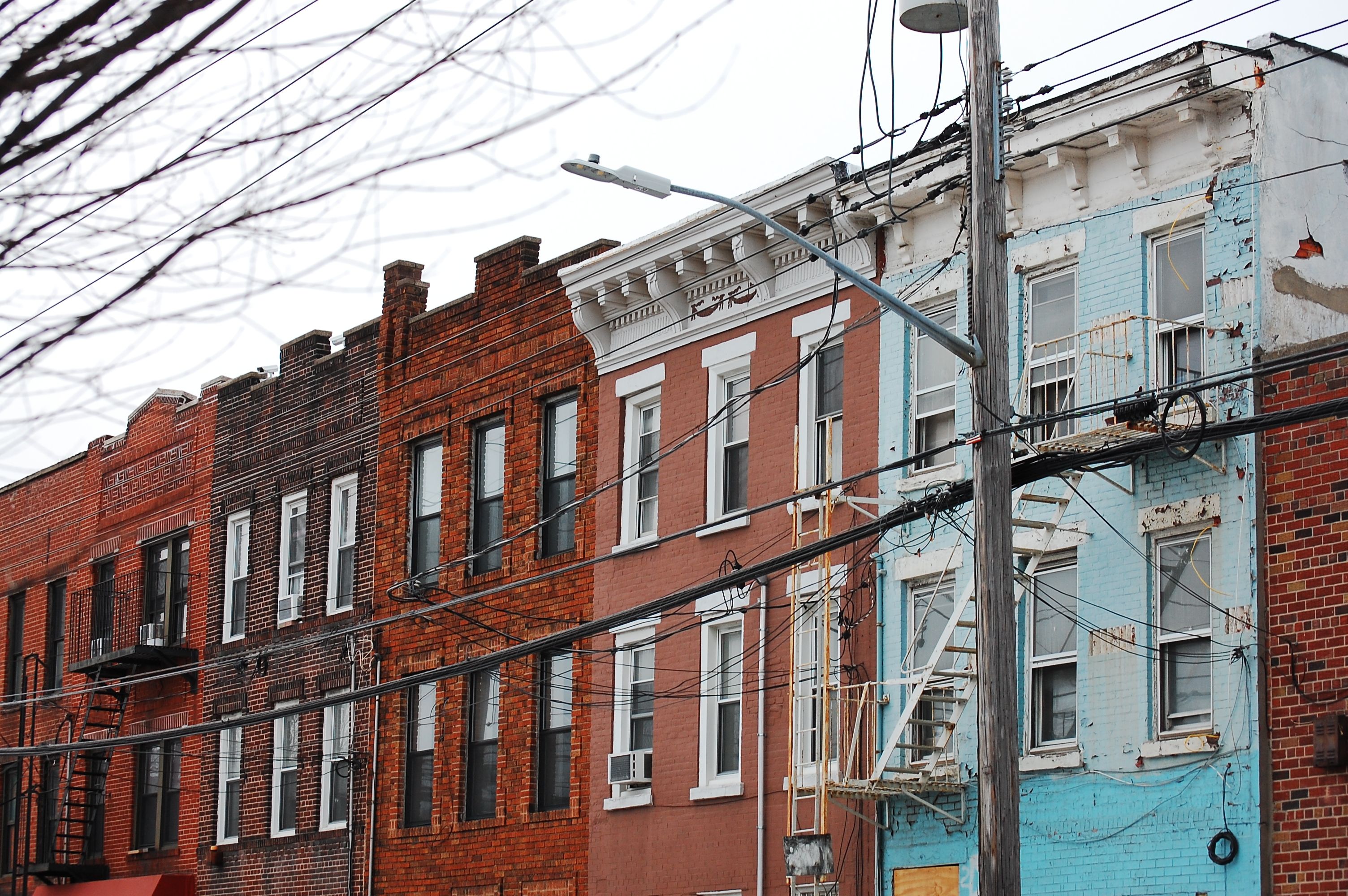 My brother, sister and I sometimes go for walks and take pictures of the buildings and graffiti.