Hello, I'm Caroline, an American expat living in Germany. Recently I discovered two new things: acrylic fluid pouring and Steemit. Since both go together like a horse and carriage, I found myself a new hobby!
Please follow me on this platform, as I explore the exciting possibilities of acrylics and post videos of my learning experience on the STEEM. I'm convinced, anybody can enjoy creating art and improve over time by learning from their mistakes. If I can do this, you can!
My plan is, to create a new painting every so often, show what I did in a video, and write down the particulars of colors, mixes, techniques, cost, etc. in the accompanying text.
My hope is, you will fall madly in love with my art, upvote the living daylights out of my posts, and buy the occasional painting off me, so I can buy more paint and become the Energizer bunny of acrylics!
So, thanks for having me, and... Here goes nothing: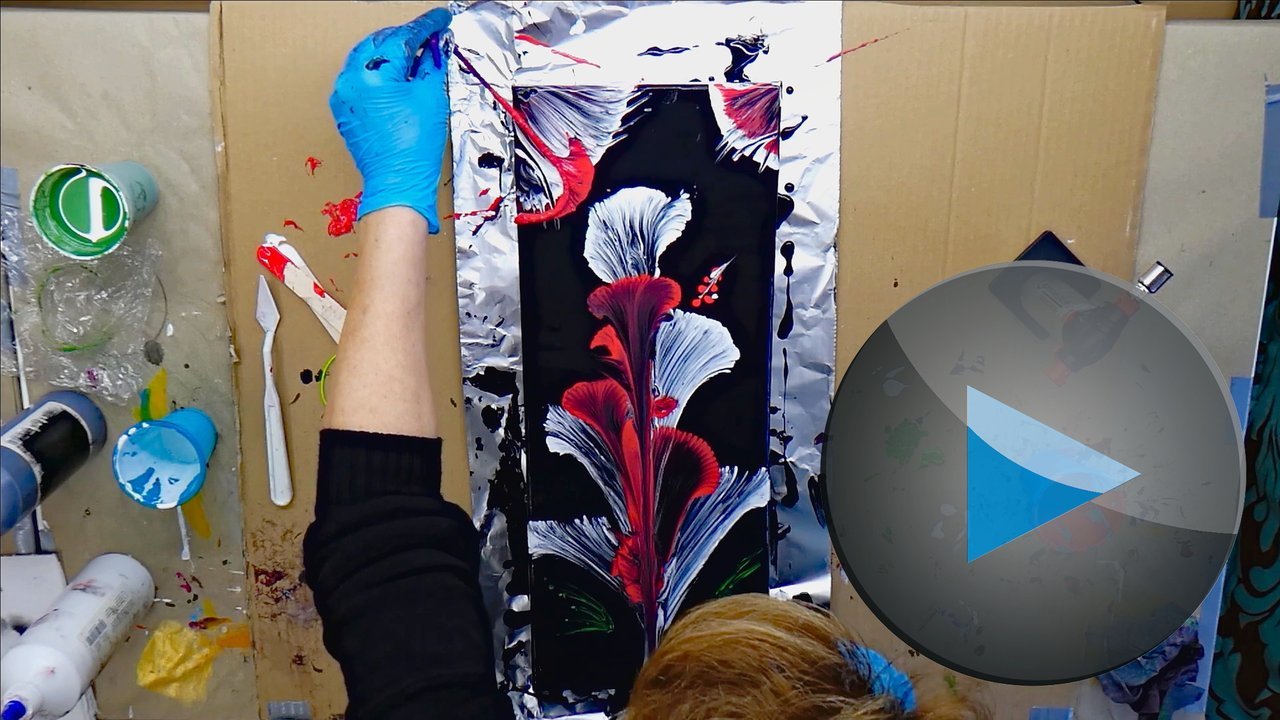 Watch this video on carolinepurcell.com
Please note, there will be no bumps, lumps, and odd reflexes on the painting once everything dries properly. The bumpy appearance is due to the uneven onset of the paint drying.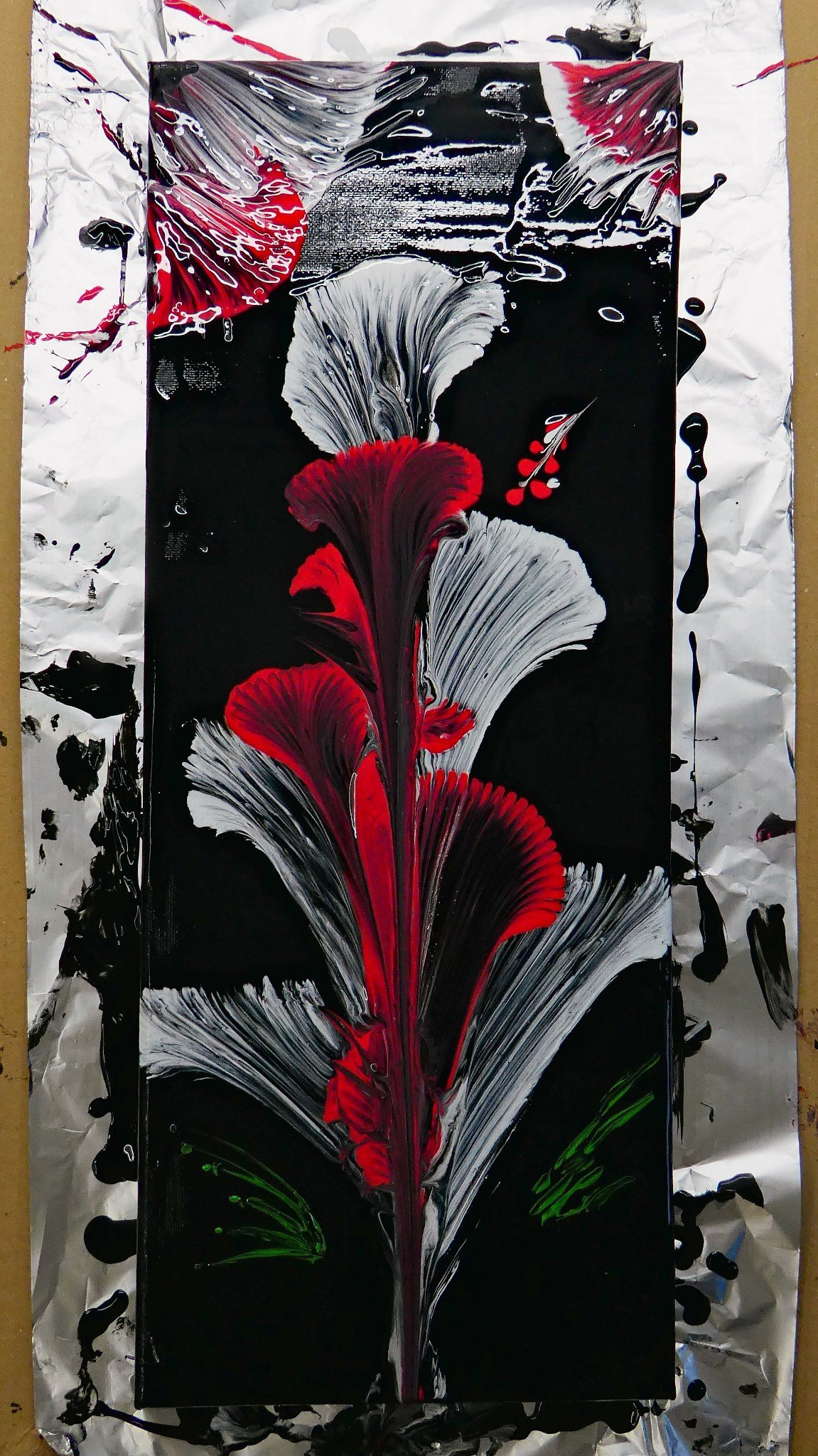 Now, I'm off to find myself a decent banner and avatar for this blog and learn more about how to work this STEEM thingy...