Hi my name is David Castello, I am a individual trader living in Englewood, FL.
I'm fairly new to the Crypto-community, I am so excited to be apart of the steemit platform along side my fellow steemians.
I have a deep feeling that this is a platform of the future and I'm so glad to be apart of it sharing my life, my goals with a deep & rich community at such an early stage..!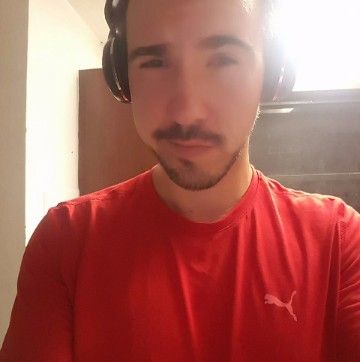 I will also be sharing my knowledge about the financial markets
working up strategies with others to develop advanced methods for trading the up coming bitcoin futures and hopefully etfs. In my last post I explained why I believe Steem/SBD will continue to make gains into next year and how I currently plan on purchasing into them. You can read about it here.! I currently trade mostly options on U.S.
Stocks and ETFs my porfolio is up 50%
ytd and I'm excited to get into trading tokens! with gains of over 1000% it puts my portfolio to shame... Since I'm so new to this field any tips or tricks will be greatly appreciated I would also appreciate any referrals.
Please comment and share!

Thanks for reading, love to all & have a beautiful day ❤ 🌴