Hello, Steemit!
I'm Cecilia, a film student and newly converted beach baby. Just call me Sea-cilia! Okay, that pun was pretty bad, so my apologies for that.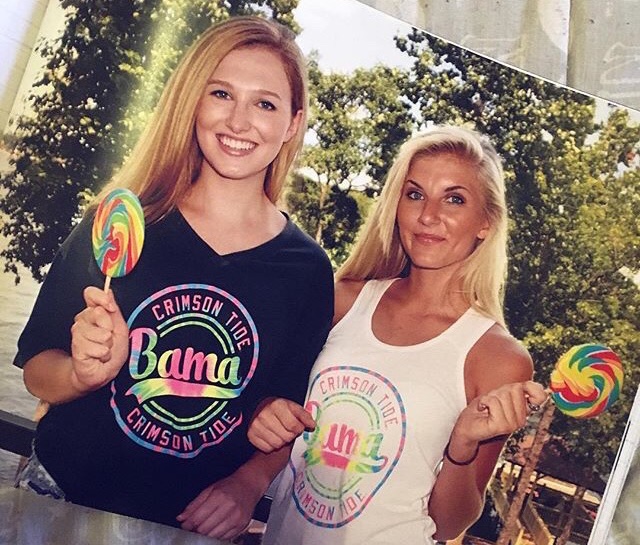 Me (left) and another model, Alyson (right) in a Pressbox catalogue
Some of you may remember my posts from this summer, when I first delved into the combined worlds of blogging and cryptocurrency. I took a break to focus on my studies when I started classes at my new university, and wow, how things have changed by now!
First of all, I deeeeeeeply regret cashing out my Bitcoin at the end of July… but I was moving and needed cash. I'm taking an L on that one, but hopefully I can get some more before long.
Second, I am a film student now, so be prepared to see some of the pieces I produce or act in, in addition to pictures from photoshoots.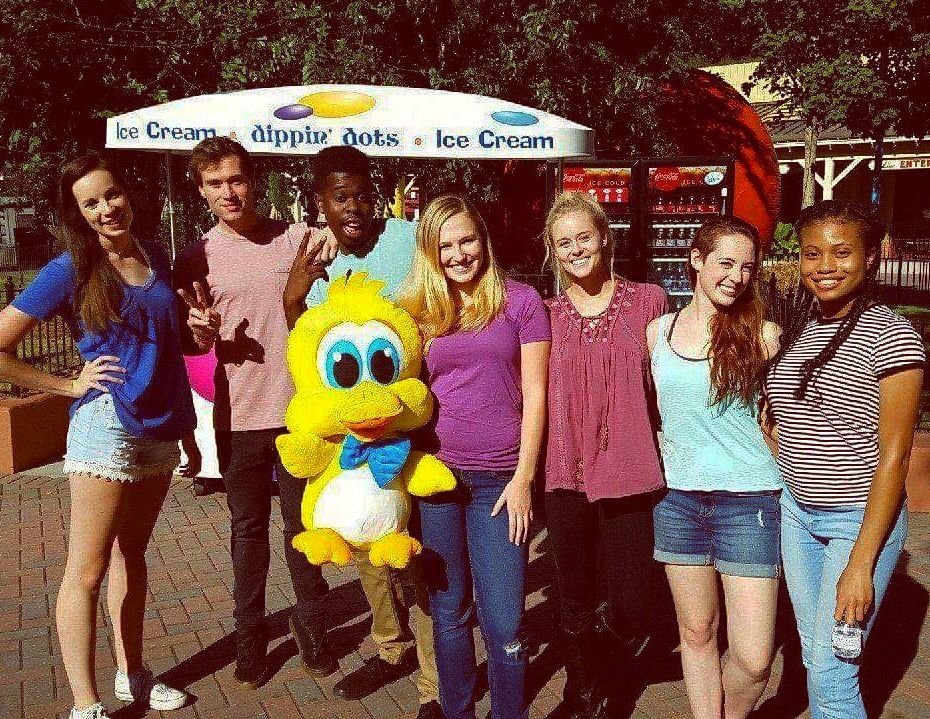 Snapshot from a theme park commercial this fall
Next, I have a different cast of characters in my life now. I'm still friends with my Charlotte girls, though we see each other less often. I'm not dating the guy from my camping stories anymore, but I've made new friends and found great colleagues to work with.
Finally, I'm finding new opportunities here. There's so much to learn, so much to do, and so much to share with you. Keep up with me for more stories, media, and adventures!

xo,
Cecilia