I am using this weak person's account because he is part of me, unfortunately. The worst side of me. I'm Jason. I hate most people. I am writing this to try to give you dumb-ass people a different perspective on life.
Most everyone on this site is worthless and weak. I see very few people with whom I would want to associate with on a daily basis, let alone converse with. Not a day goes by that I don't get annoyed or downright homicidal by the actions of the brain-dead masses.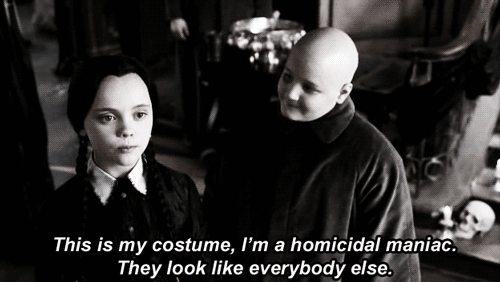 Let me give you a few small examples. These do not reach the top level of stupidity, but they are annoying none-the-less.
Driving: If I have seen it once, I have seen it too many times. And I have. Driving in the left lane and going slower than you should. It is usually an old man/woman, clutching the steering wheel with both hands in a death grip. They don't want to get over because they don't want to miss their turn 5 miles away. Makes me want to take my gun out and shoot out their tire so they get off the road.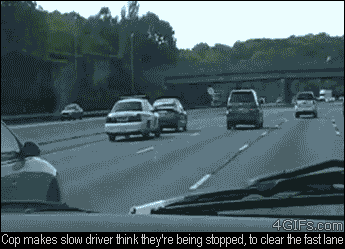 Talking on the phone: It is a lost art. No concept of greeting, introduction nor manners. Normally I don't answer the phone at home. However, at work it is a necessity. The vast majority act like they haven't graduated past 1st grade. They don't know how to talk, listen nor explain what they want. An example: They will call and ask for their Papa. Just like that. Quote "Can I speak to my Papa?" Mind you, this is a huge ward of people in a hospital, and we have many patients. I give them the "Can you be more specific?" line, and they say a description of him. Not a name. First nor last.
Natural selection isn't working fast enough.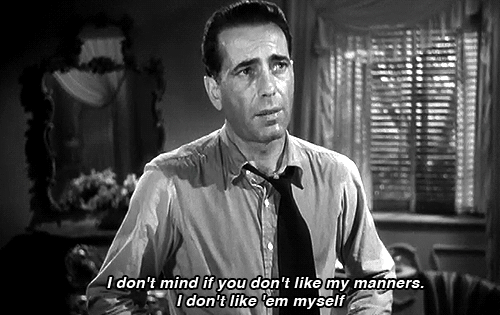 Actions in public: Most of you have seen it if you just look. The disgusting pigs representing themselves as human. They are everywhere. Wearing skintight clothing showing every crevice and crack. Makes me want to vomit.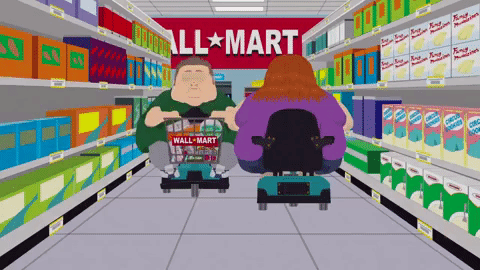 These are just a few examples. I will occasionally pop in on this dweeb's account and show him how to blog. Quit being a pussy about things and tell people what they need to hear. I don't think it will help though. Some people are just too soft.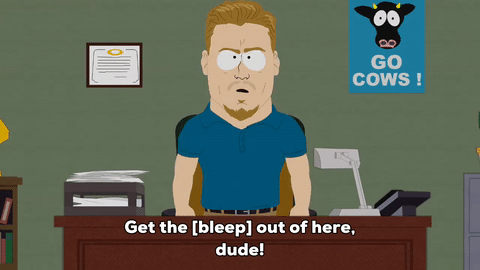 source: