Hello I'm Carlos; a hard-working Venezuelan guy that really loves technology, broadcasting and writing! Follow me and don't miss out the most innovative advances in technology and the apps/programs you should install on your PC or Android, and stories of my own that I'll share with you guys!
Let's begin!!!
The first app I'll tell you about; it's named TeamViewer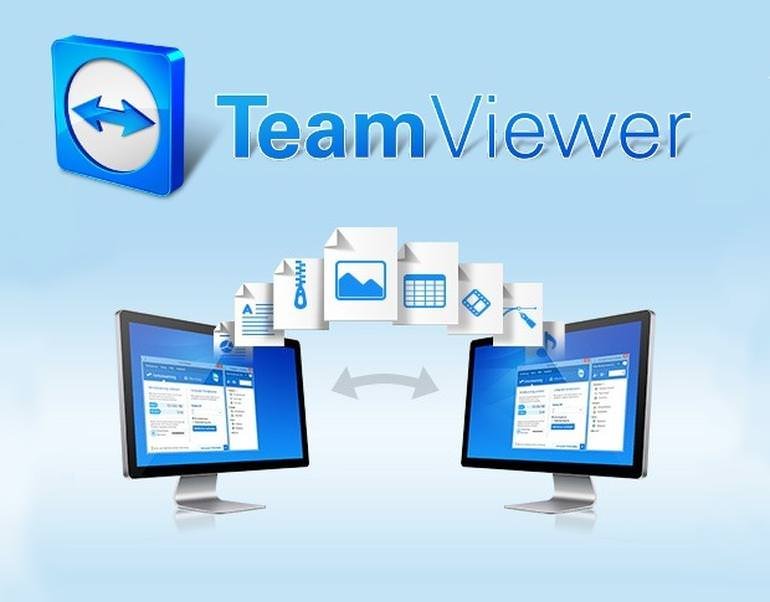 You must be asking: what is that? What is it for? Well I'm here to clear all your doubts!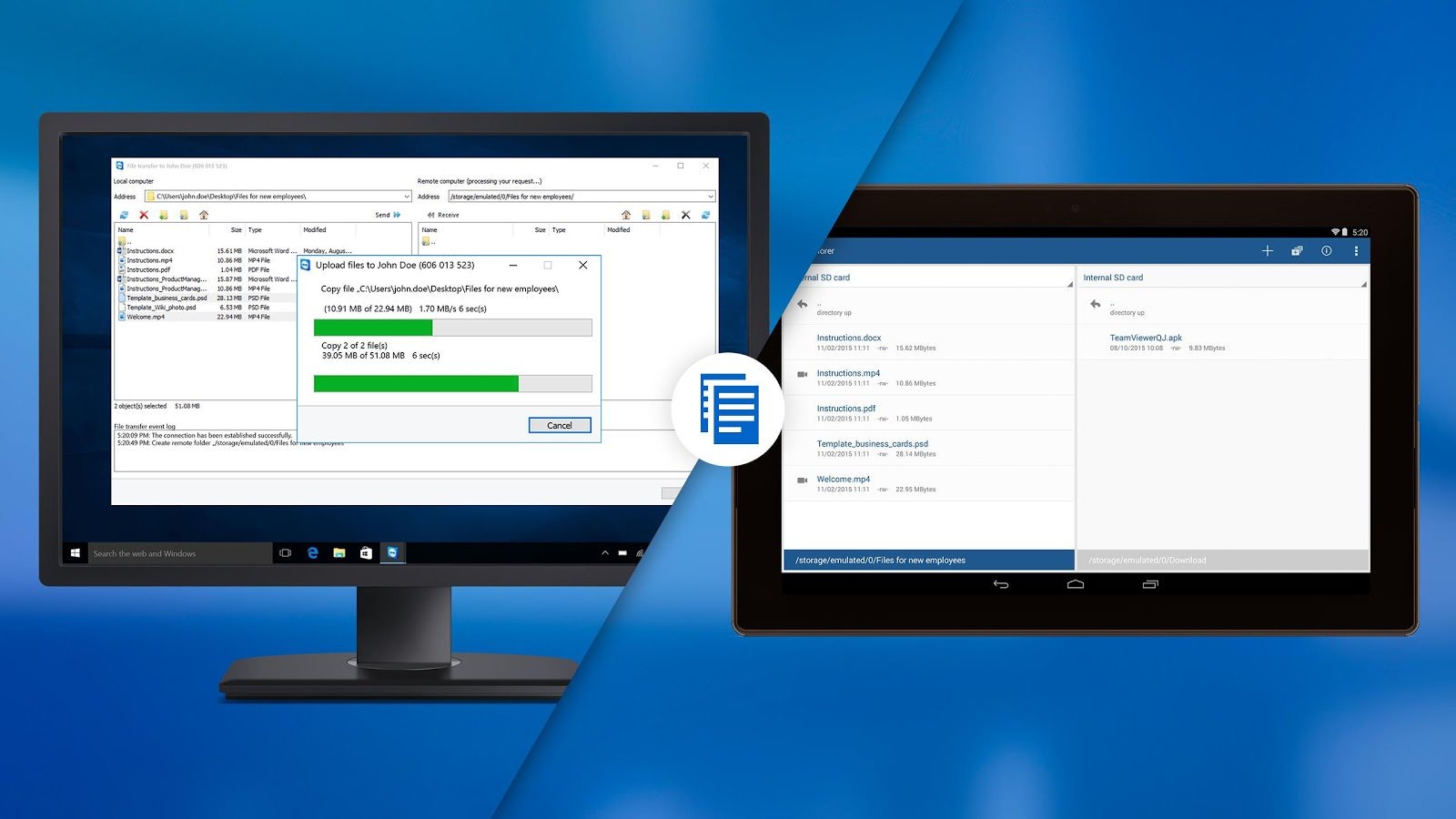 TeamViewer It's an app where you can manage your PC remotely with your phone! Like when you need something that is in your computer (a file, a document, etc) and you are away from it, you just grab your phone and send the things you need to your email (or wherever you want to send it to). Cool, right?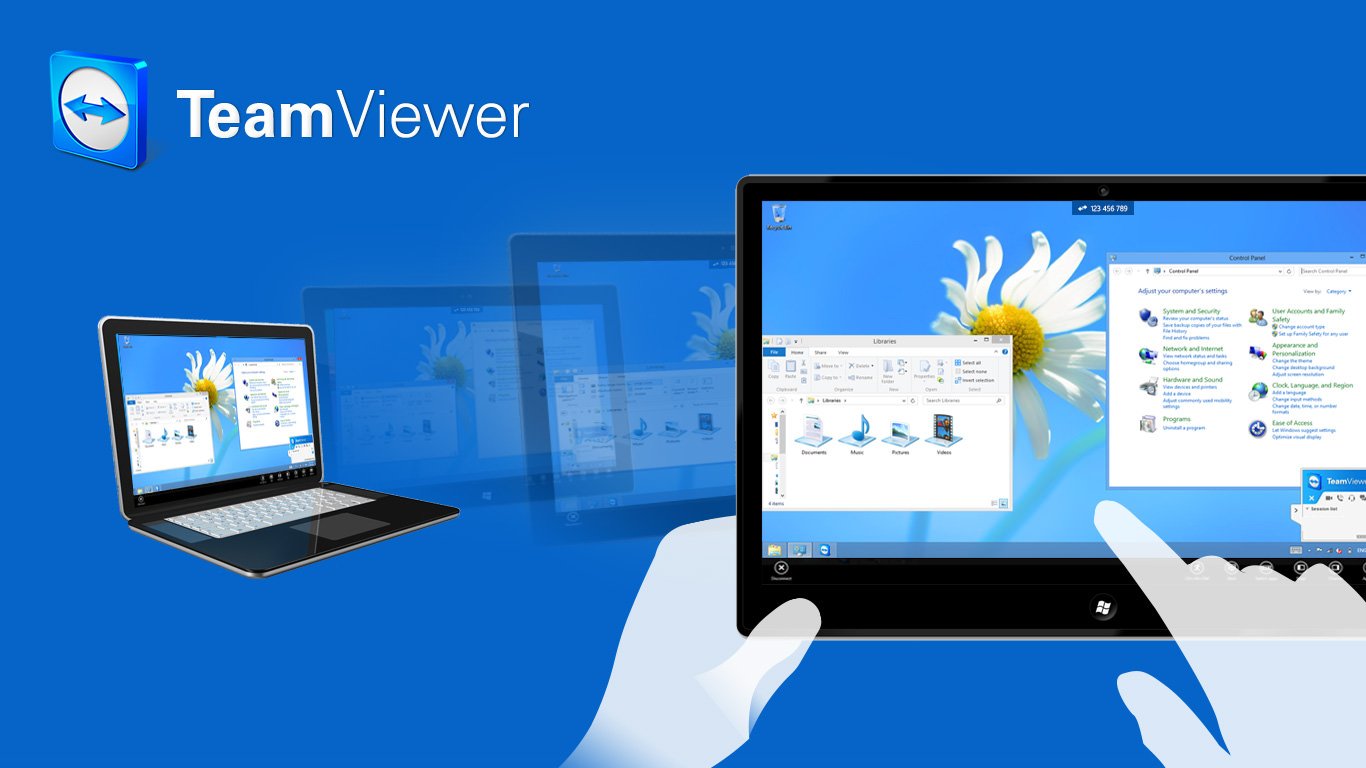 You can control your PC' programs and it also can work as a parental-control since you can see what your kids are doing in your computer!
Get this app, you won't regret!!