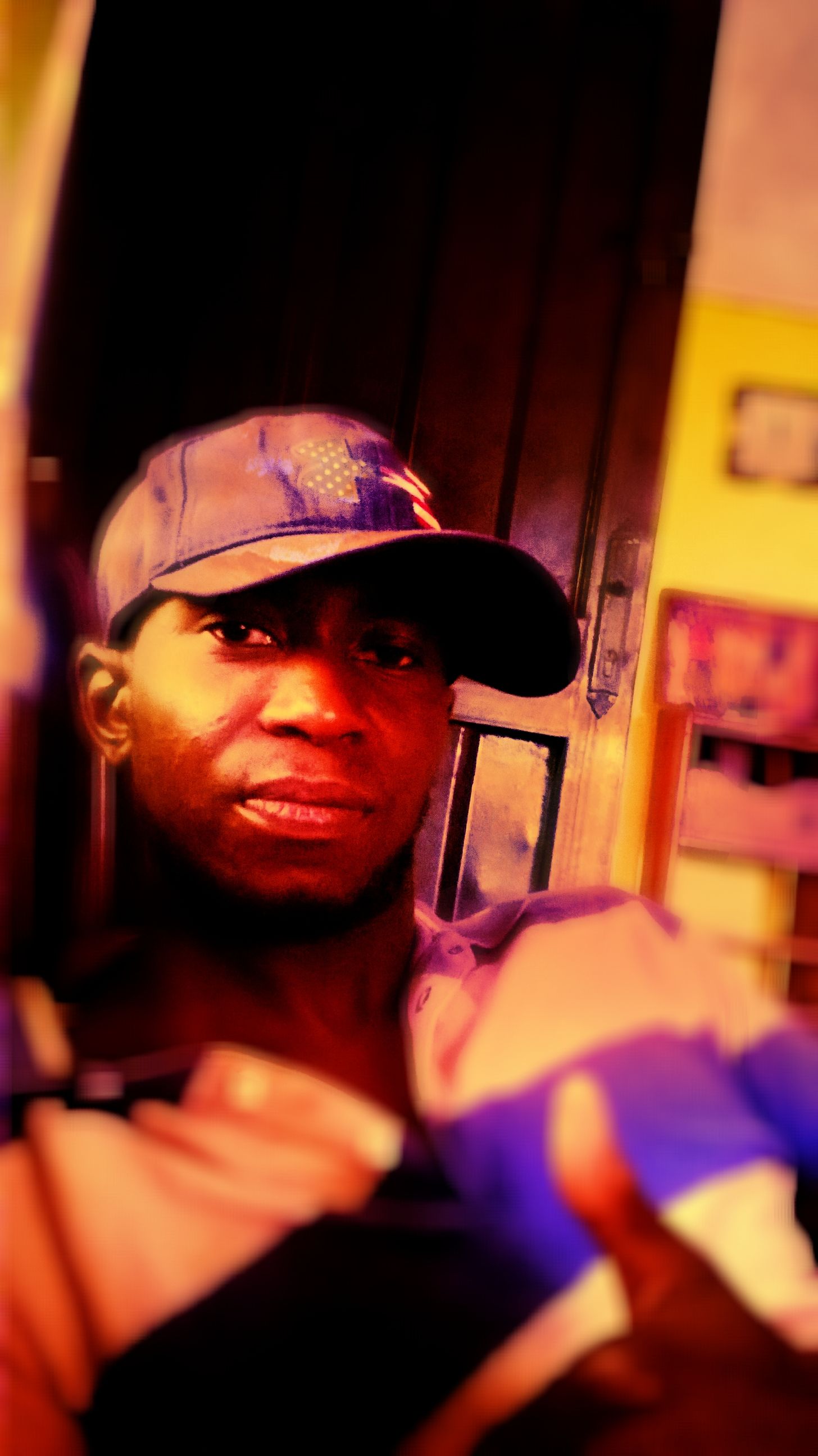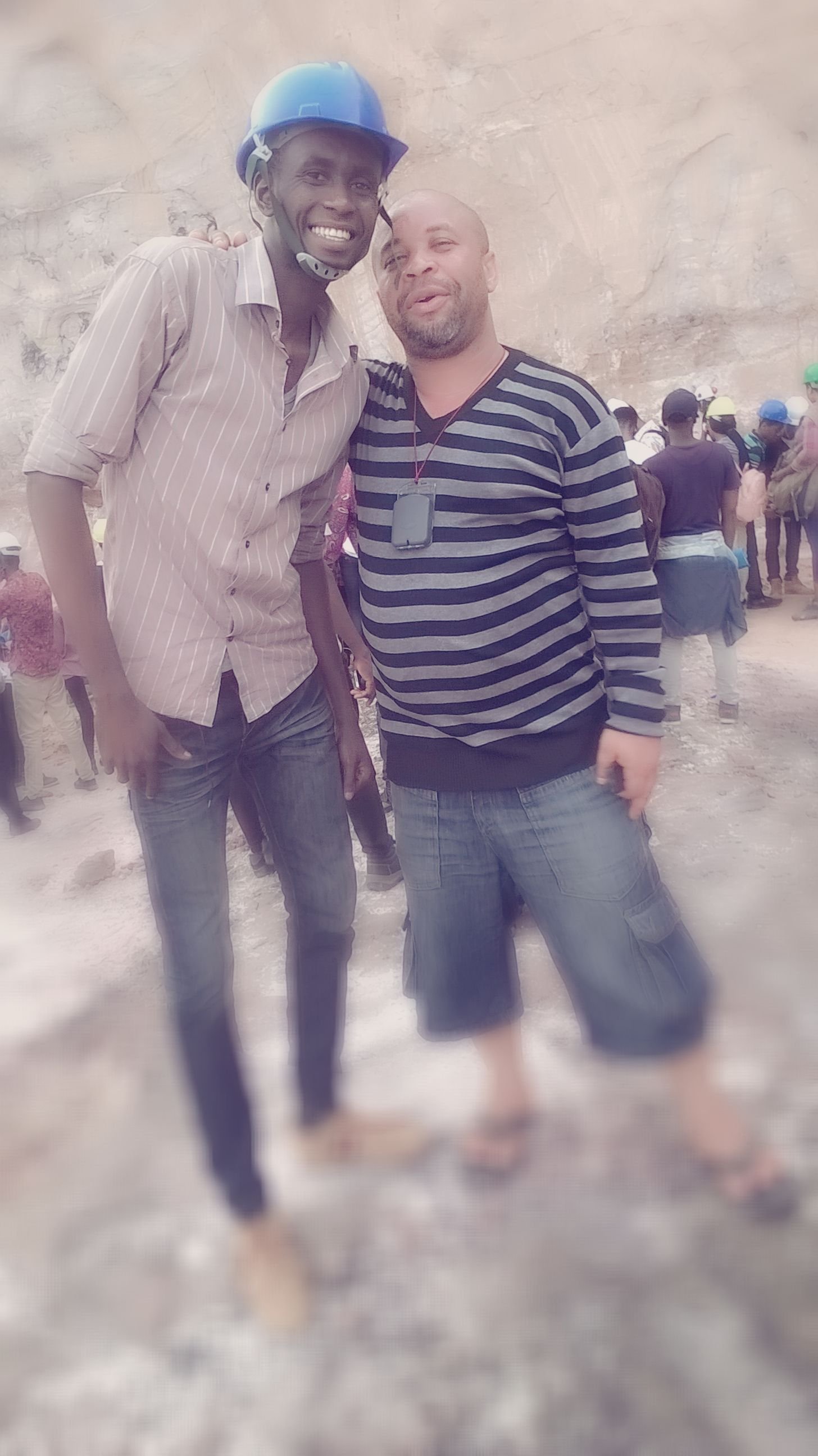 My name is Chikodi, but my friends don't even know that name, every one call me chikinito ( a comic Latin form of chikodi, coined out of humor for my love of Spanish and Latin world and tradition entirely).
Am from the Eastern state of Imo in Nigeria, a very beautiful state of the Igbo Tribe. I live there currently. Am 6ft 2' and am of the Black Race. I have never travelled out of Nigeria but i speak at least 5 languages. Well I only mastered English, Igbo(my mother tongue) and Spanish. I can only write and read German and French to some extent but clearly a novice in speech, i have interests in Russian, Arabic, Swahili and Afrikaans.
I am a student studying Geological sciences, and the love of my to be profession has made me love nature and i would be giving you panoramic pictures of lovely mountain and rock formations, and landscapes in my home country and in some cases My Africa. I'd also love to meet geologists here to, especially if there are any from the Andes, Amazon, Danube, Swiss Alps, Himalayas or the masia mara parts of East African ( i also love the wildlife there)region. for i have great love for the geological make up there. I Also love travelling,
I was born a Christian but am liberal in character and finds everyone's belief beautiful and interesting.
I find football(my friends in America would call it soccer) very interesting and am a Die-hard Arsenal fan. For the love of the game i have decided not to loose heart even in our most difficult period. There's a wonderful saying in Portugal "One can change everything in life but a Mother and a football club where his affection lies". Oh! How much i love Portuguesa!
I have what i call an eternal affection for Art. I am of the opinion that regardless of where a piece of a beautiful artwork came from, it should be adored and priceless. I love music, Architecture and also of the believe that Automobile and video games are the best invention of our time.
I welcome every race despite their beliefs and forums being different from mine and i might not have the most wonderful claims to call 'grand' but my life is dedicated to the love of humanity and there is no room for hate and all its allies in my heart. And i strongly believe that these should be made viral.
I am very proud to be here to meet great people and promise to do my best in work and in sociality for the good growth of STEEMIT and of everyone here despite where we may all come from.
Thank you so much!!
Muito Obrigado!!
Muchas Gracias!!
Grazie!!
Vielen Danke!!
Merci beaucoup!!
Ndewo!!
Xie xie!!
Arigafougoziamashita!!
Bolshoe spasibo!!
Asalam Allekum!!