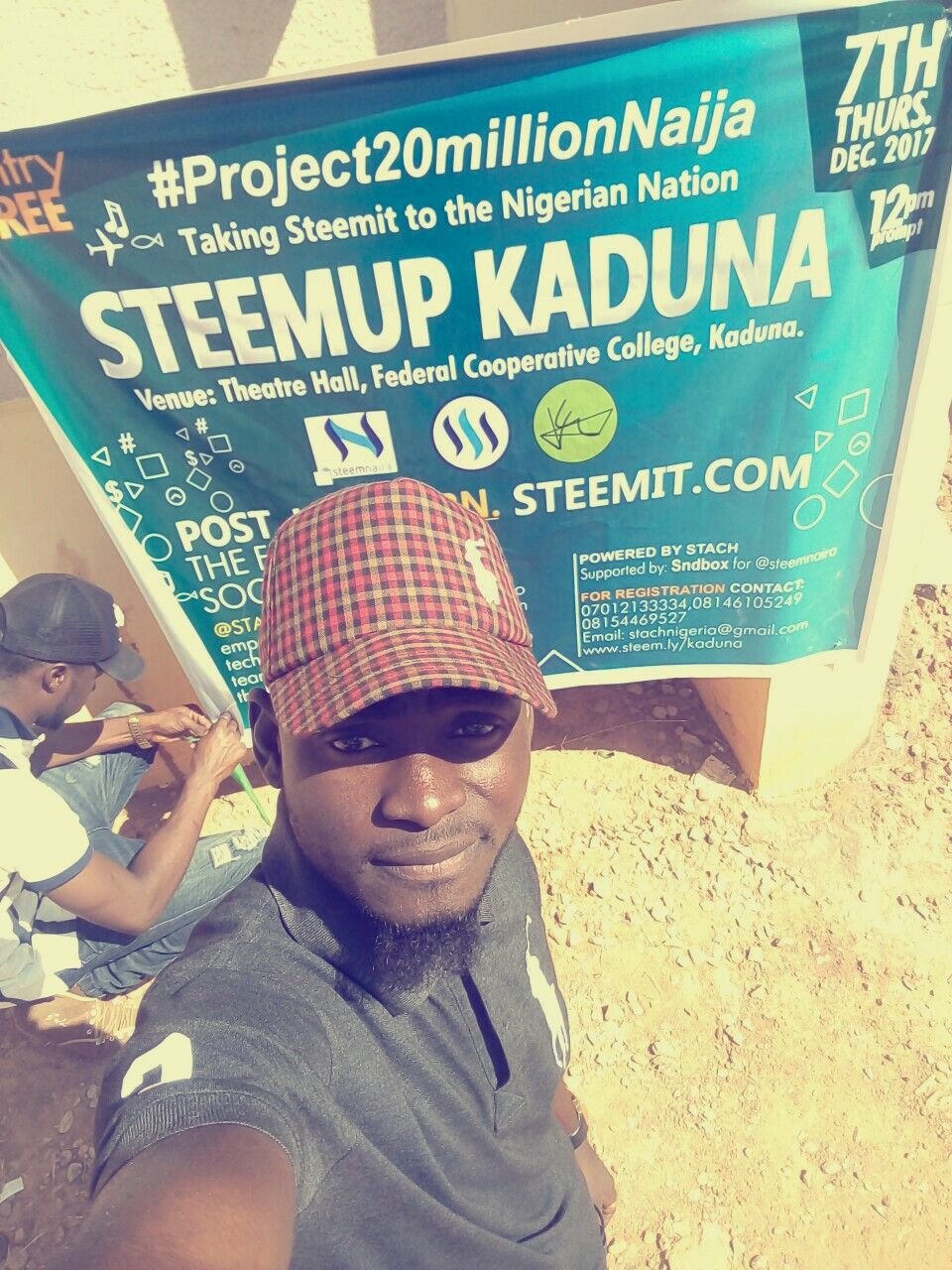 Hello am new here and My name is CHIROMAKHAN..I am the last handsome boy of my family from Niger State,Nigeria
I love food and my favourite is rice and beans with stew,i love watching football,meet new friends,and lots more.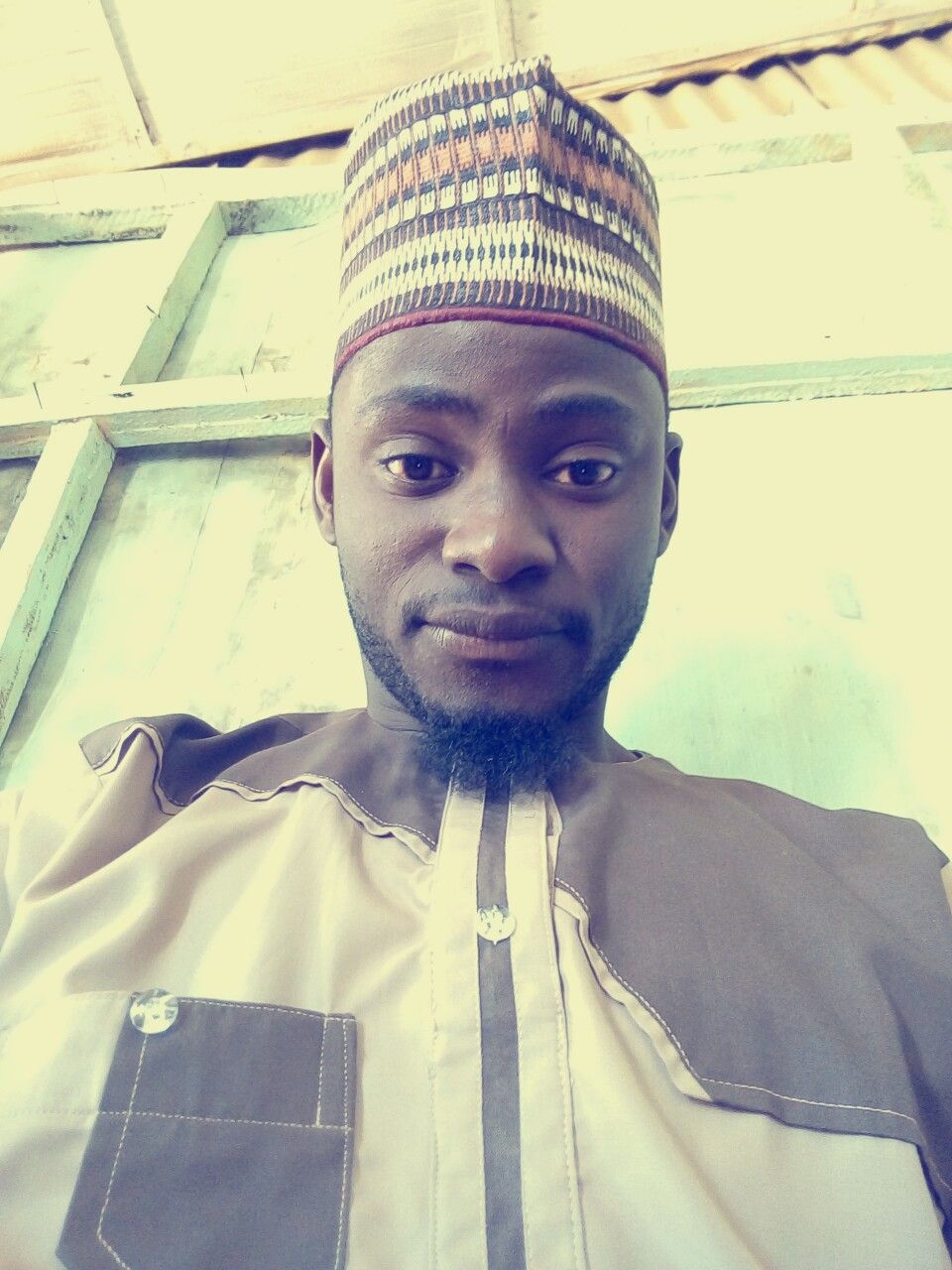 I am a graduate of one of the famous and unique university in Nigeria i.e (IBB UNIVERSITY in niger state) of which am presently serving now in KADUNA STATE,NIGERIA.
So also one thing i would love to become is an Actor like in one of the most recognize film industry in the world(AMERICAN FILM INDUSTRY)..
my hubby
I like watching movies most especially American films.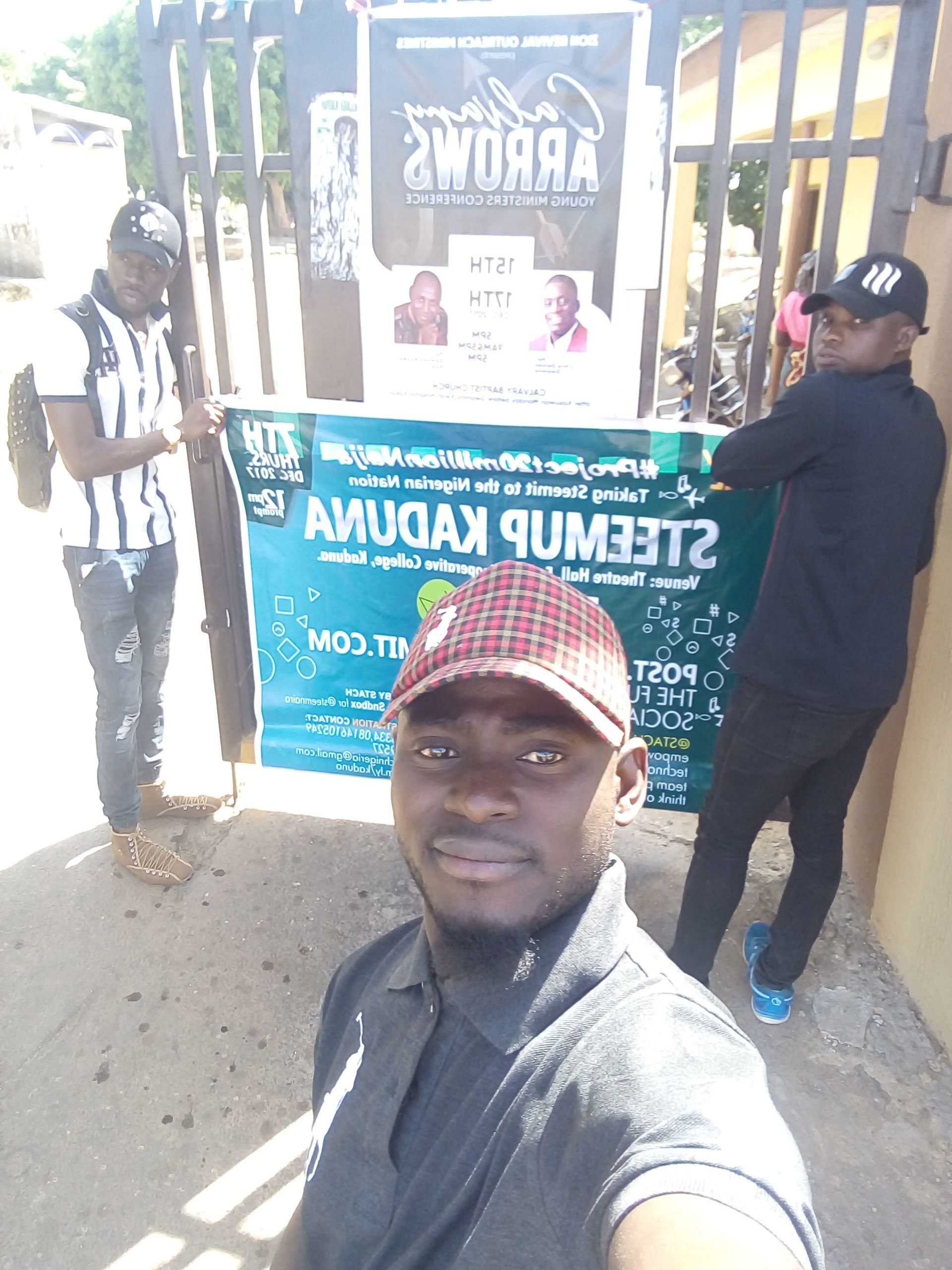 How i got to know about steemit
Through my friend @michaelcj ,we happens to serve together in the same ministry,he is someone who is open minded and easy going so that i was sitting with a friend doing whtasapp so he now came greet and asked me if am aware of steemit and i said no,and from there i ask him to open an account for me.
My niche
Am gonna be posting comedy skits,films and pictures of which i strongly believe all of you will like it..
my likes
I like making friends,i like beautiful ladies,i like partyies on friday,I LIKE GIRLS WITH BIG BUTTY.
My dislikes
I hate it when someone tells me lie,i hate it when someone look down on me..
My Relationship
I dont have base cos i run from one girl to another.so is a free world if u so wish to be like me then d door is open for that i drive a lot of joy doing it..
I am highly impress to be part of this platform and so expect the best of (CHIROMAKHAN) LOVE YOU ALL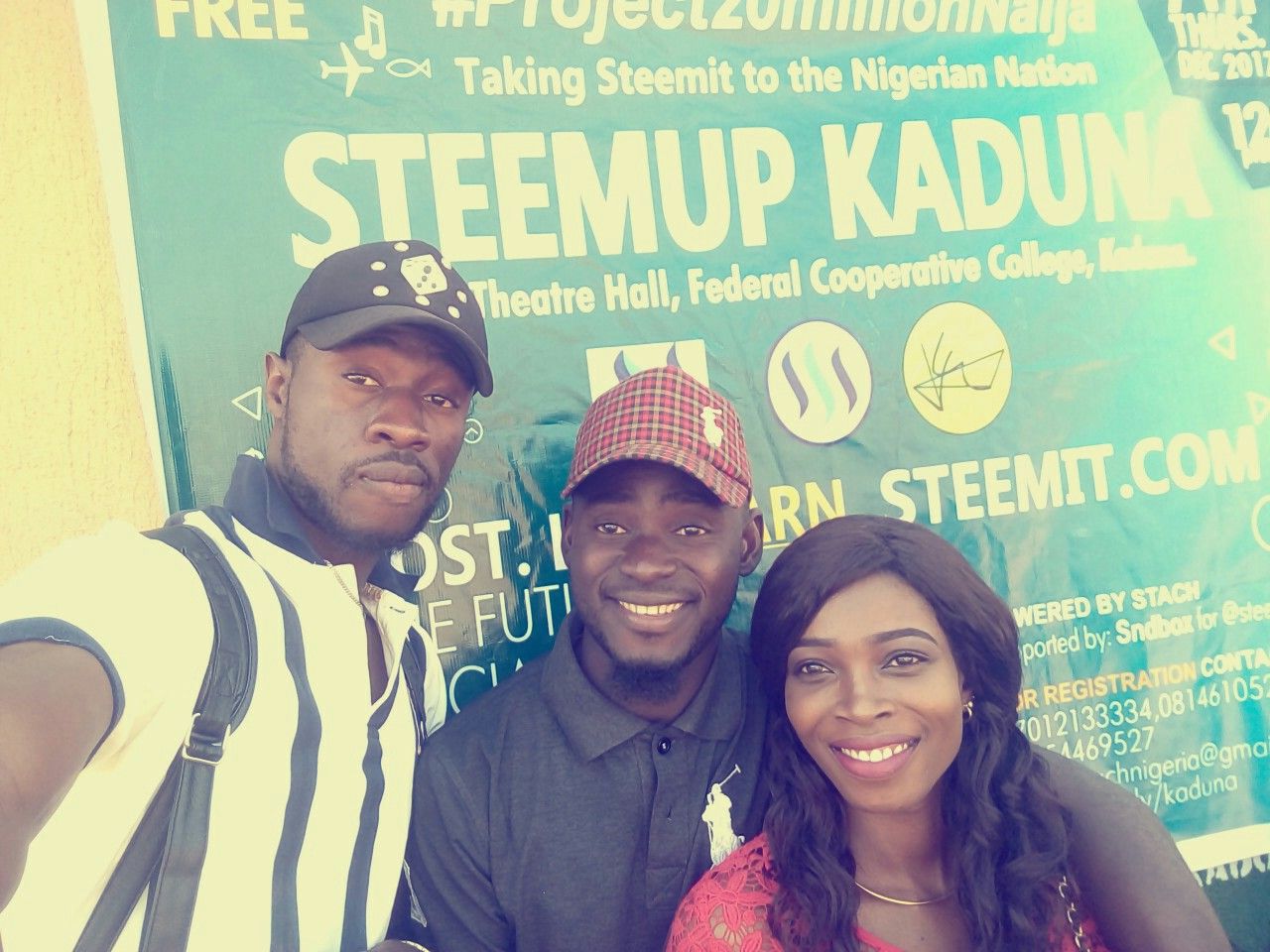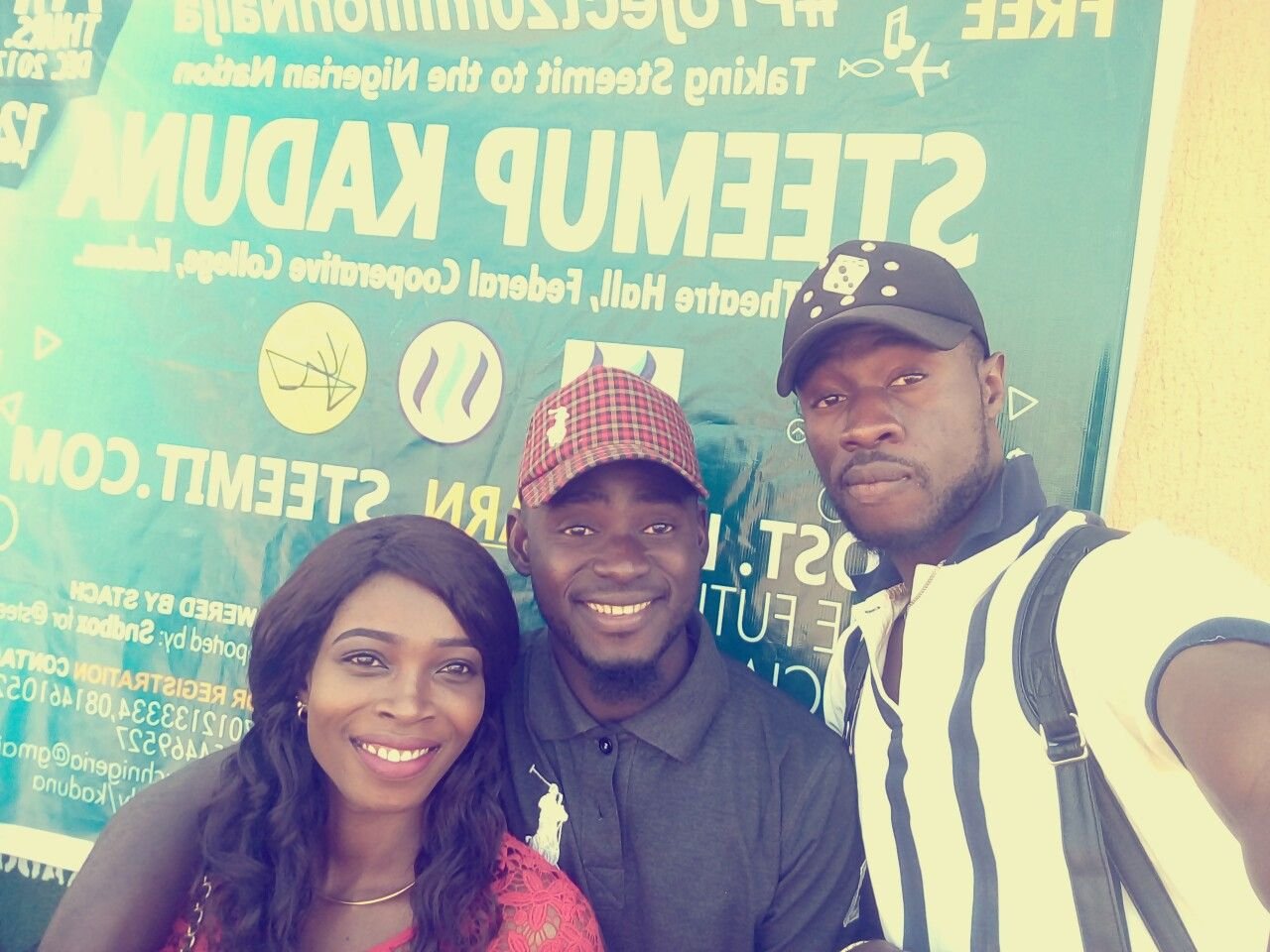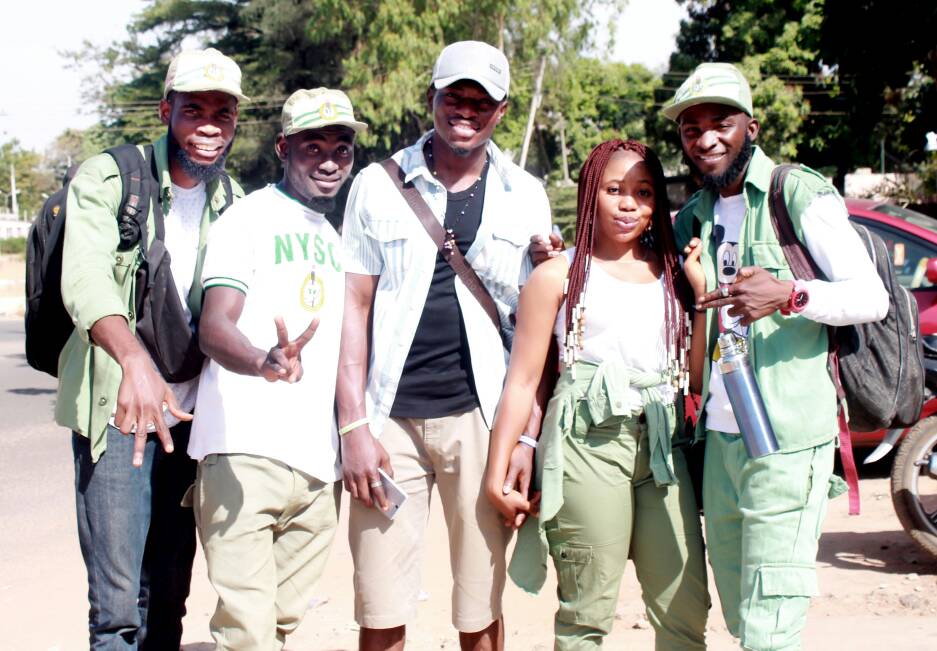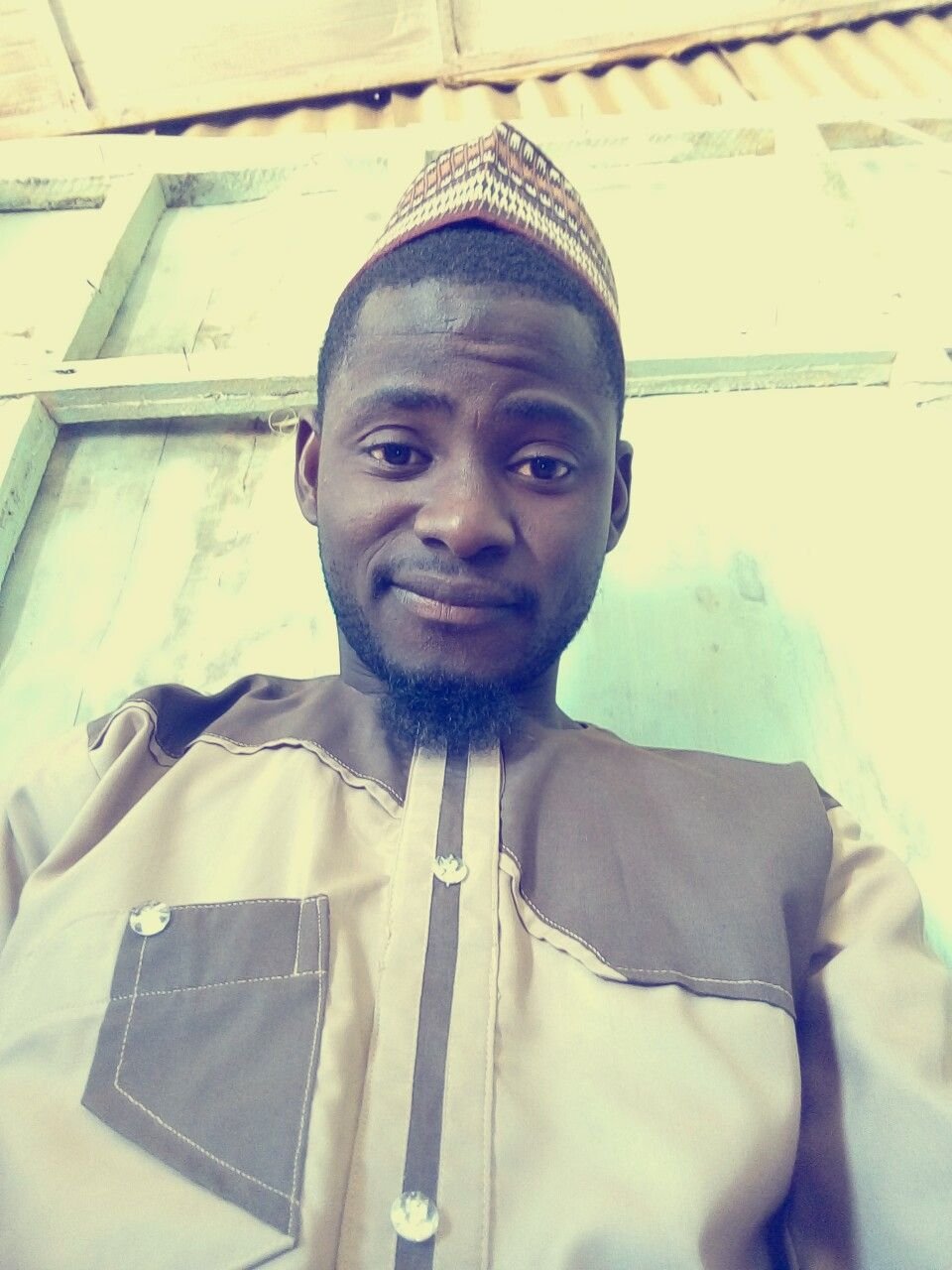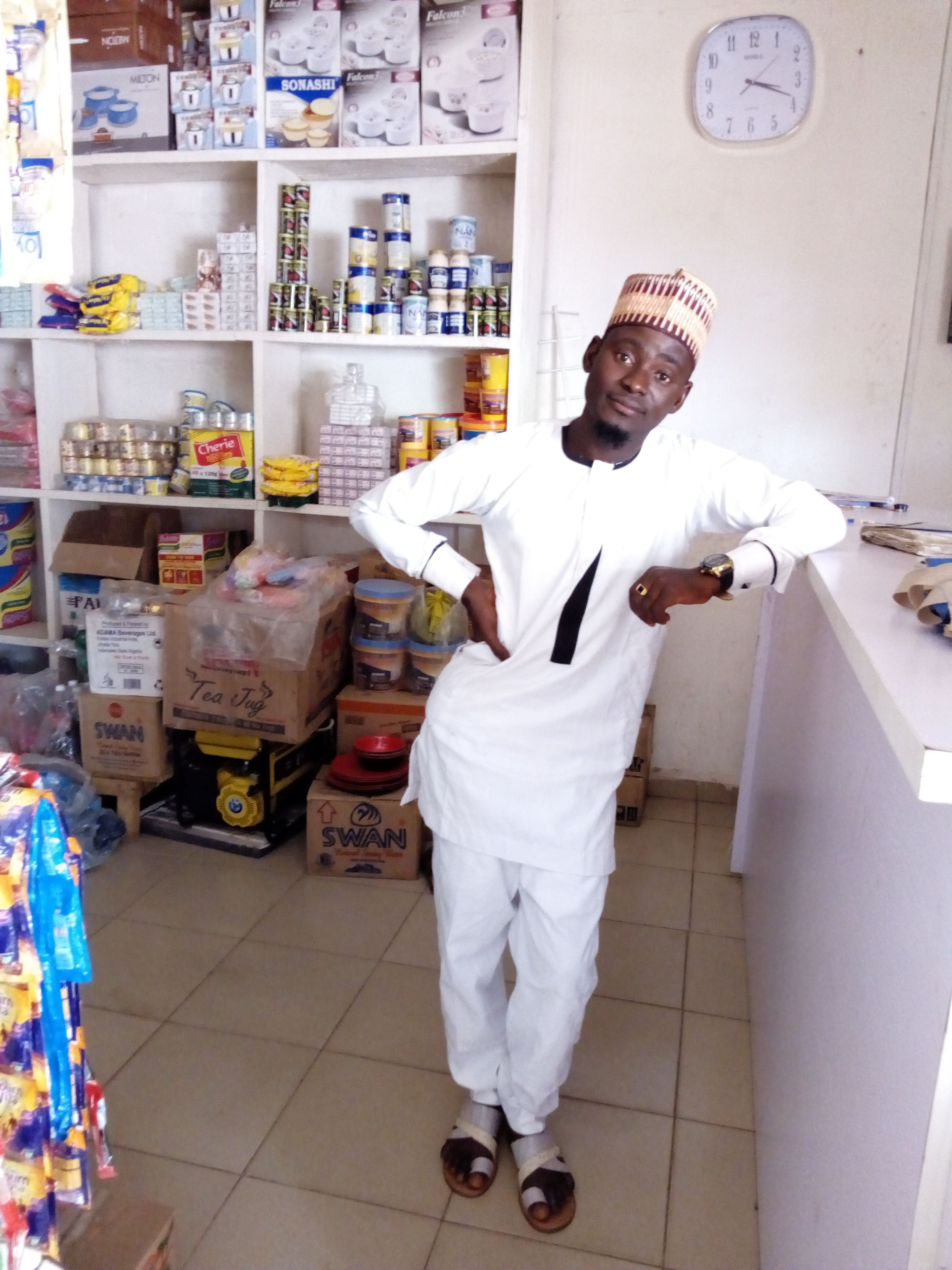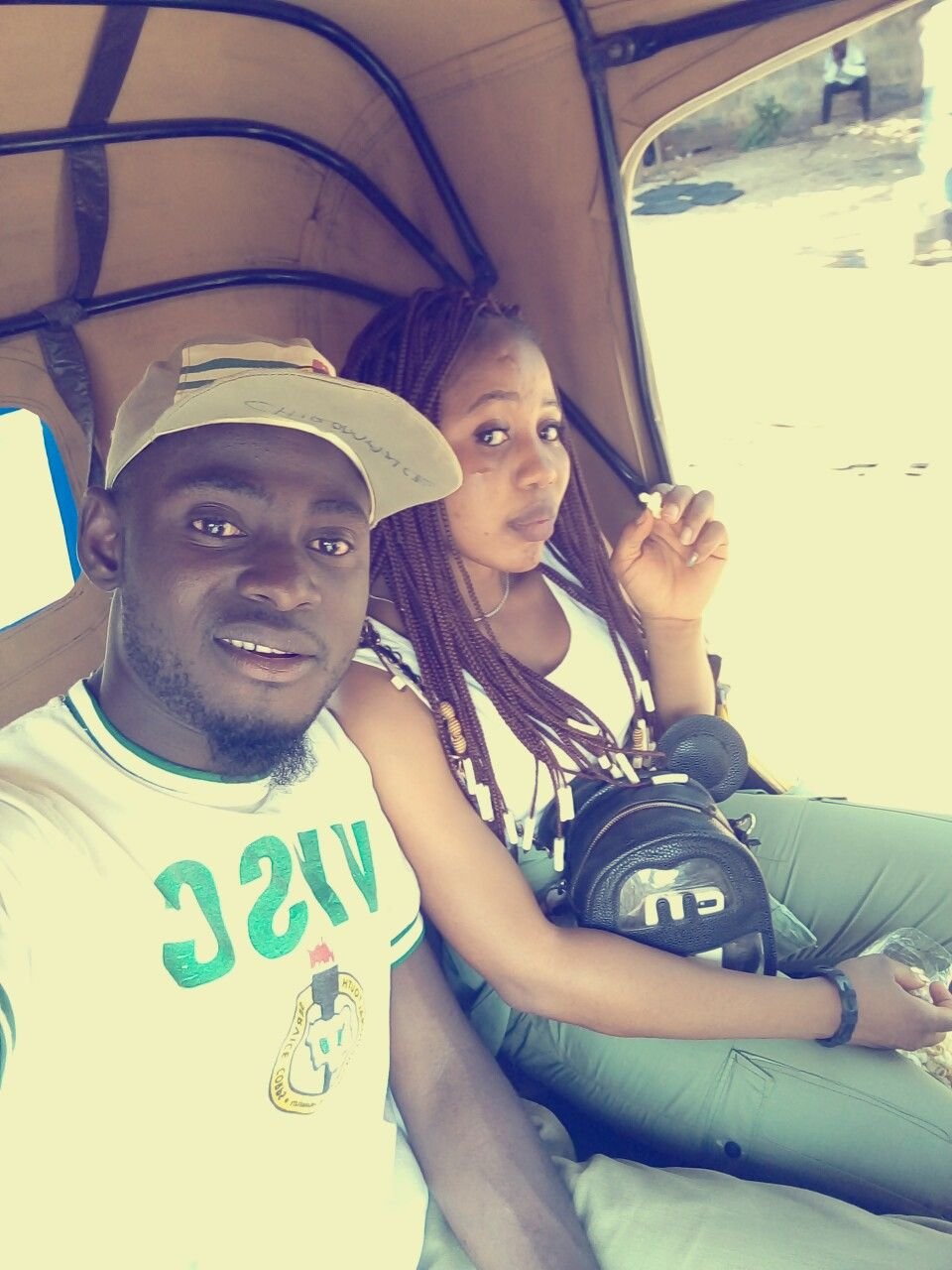 Conclusion
I hope you enjoy yourself while reading,if you have any contribution kindly comment,follow and dont forget to upvote my post...THANK YOU
Thanks to @stach #project20milliojNaija.