Hi my name's Chloe Pretchuk! I've always wanted to run a lifestyle blog as over the years I've had many drastic diet changes and exercise shifts and I have gathered a lot of knowledge. I want to share what I've learned and hopefully help people with a busy schedule get to a healthy and happy place in life!
My blog will be about how I am able to live a (mostly) healthy lifestyle all while going to school, doing extra-curriculars, and maintaining a social life. I'll be posting healthy and occasionally not-so-healthy easy recipes and realistic workouts for people who do not always have the opportunity to spend everyday working out or cooking. I'll also be posting some fun stuff about my travels, life updates, tips, hacks, and other things I want to share. Hopefully some of these things you'll find helpful, fun, or interesting and want to integrate them in your everyday life like I did!
A lot of people don't workout or eat healthy because it's hard to keep up, or it gets boring, and I agree, sometimes it does. I work really hard to make sure to shake it up every once and a while to avoid getting in a slump, but it happens some times, and that's totally ok! The important part is getting back on track after! I don't do meal plans and I change my workout routines all the time so I avoid getting bored and giving up!
Get to know me: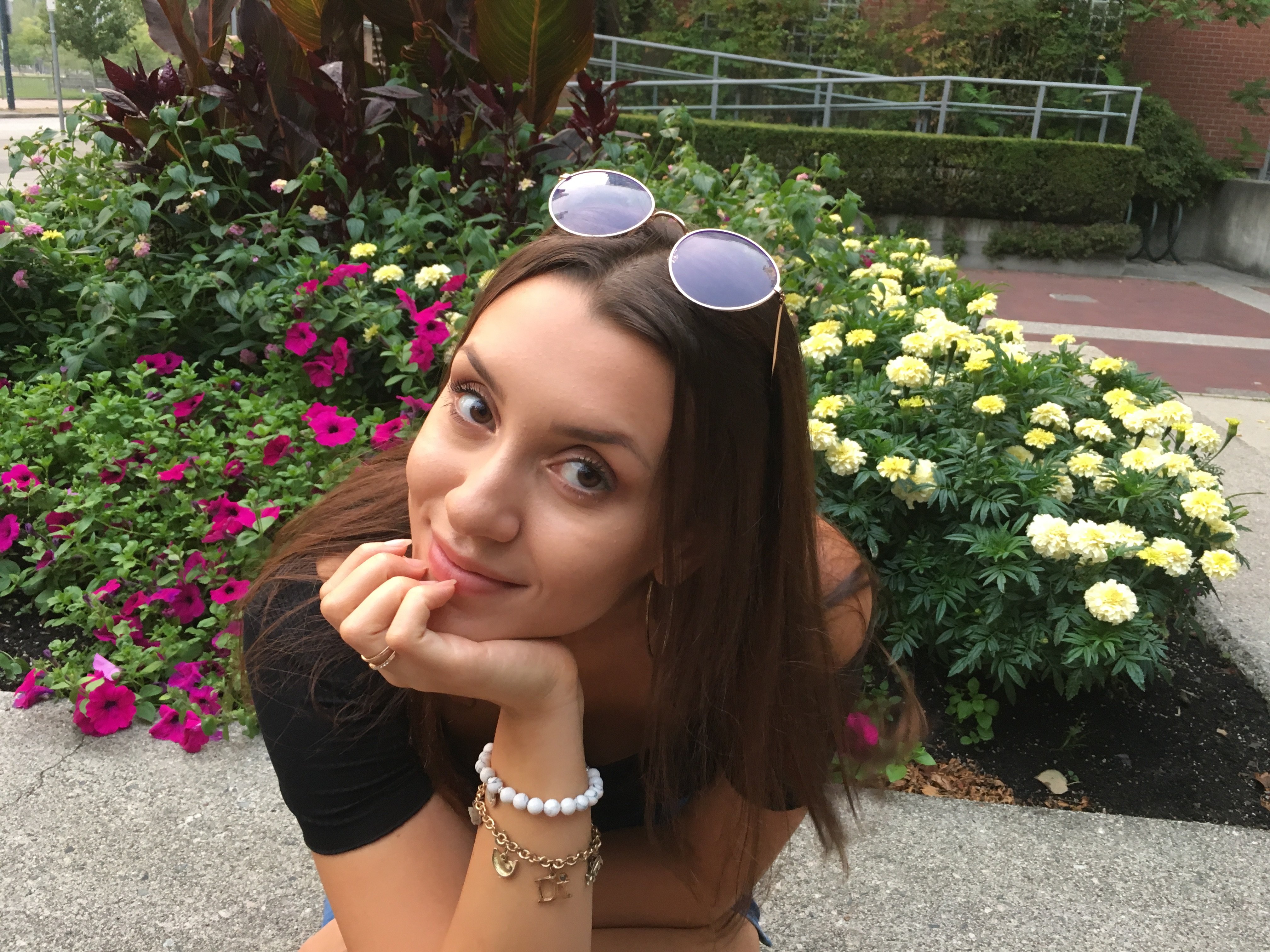 I'm a 16 year old high school student from Vancouver! I enjoy hanging out with my friends and family, playing basketball, piano, cooking, baking, and working out! I started to fall in love with healthy eating and fitness when I started high school, and I've been in love with it ever since. Cooking and exercising are easy releases from stressful days for me.
I hope everyone enjoys my blog and I hope to build a fun safe place where we can share routines, tips and tricks, and experiences!
Disclaimer: I am in no way a professional nutritionist or trainer, and I'm not preaching my lifestyle as the best one because it definitely isn't! I'm still learning new things all the time as I'm so young and I hope we'll be on the journey together. My only goal is to hopefully help people and be a resource whether they're a teenager or adult to get a lifestyle they want and will love.