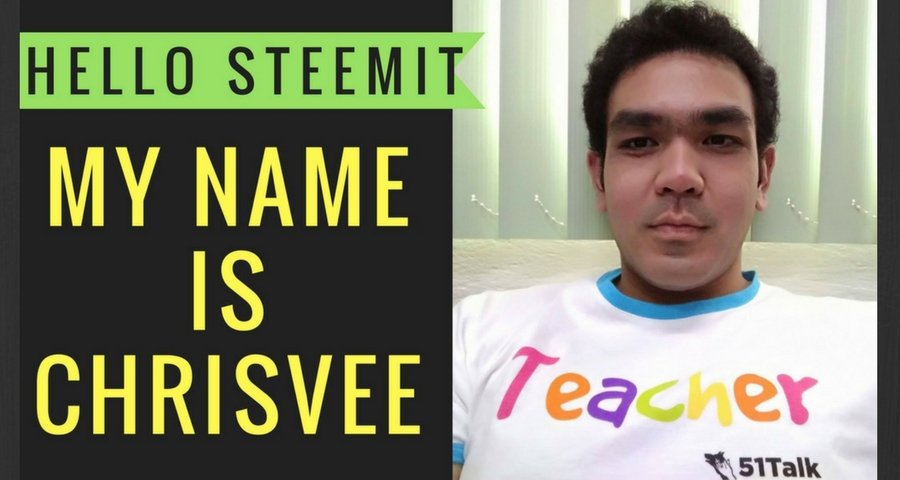 The Beginning
Hello Guys! I am Chrisvee. And as the title says, I will be telling you about the 'Origin of my Name' (Not Exactly my real name, just my pen name.xD). First things first, my real name is Christian Villan, 27 years old and born in the Philippines. 15 years ago, during the first day of my freshmen year, I stepped into my classroom. The first thing that I did was observing the entirety of the room, and I saw the Seat Plan. Luckily, I found my name in just 1 second upon glancing at the seat plan. Afterwards, I went directly to my seat and retired myself with the school's handbook on hand.
15 minutes later, someone approached me with a confused face. Then, I told him with a cheerful smile: "Hi there classmate, Is there anything I can do for you?" And he replied saying that I was sitting on his chair. Well, we spent the next few minutes arguing who is going to be the owner of the darn seat. Then our homeroom teacher came, and looked at us because we were both standing while the others were sitting down. We told her our problem and she offered a solution in less than a minute. She explained to us saying: "I know there are 2 Christians in my class, so I decided to change the other ones name. Then we looked at the seat plan getting answers to what's the name of the other Christian. And there, I found it; one blank seat with a name 'Chris V.' on it.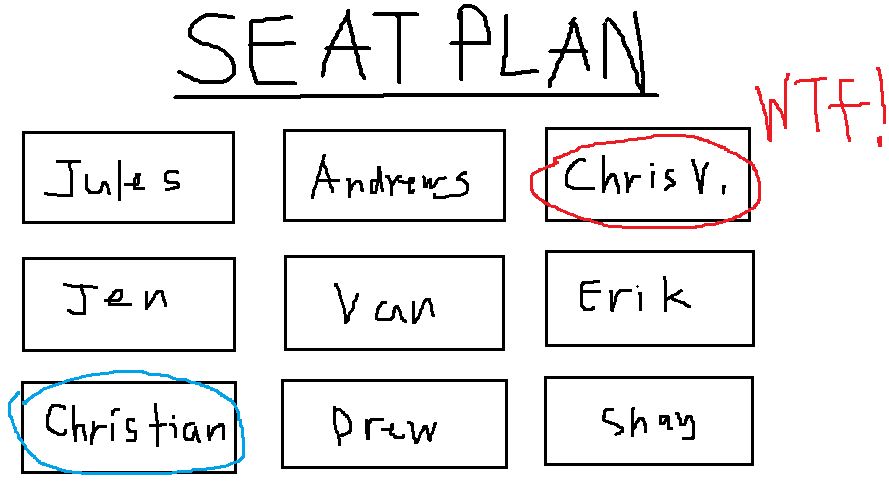 Starting that day, my name became Chris V. for the whole duration of my freshmen year. Was I happy? Definitely Not! For 12 freakin' years of my existence, it's the first time that people were calling me in a different name. It was a nightmare I tell you. I've been hearing it all the time, until such time that I forgot my real name. The name Chris V. was engraved in my head for the rest of my life.
The Other Name Revisited
Fast forward to 2013, I became a healthcare instructor in a local institute. The first thing that came into my mind, before entering the classroom of my first ever class as a teacher, I thought that it would be cool to have a nickname for the students to call me with. Because I think, being called Mr. Christian or Mr. Villan would be so lame. So here it goes, I entered the classroom, grabbed a chalk and wrote my name on the board saying "hello class, I am your instructor for Healthcare 101, Christian Villan is my name and please call me sir 'Chris V.' as I erased ¾ of my real name leaving only the characters C-H-R-I-S V. Pretty Awesome right? (assuming that it's not funny.xD). This time, when the students call me Sir Chris V. it wasn't torture anymore, it was music to my ears. I love it!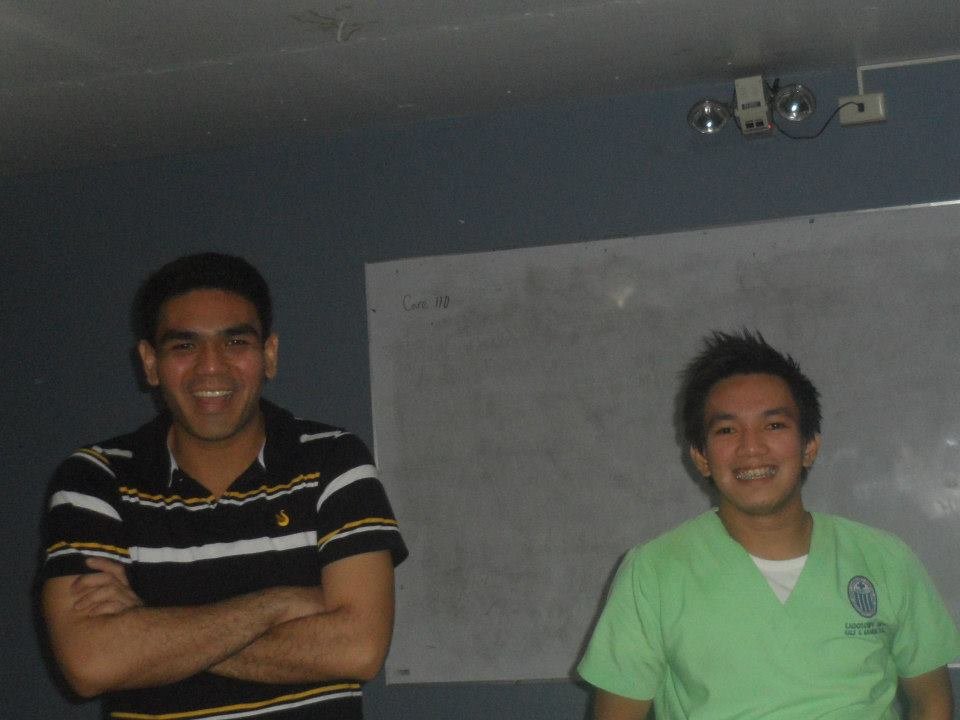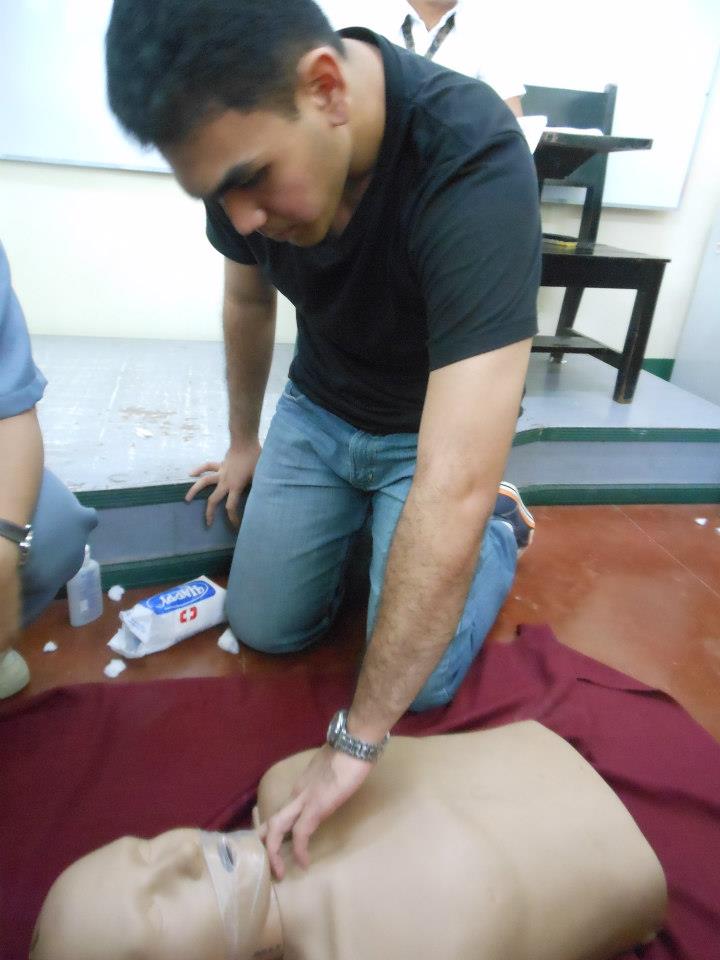 The Evolution of My Name
3 years later, I retired as a homeroom teacher but I will surely be back after I finish my Master's Degree. I was then hired as an Online English Teacher of a big name Online English Teaching Company, which aimed at educating every Chinese to full mastery of the English language. I filled-in a form putting Chris V. as my teacher's name. And a few hours later, they returned my form, again changing my name. What did they put now? I asked. They changed my name to the name that I have been using today 'Chrisvee'. Well I just let it be, and guess what. The name Chrisvee was awarded the Outstanding New Teacher in just 3 months of teaching on that platform. I thought, this new name might be my ladder to success.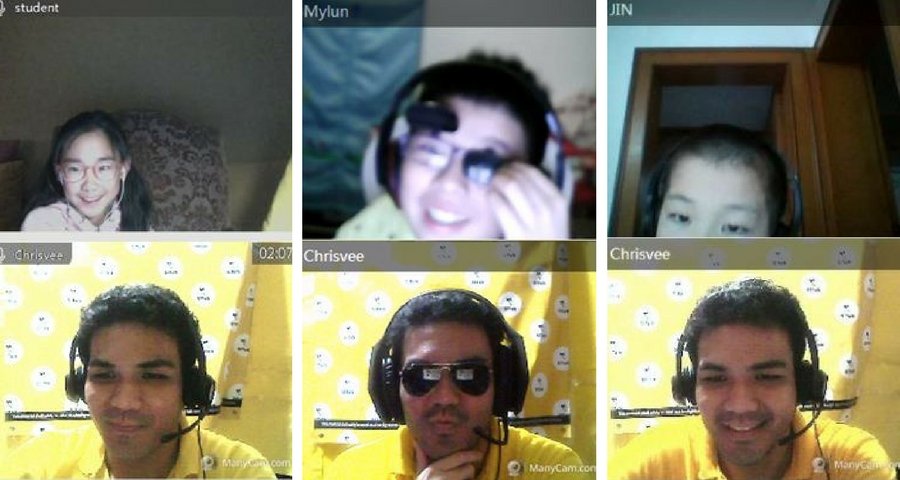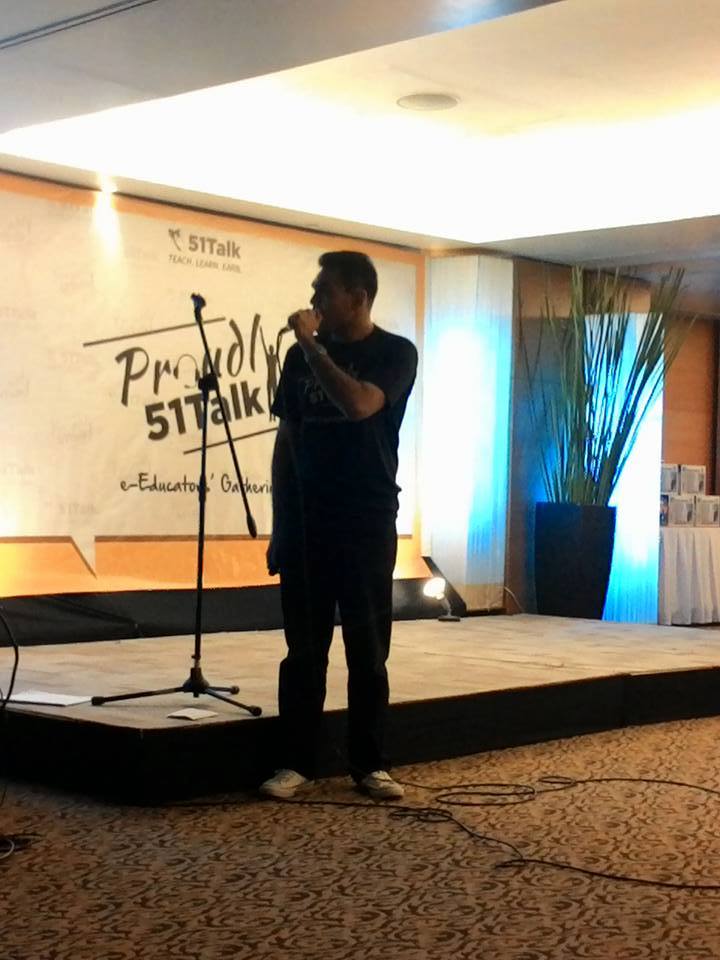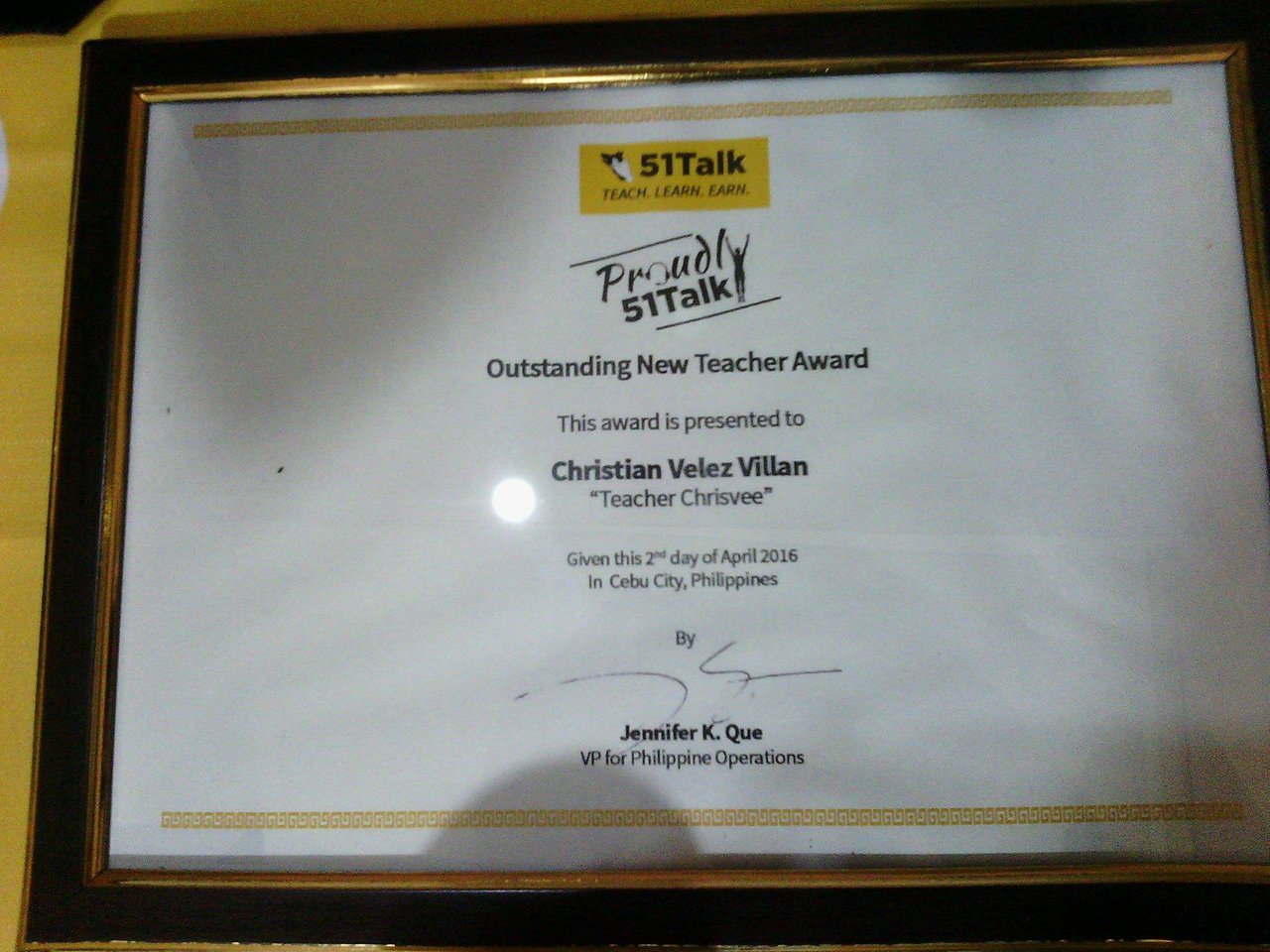 My Name on Steemit
Now I'm on Steemit, thanks to my friend @deeday31, who's blogs I saw on facebook. Another is to my colleague @gilnambatac for re-introducing steemit in our Group Chat. Now, what would you expect from me? Well, I plan on posting 5 times per week, and it will be in different sessions. But the main thing is I will be teaching you interesting stuff about health, the English language, everything new, I will also be sharing my talents in poetry, because I love writing poems since I was young, and everything PINOY which talks about Philippine scenery, food, culture, etc.
Well that's It. I know you've been reading for a while now. If you have reached this far, I want to say thank you for giving time to read my story, and I assure you there will be more.
P.S. I would also like to Welcome my BFF @jho0129 for posting her introduceyourself post today. Happy Blogging!