Greetings, Steemians!
It has only taken 14 months and much pushing from @mizapizza and @vladskis to start posting and taking part in all that this amazing community has to offer. I spent so much time debating what type of content I should bring to Steem, before I knew it, a year had past without one post being written.I finally realized that this would be the perfect place for me to dive deep into one of my biggest passions- cars!
This is Chronic Mango Media and my goal is to provide the Steem community with interesting and creative automotive content. I want to share my love for cars and driving while providing entertaining information that will speak to everyone from the weekend wretches to those who are just happy that their car can get them to work.
A little bit about myself:
I live in the gorgeous state of Arizona. It is one of the best states for some of my favorite hobbies - hiking, golfing, and let's not forget...year round driving!!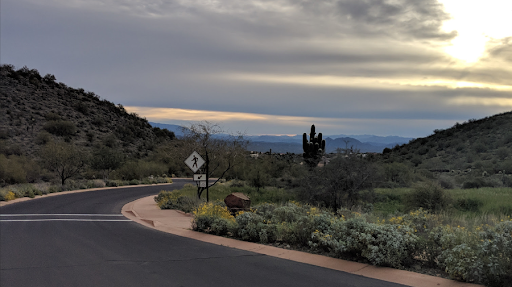 Photo credit:@mizapizza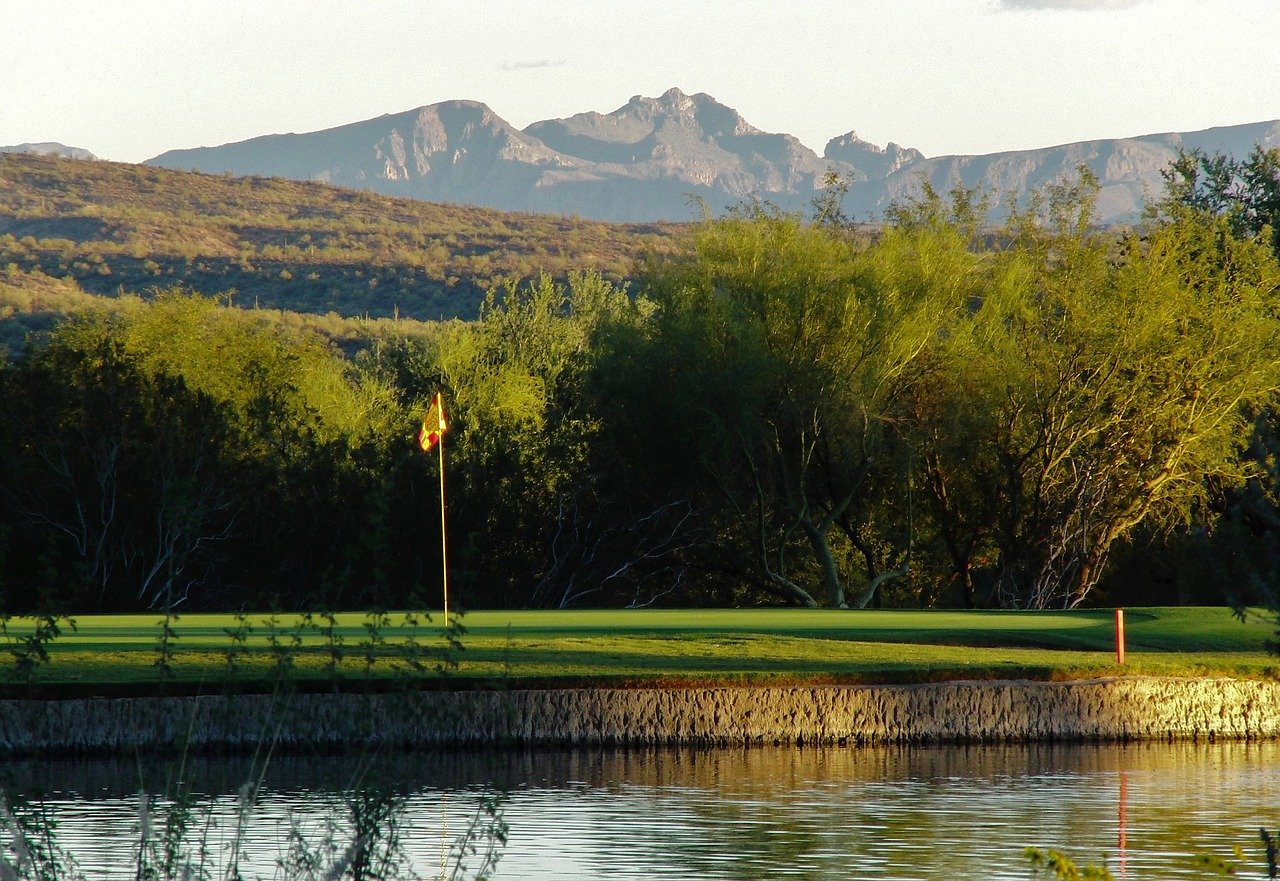 photo credit: Pixelbay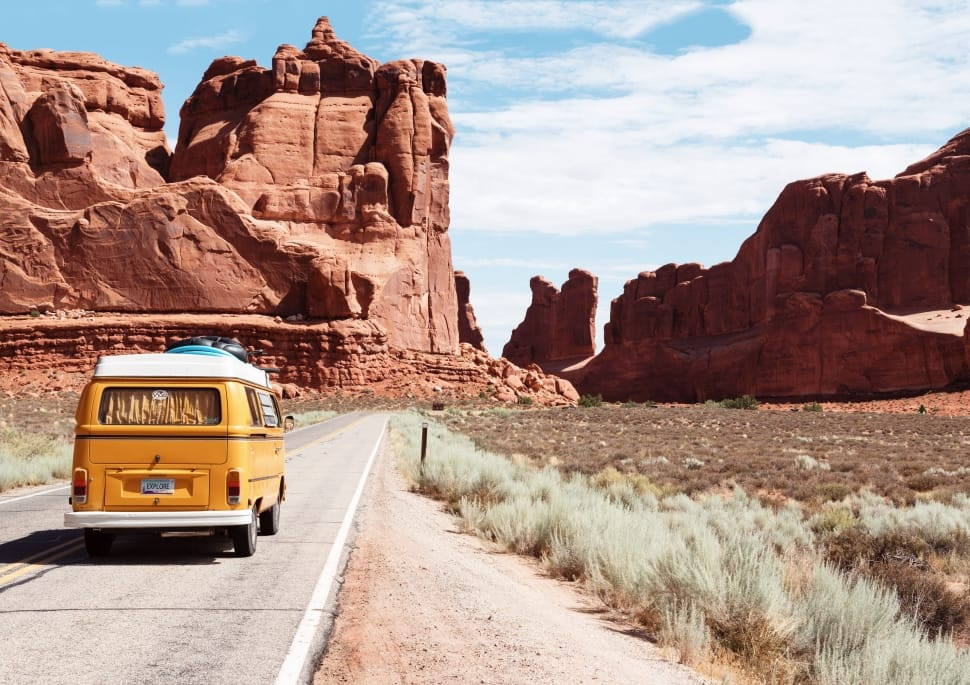 Photo credit: Pixelbay
My current daily driver/ project car is a 1997 BMW 328i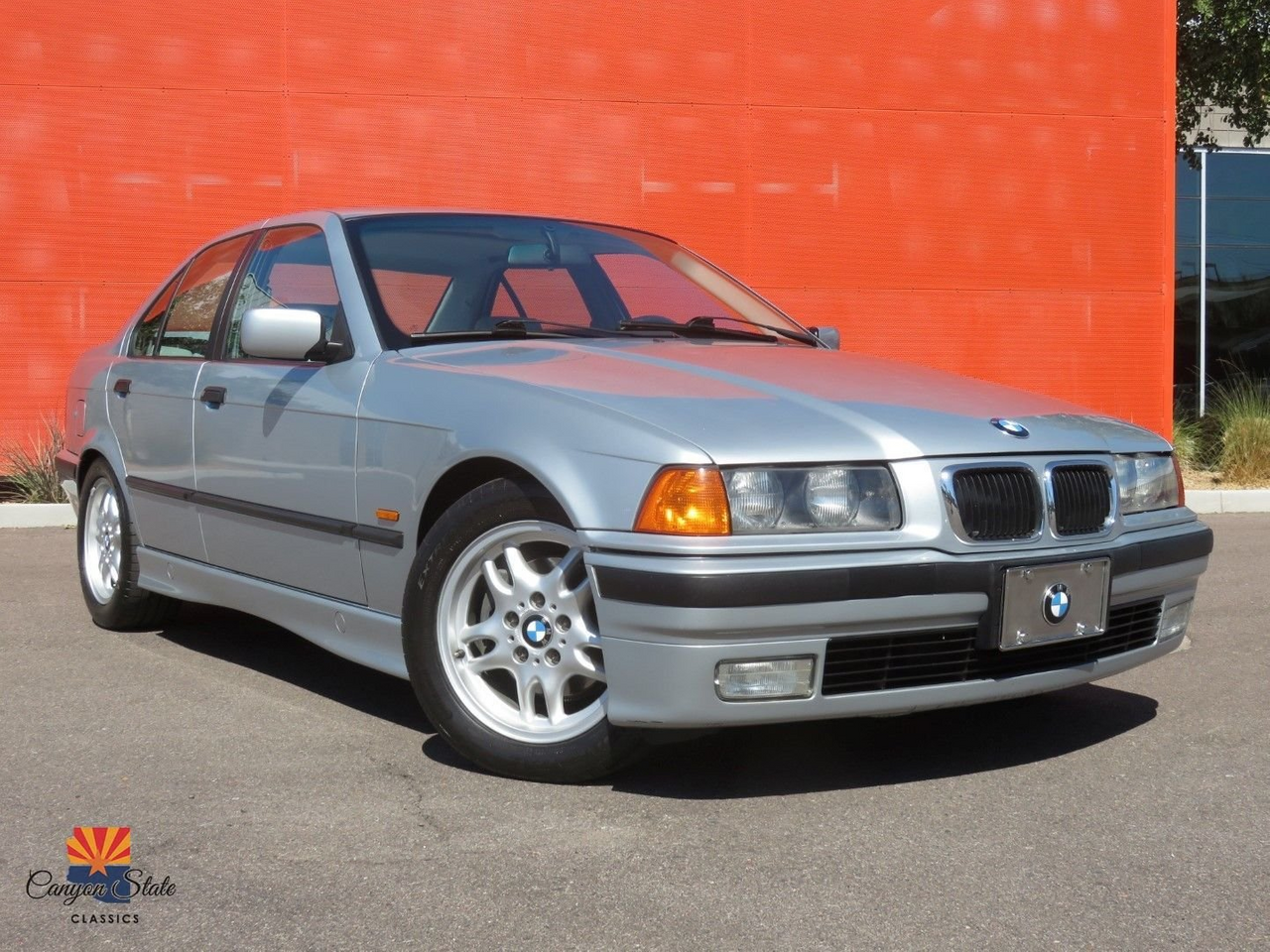 Photo credit: Canyon State Classics
This is definitely an old pic (taken by the dealer when I purchased the vehicle), and an update with all the current mods will be coming in the near future!
Besides always having my nose in the latest automotive news, I am also a big sports fan, movie buff and am always ready for a good debate.
I can't wait to be apart of this growing community and discover all that Steem has to offer!