Hello everybody, I'd like to quickly introduce myself.
I'm currently a student of Computer Science, Math, and Psychology. I'm interested in AI, cryptography, blockchain, perception, and the nature of consciousness.
In my free time, I enjoy photography, cooking, snowboarding, and pick up sports like badminton, volleyball, and soccer.
I have done my best to avoid social media in the past because I prefer having conversations and interactions face-to-face, but this is more like an online community than social media, right? Or are those pretty much the same thing?
Here are some pictures I've taken to keep things interesting: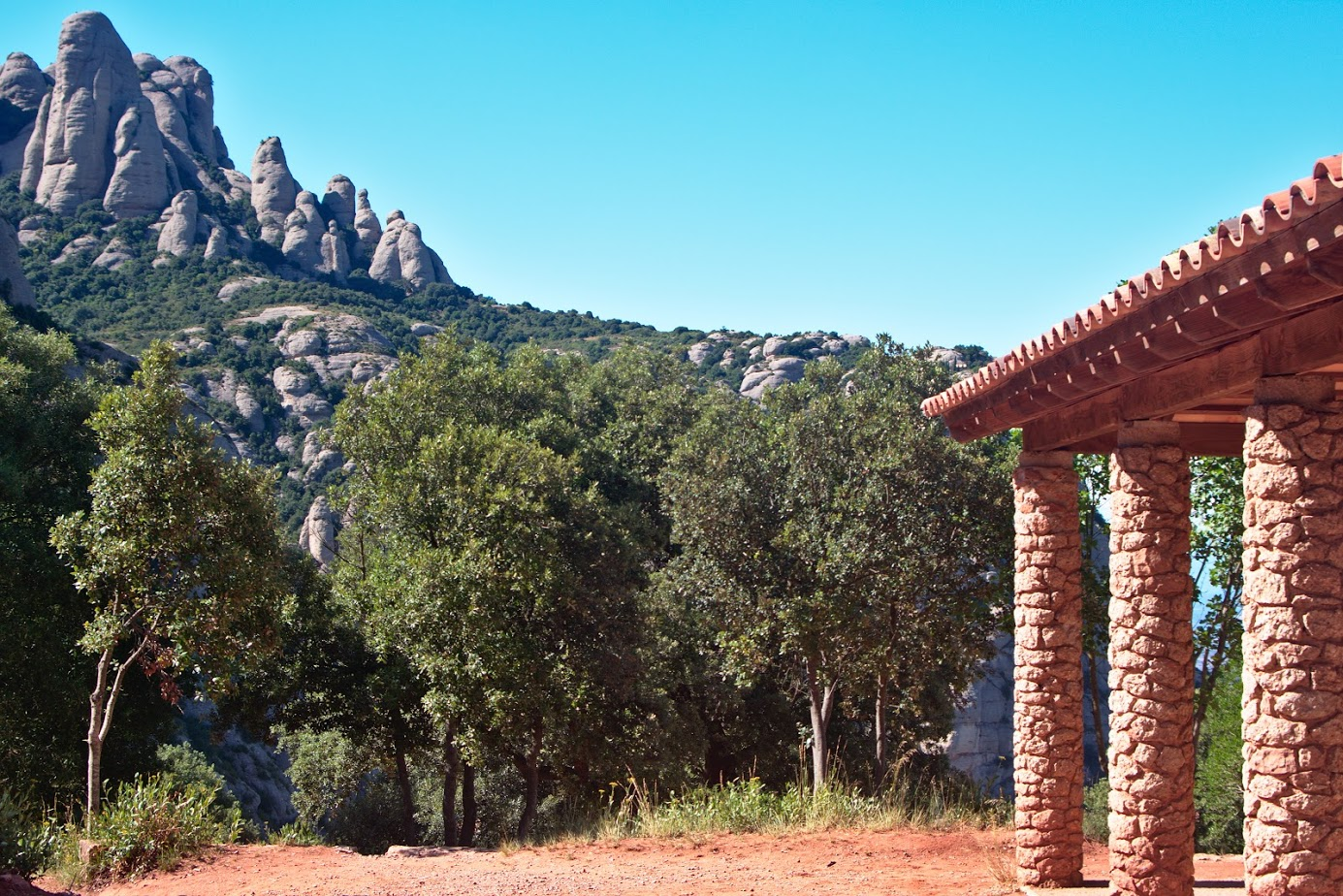 Montserrat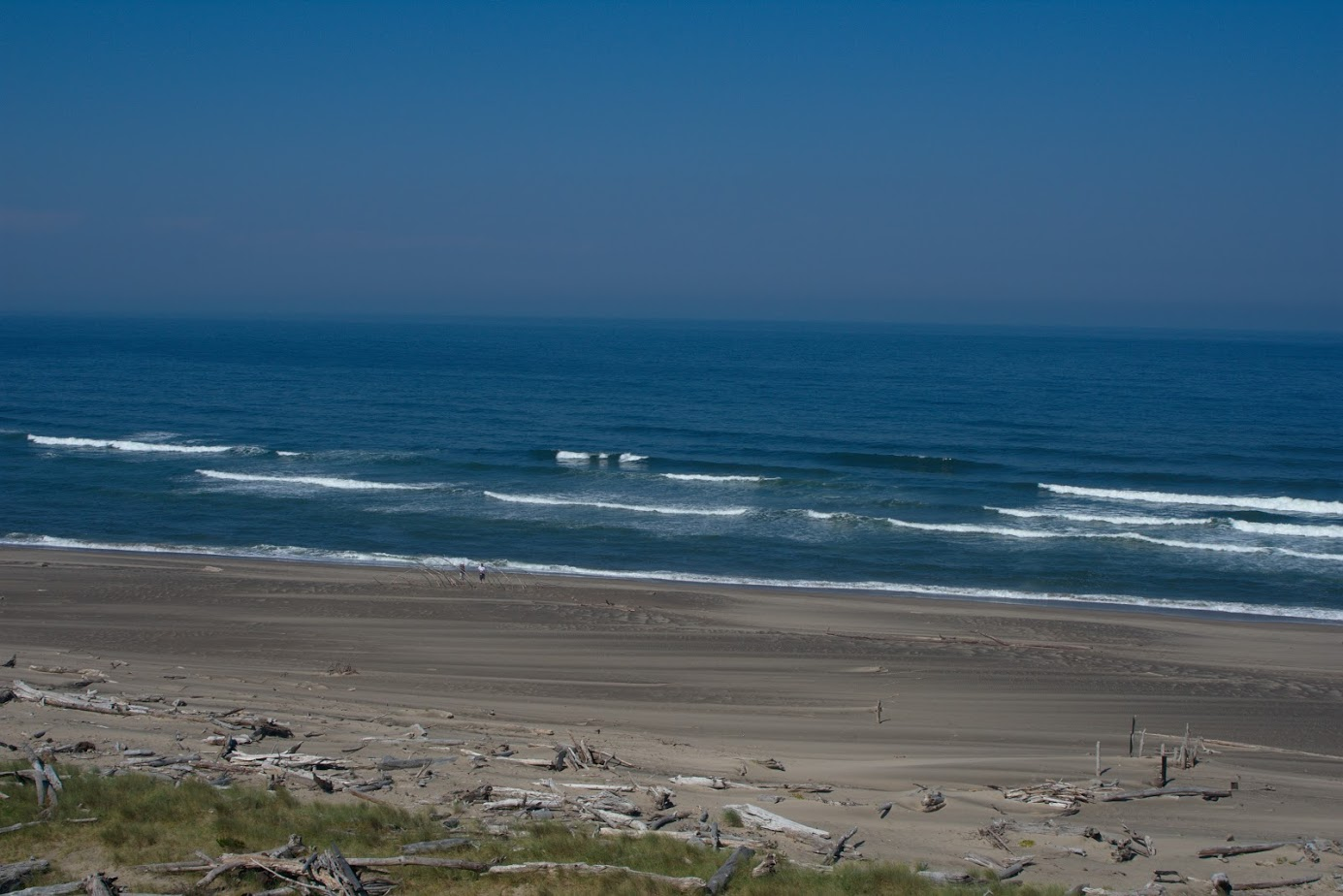 Oregon Coast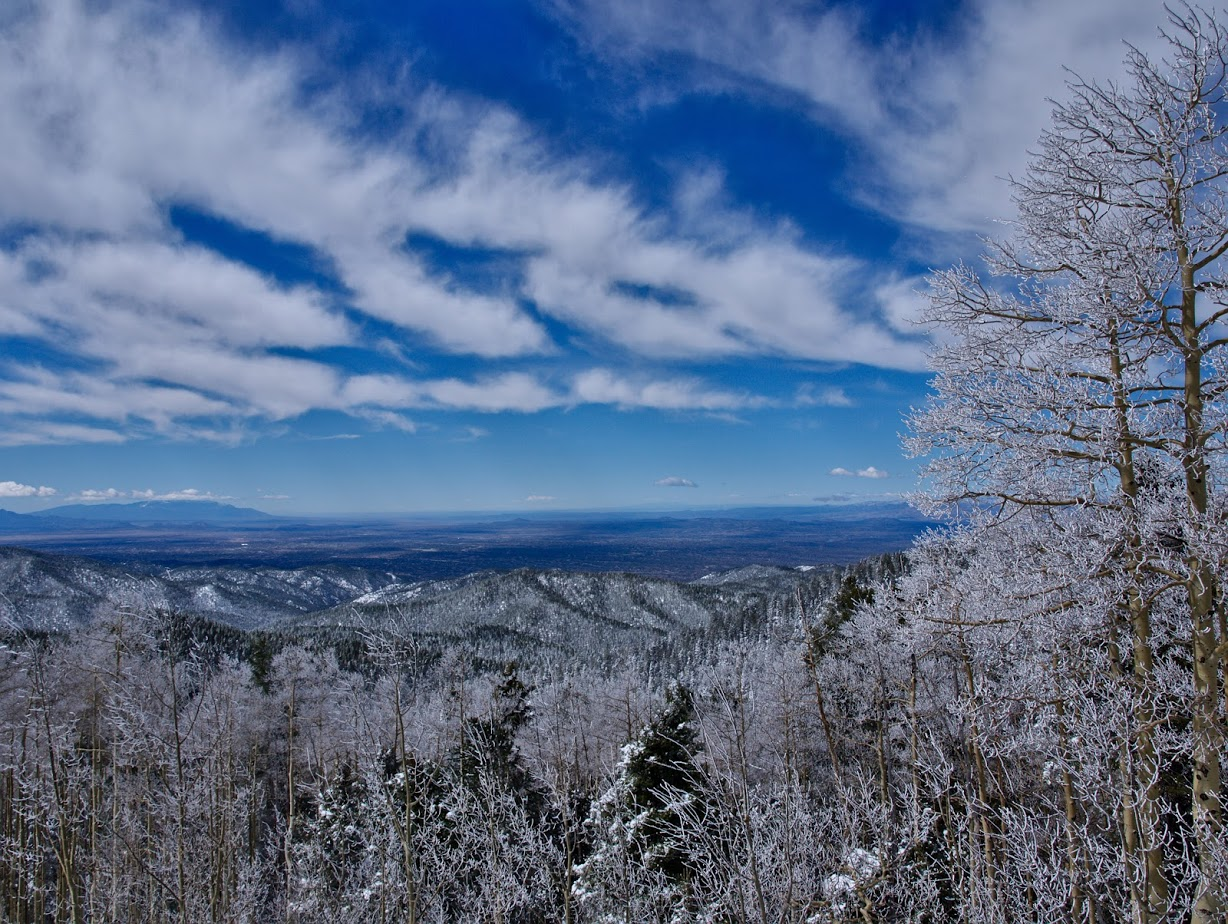 Near Santa Fe, New Mexico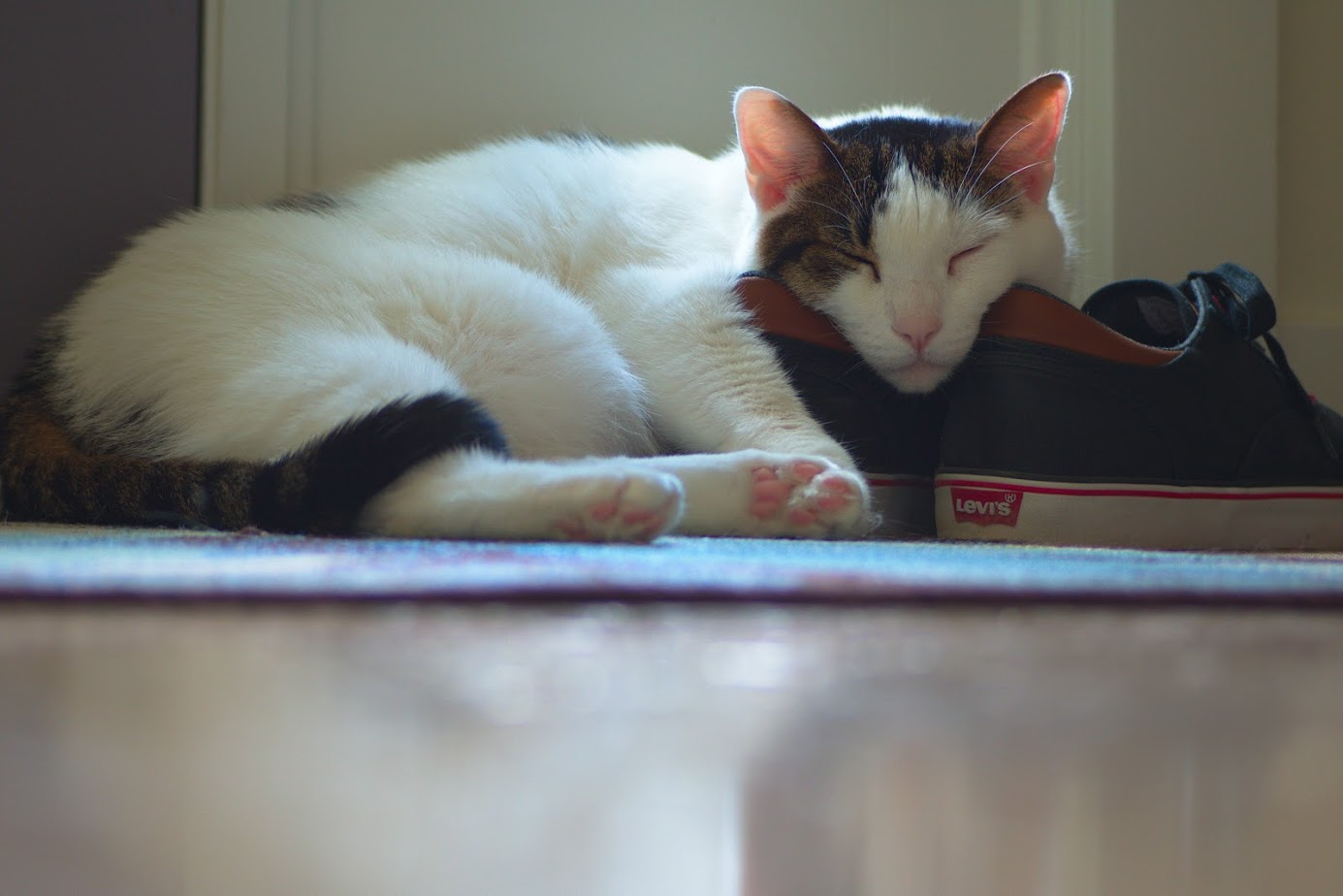 And this is my cat!
Anyways, thank you for welcoming me into your community!