Hi Steemians!
  I know it's a bit late, but I realized that I never introduced myself to the English speaking community So, here I am. My name is Victor Briceño, I'm 17 years old and I'm from Venezuela, I was recommended to make a small presentation post so I will tell you how I get here hahahah, this year I graduated from high school and thanks to 2 very good friends that I have from school (they are people who already know more about this type of social networks) they started talking about steemit, about what I was dealing with, the type of interaction, and I thought it was very interesting and they recommended me to create an account.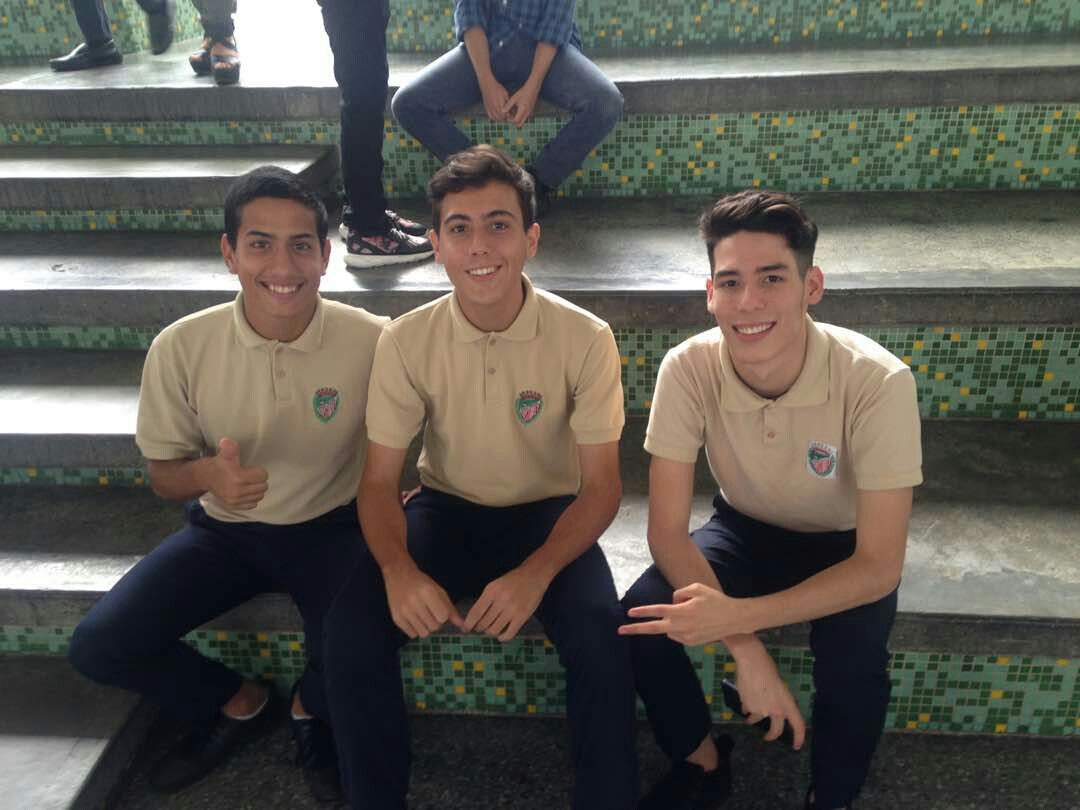 my friends and me (I'm the one on the right)
  But I really did not know what kind of content I could upload in my post, so I decided to be guided by my tastes, and among all these, the one that stands out is the sport, especially football, since I loved watching it and playing it, then I thought about combining this with my little knowledge that I have acquired about the drawing programs to be able to create this Project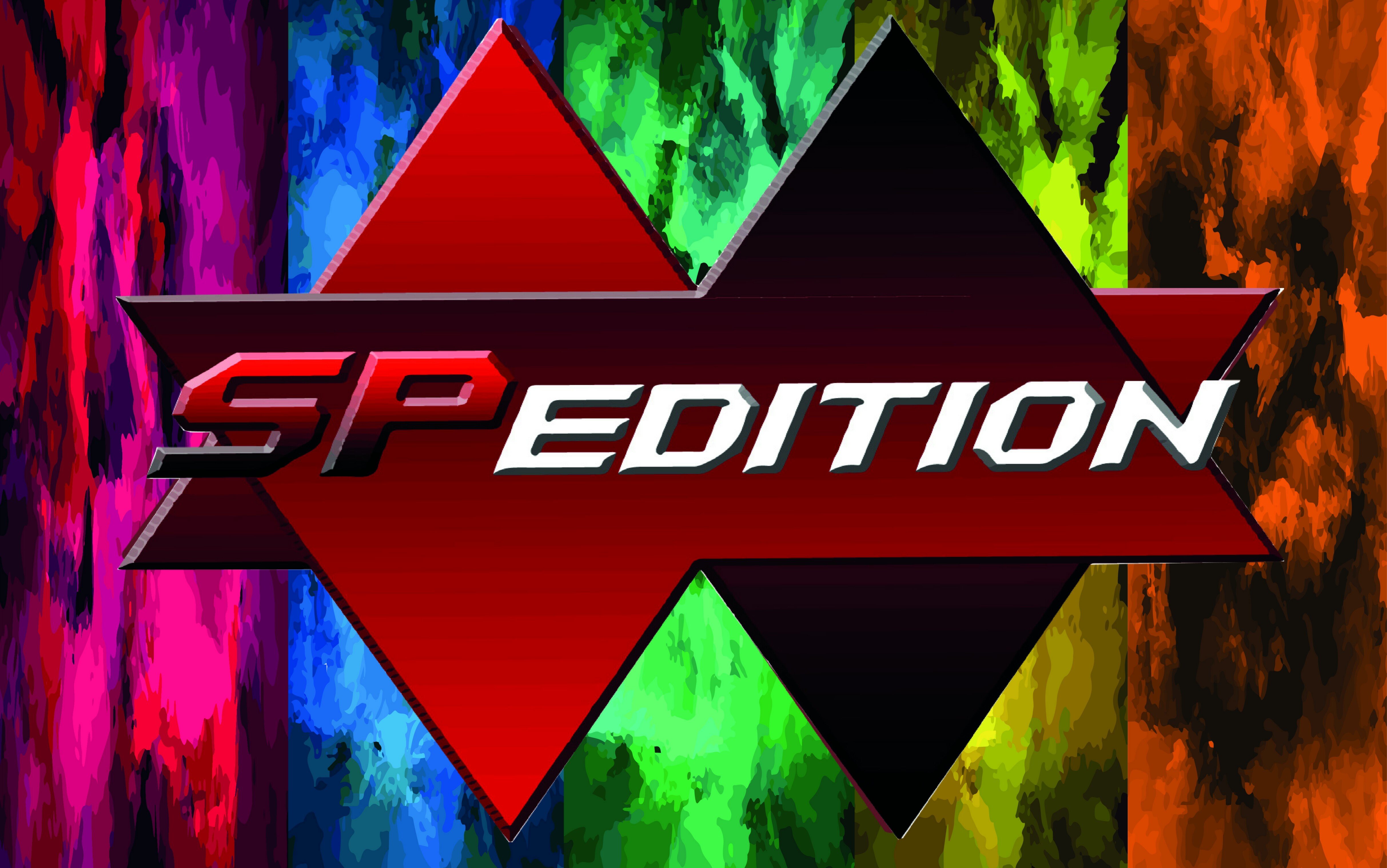 In
SPedition
I will upload my
illustrations of soccer players
, adding to this comments on their most relevant statistics, personal opinions and some curiosities that most do not know about these characters that match after match leave us more engaged in this beautiful and competitive sport as only It can be soccer.
And well guys that's all I hope you like the account
Thanks for reading! :)