Hey Steemers!




I'm socially known as Mick Vincent, 21 years old and german.  Jobwise i'm an IT management assistant and worked as an SAP ABAP developer in the fields of MM and EWM but currenctly i'm studying in New Zealand. Most of my freetime is dedicated to coding in HTML, JQuery - the usual suspects!

Originally i'm from germany but i'm currently living in New Zealand - it's simply beautiful here and the people are just top notch!

To get back to the hobbies for a second - what i deeply enjoy is taking my car for a ride, opening the windows, putting on some chill music and cruising around. The passenger seat belongs to my Sony A63 :)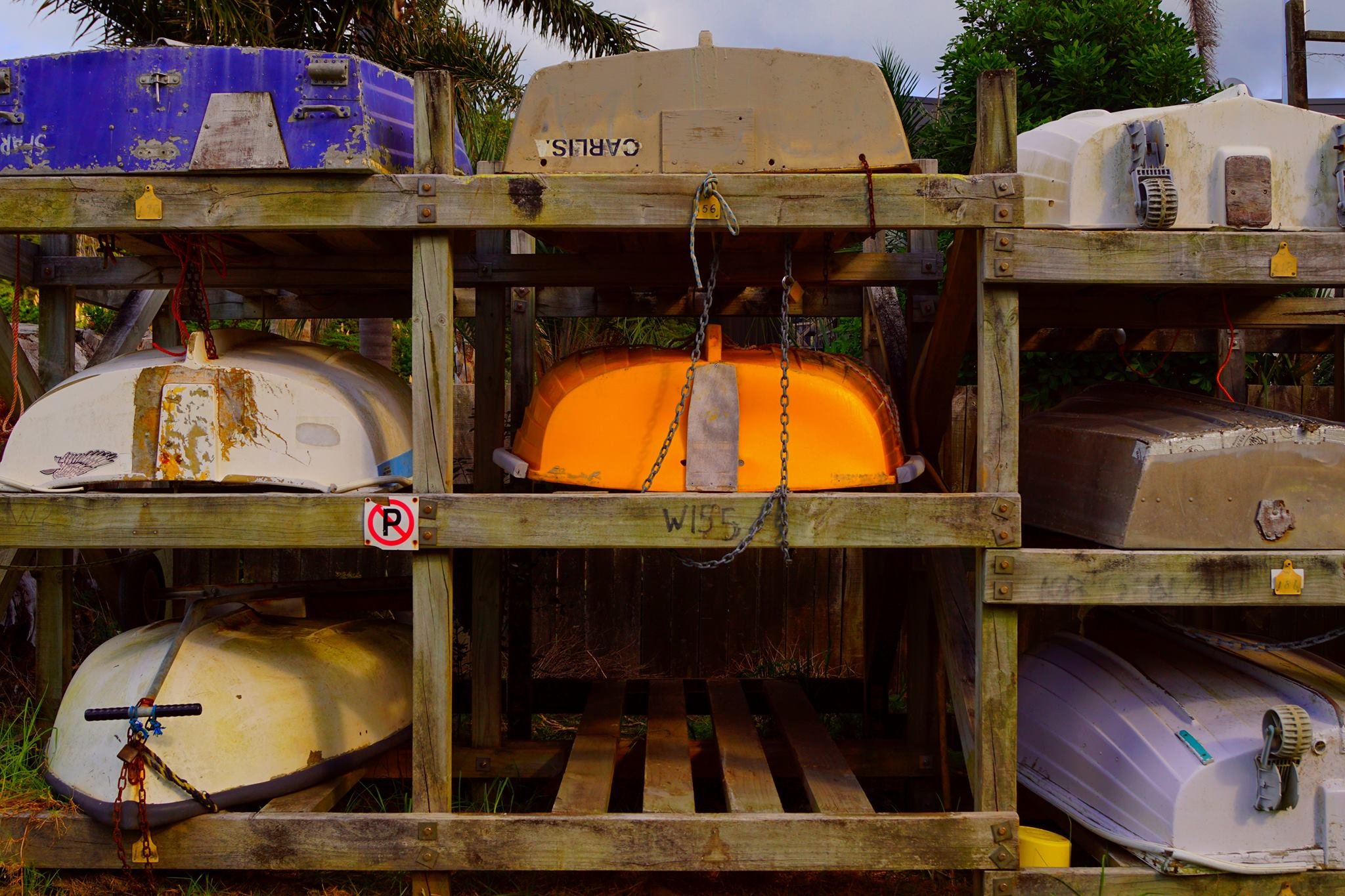 I've been living the cryptocurrency life since early 2017 and since then i'm 100% focused on the technology!

I see myself as an ready to help individual, nevertheless i'm trying to keep it low profile. I love helping and that's probably the reason why i started hosting www.nvocommunity.com as a community hub a few months back. It's a platform for investors for a crypto project called "NVO".
No advertisement, no hidden fees, secure and fast. I'm receiving donations from community members who appreciate my work and that's eventually the money i use to pay the hosting bills and development.

Also 5% of the received donations will go to charity, because let's be honest: There are people who are in much greater need than we are. Not everyone is able to afford education or even clean water. Why not help with a small amount of money :)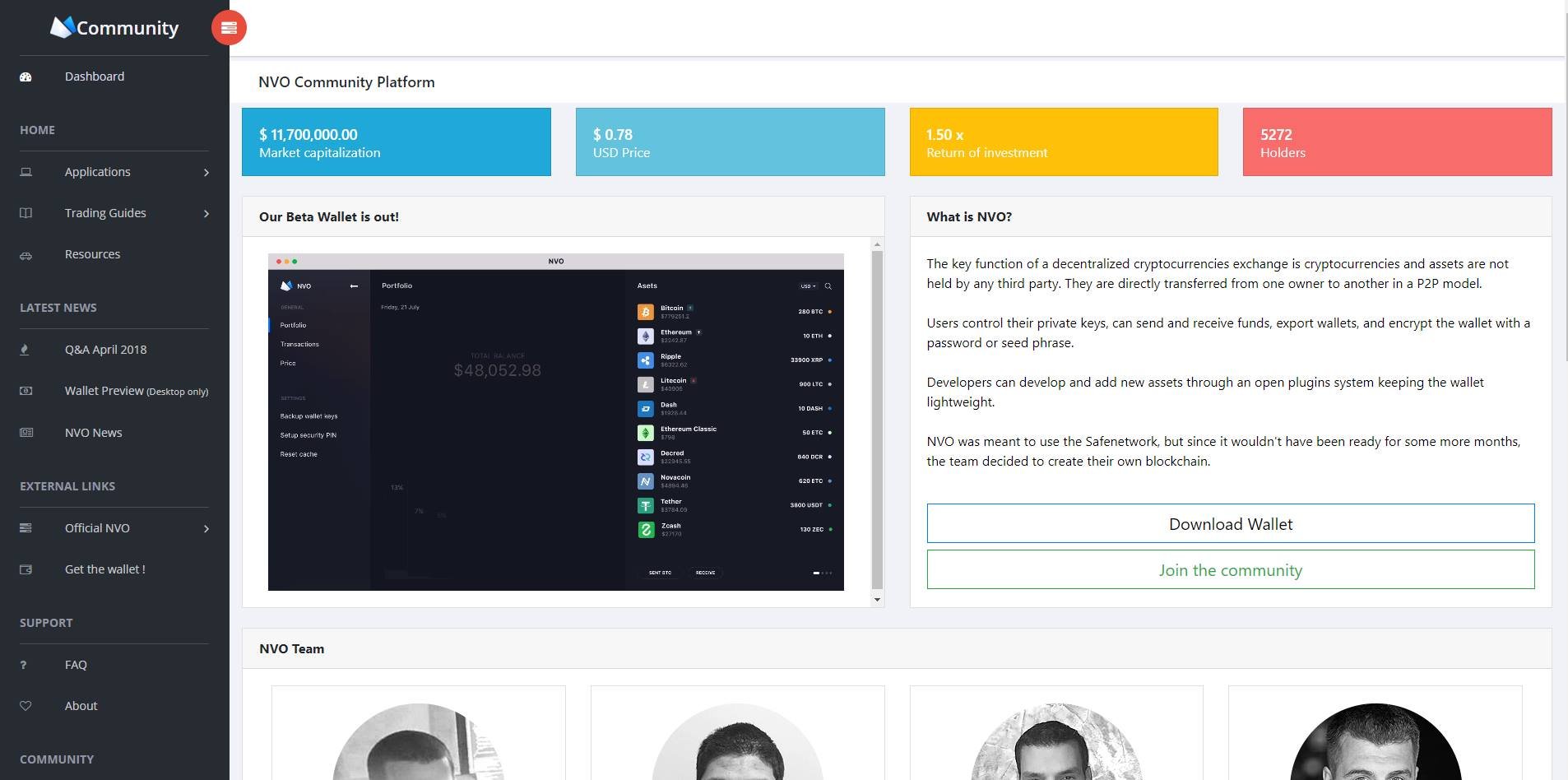 I should add that i'm not part of the team neither getting paid for the content :)

I'm glad to be on Steemit and i will try to make people better off with what i'm doing. I used to be on reddit a lot, but since i've rediscovered Steemit i'm just right where i was a couple of months ago - in love with Steemit.

I'm always happy if someone wants to talk about cryptocurrencies with me! Thanks for the read and have a good day!