Good afternoon all Steem to steem community, Happy eid mubaraq to all Muslim steemers
Wherever you are, I hope that you iare cool and healthy today.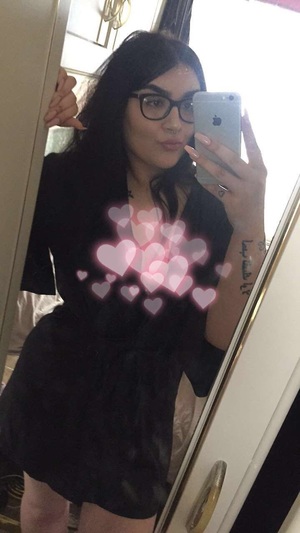 Happy eid mubaraq to all Muslim steemers
This is literary not gonna be a long post , just writing to show how grateful i'm to my fellow steemit that have show welcome love by following me here on steem and at the same time i would like to use this opportunity to beg the entire community to please hit the follow button and i'll be glad to follow back,
I join with steemit on 24'TH June 2017, i feel good i must say,and i'll forever be grateful with steem network if the love always continues this way.I Say thank you very much to all my followers that have push and support me in steemit.
Thank you for reading this content and I hope i didn't waist much of your time,! If you would like me to posts specifically to meet your needs, would you please upvote this post and/or provide comments here with suggestions for future posts and don't forget to follow me @cryptohunt
Love,
Debbie Williams.