Hi, everyone! I am Yong Zu from China. I am very happy to enter the Steemit community, to satisfy my interest in writing, and to meet more friends. Speaking of my name, I think it is very interesting to spell in English. In my country, the spelling habit of the name should be the surname in front, and the spelling of my name should be Zu Yong (Chinese name: 祖勇). Haha, in fact, all the same, the name is just a person's mark, I know that different spellings are also pointing to me. I am 40 years old, oh, it looks no longer young. However, I have always believed that everyone has two ages, actual age and psychological age. As long as you have a young heart, you will always be a vibrant young man!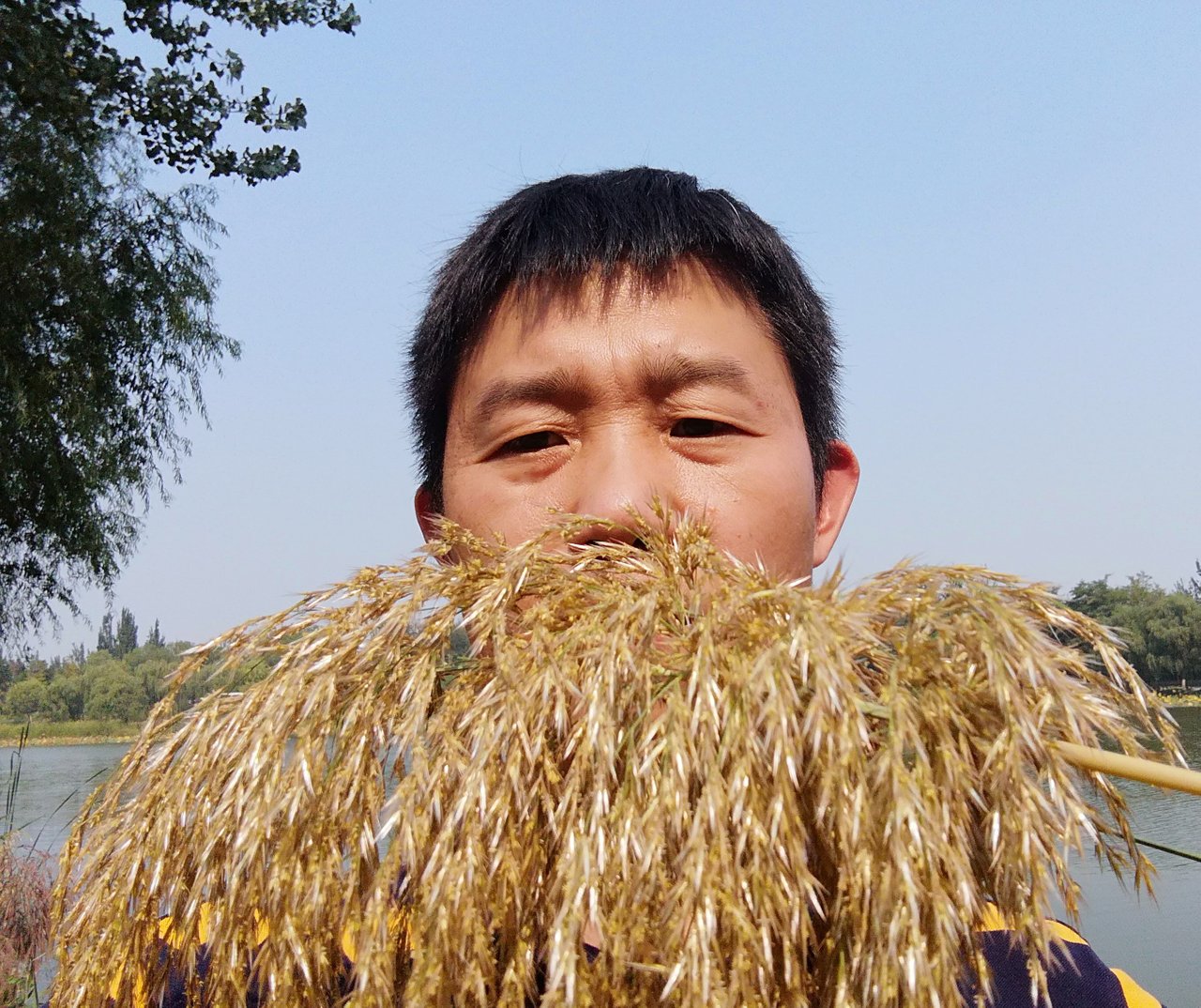 I work in real estate, which is not a high position, but I love it.Because my work creates value for society and for myself.Writing is one of my hobbies. It is a very happy thing to have a place to satisfy my interest.Can do what they like to do, we are happy people, I also hope all my friends can play here happy!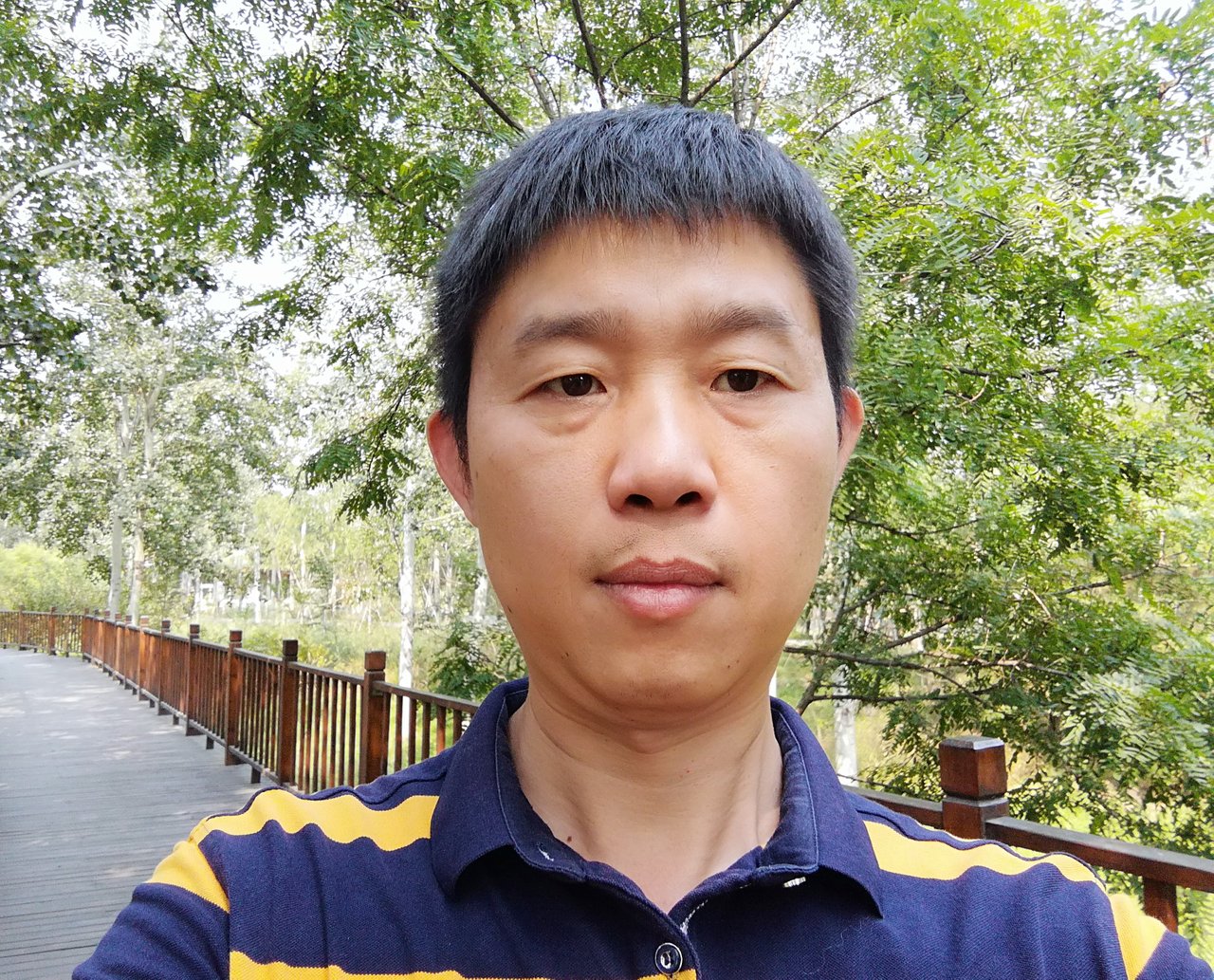 I like animals very much, especially cute animals. I think that every animal is a miracle created by God. With us or living with us on this blue planet.Therefore, my creative direction is more inclined to animals.of course, there will be pets and other posts to share with you. Even more interesting is my last name "Zu", the Chinese pronunciation is very similar to the English "Zoo", this thing makes me feel very wonderful!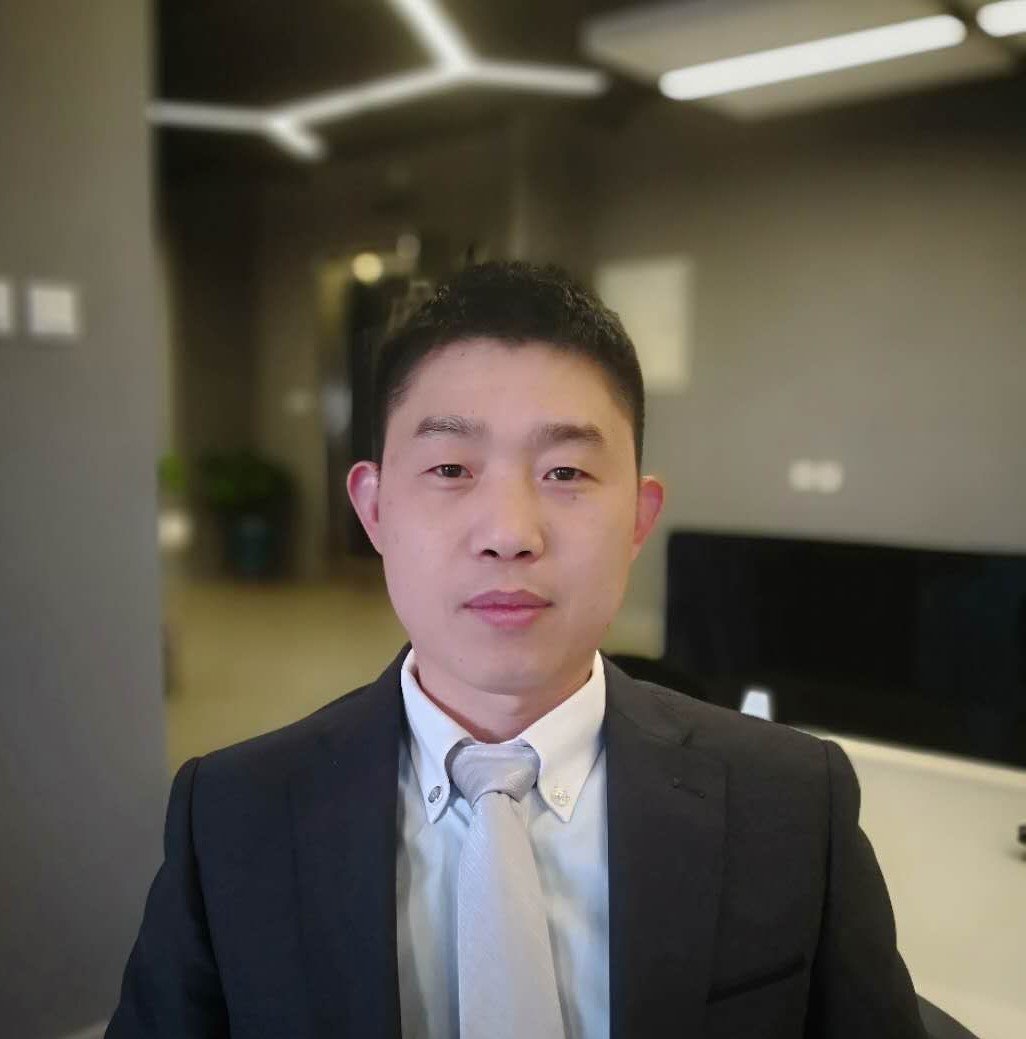 (My friend said, "there's nothing you can do about your ugly face, but photos can still look better")
Strictly speaking, I didn't come to Steemit today, probably a week ago. I didn't say hello to everyone in the first time, sorry! I want to familiarize myself with the community and see if I can stick to it. However, it is a pity, because I didn't understand the rules clearly, which caused some problems in the previous posts (including the use of images), and most of them are now cleared by me. But my confidence in sticking to it has not changed, so today I came here! I will continue to maintain my style and try to share interesting things with you with easy and fun writing.If you happen to see my article in the future, I hope you can correct or put forward Suggestions on the defects of my article. Thank you very much!
Ok, no longer waste everyone's precious time, I hope I can create articles that my friends like.

Always keep aspire to poetry and the heart of the distance!
My English is very bad, you can vent your dissatisfaction, haha!