Greetings friends of steemit.
My name is Daniel Espinoza, I'm 26 years old, I'm from Venezuela, I live in Zulia state, I'm the second of 3 brothers, I just finished university, I graduated with a degree in industrial management (I'm still a student), my occupation has changed In my journey of life, I have been part of the working class since I was very young and now it is my occupation, I have also been a small trader under my own directive, I am a person who looks for his own space, to be independent, all this short experience of life has made me an empathic person, has nourished me in every sense of life, I tell you that I feel very comfortable being able to start being part of this community, an incredible social network of which I was unaware, a platform where you can share really good ideas, information, culture, all the knowledge that should be used, and one of its quality policies is that, the feedback, challenge ourselves to beat the s insecurities and brings something original and positive, that we can help each other!
with the family after my act of degree 20/12/2017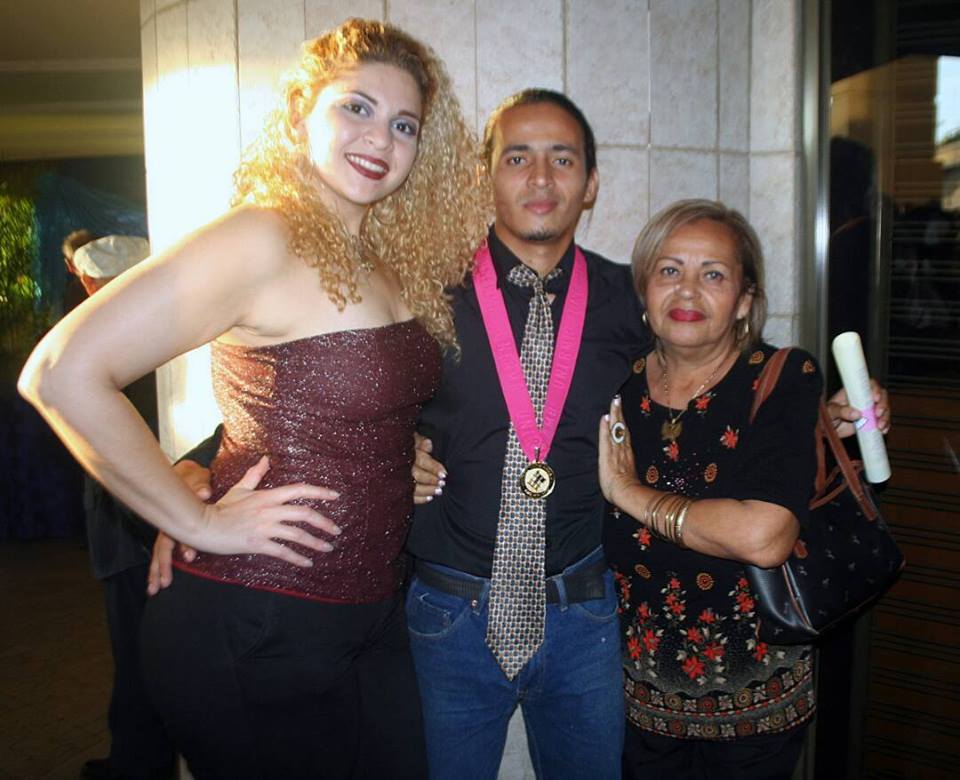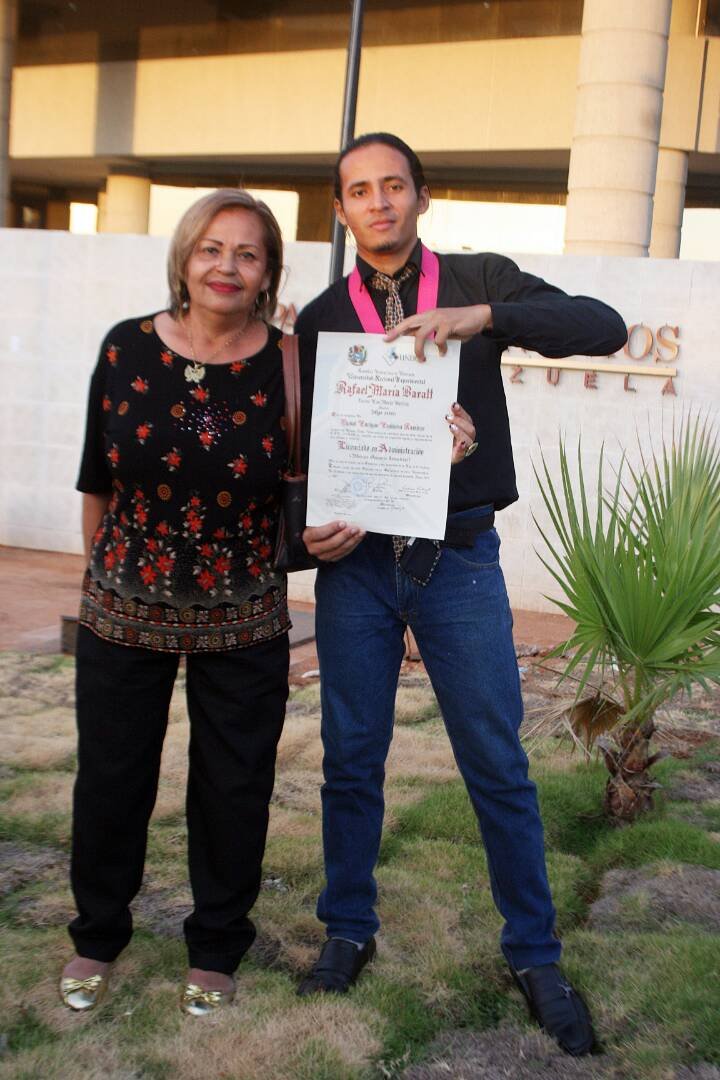 Here I will tell you a little about my interests and passions:
Rock and roll, Metal!
I started listening to rock and roll and metal at 10 years of age, no doubt friends, I do not know what would be of my emotional life without the music, all that biochemical connection that is generated with the lyrics, the virtuoso sound, the first bands that listen, Deep purple, led zeppelin, acdc, meat loaf, jethro tull, raimbow, dio, pink floyd, among others, I have attended many rock concerts, I have seen live high level bands like iron Maiden, metallica, Megadeth, testament, destruction, tim ripper owens, annihilator, and much more (:
pic 2008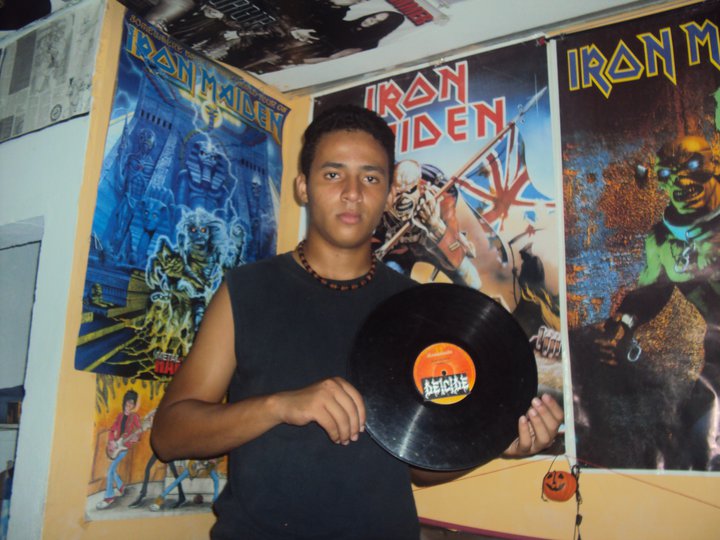 pic 2011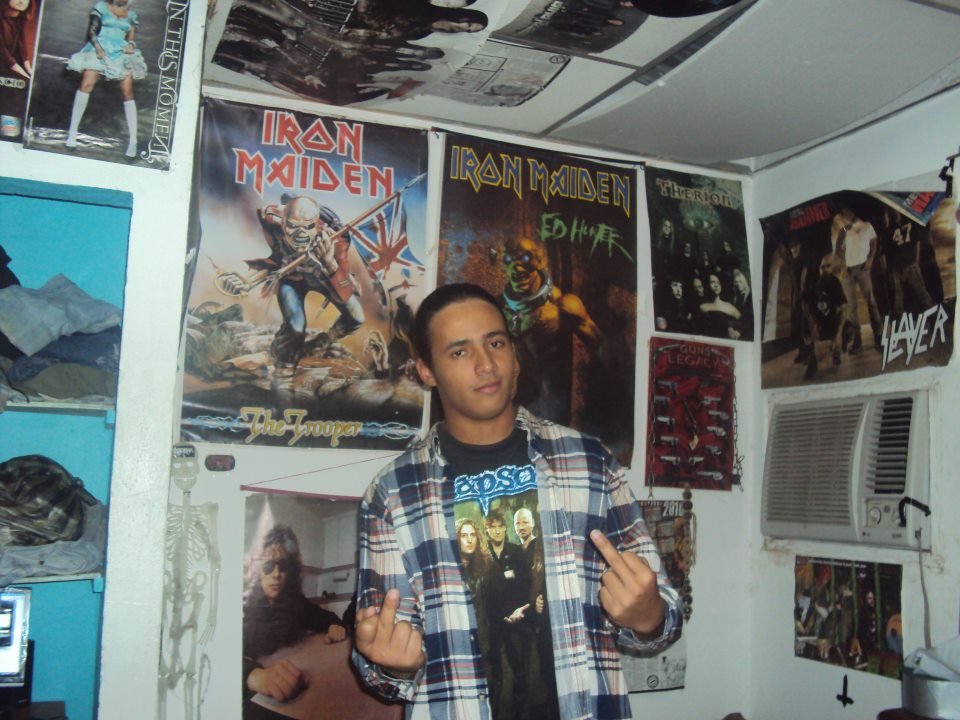 I am an amateur, improviser of adventures, I like to contemplate nature, photograph every landscape and moment, feel free, camping with my friends in the mountains, I have deep respect for the environment, ecology, always contributing my bit!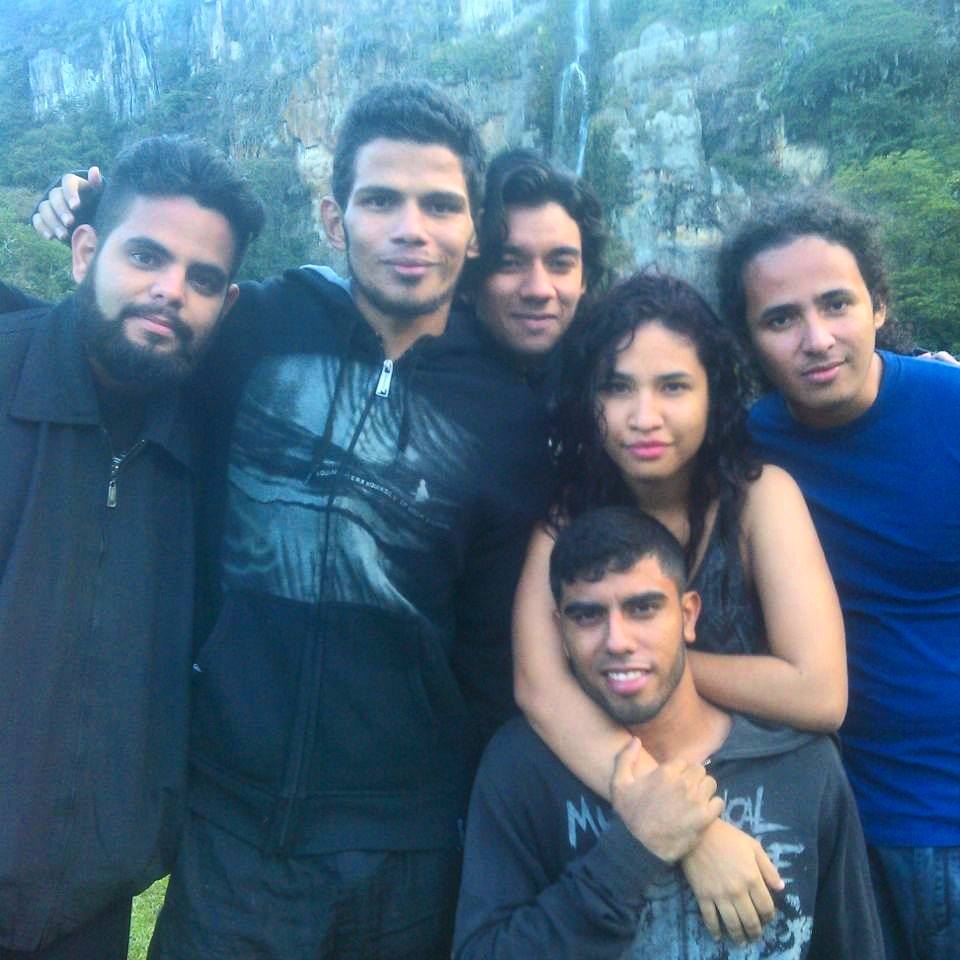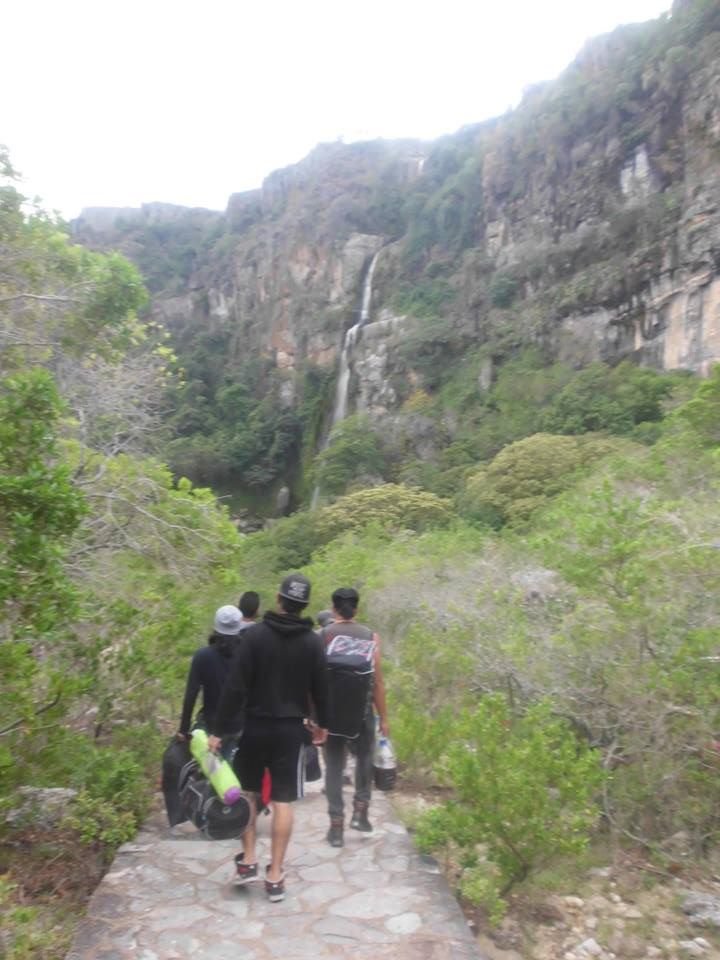 My interest in the types of reading is to document topics such as neuroscience, neuromarketing, emotional psychology, what I am looking for is to understand the behavior and evolution of the human being from psychology and social sciences, also topics such as history, politics, economy, and of course I like movies, video games, series.