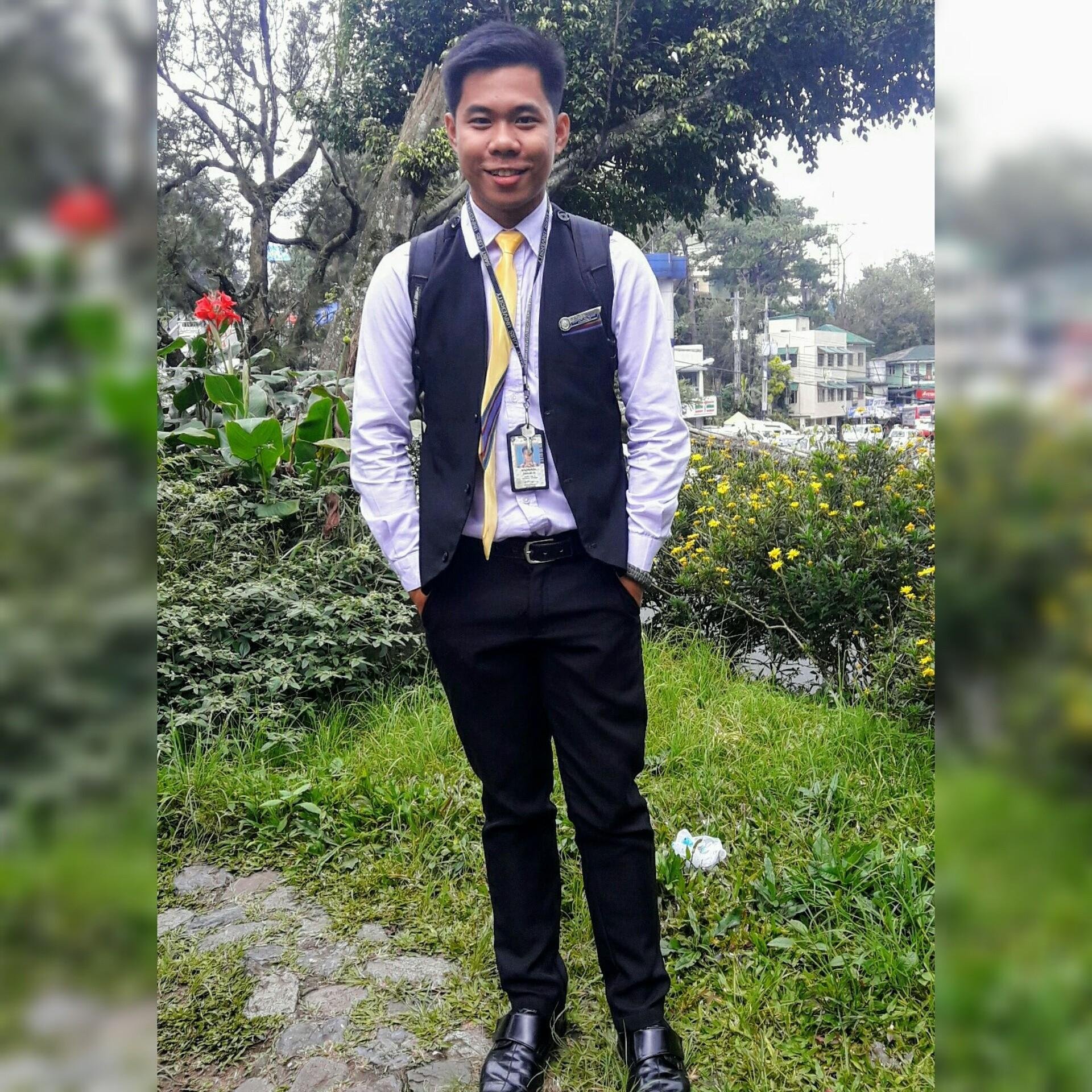 Awesome day guys !
   A little bit about me I'm currently a student at Saint Louis University in Baguio City Philippines, taking up Bachelor of Science in Hospitality and Tourism Management. I love eating, traveling and exploring different places. Making new friends and collecting fantastic memories
  You can call me "Danj" or "Baltog" (bump) as my grandparents named me  when I was born. Because when my mother was about to give birth I unexpectedly came out and accidentaly fell. There was no doctors or nurses around only my granparents  and my aunt who was still a nursing student, she was the one who cut my umbilical cord and that is a little secret about me 😉

What to expect from my future post ?
AMAZING FOOD,PLACES AND PEOPLE OF COURSE !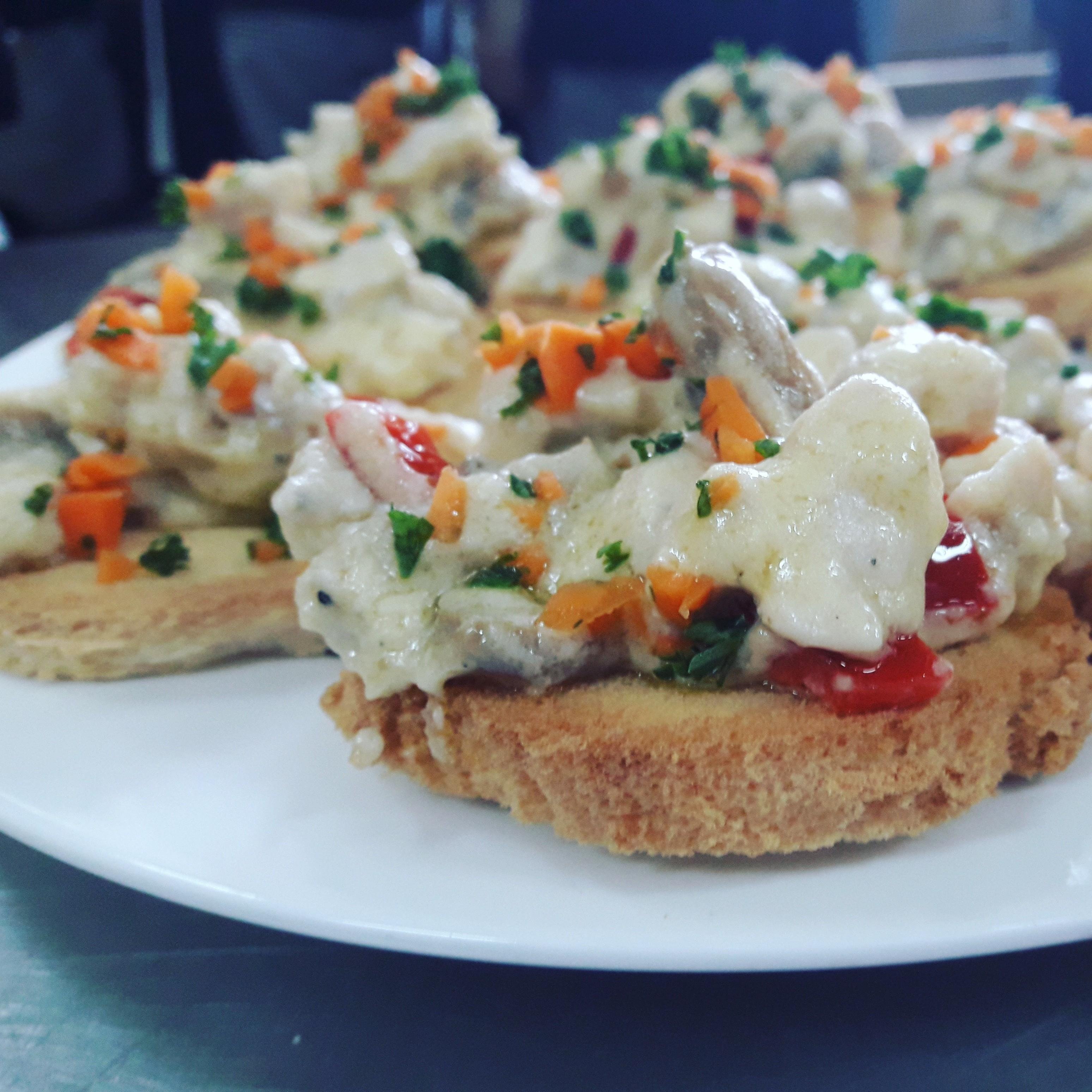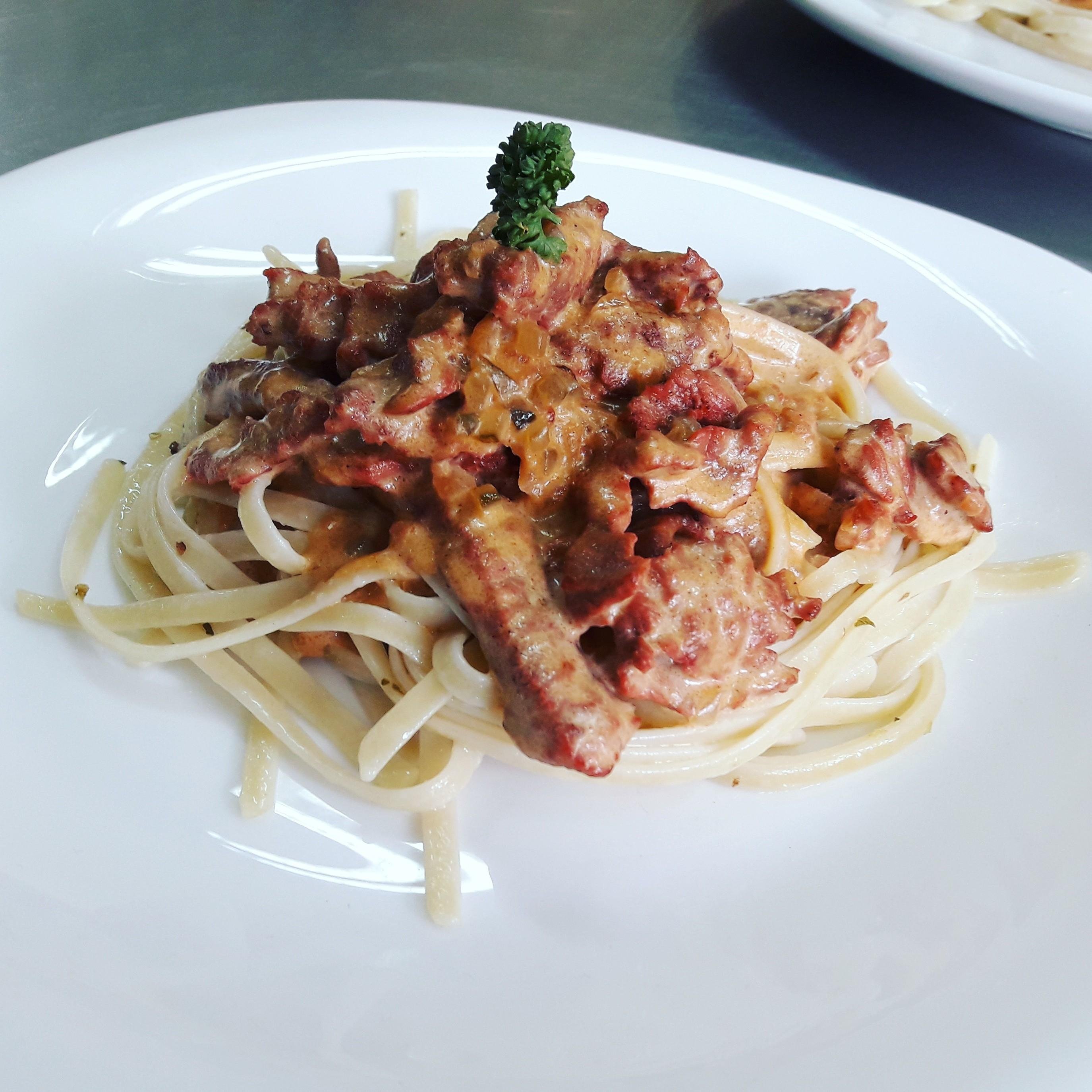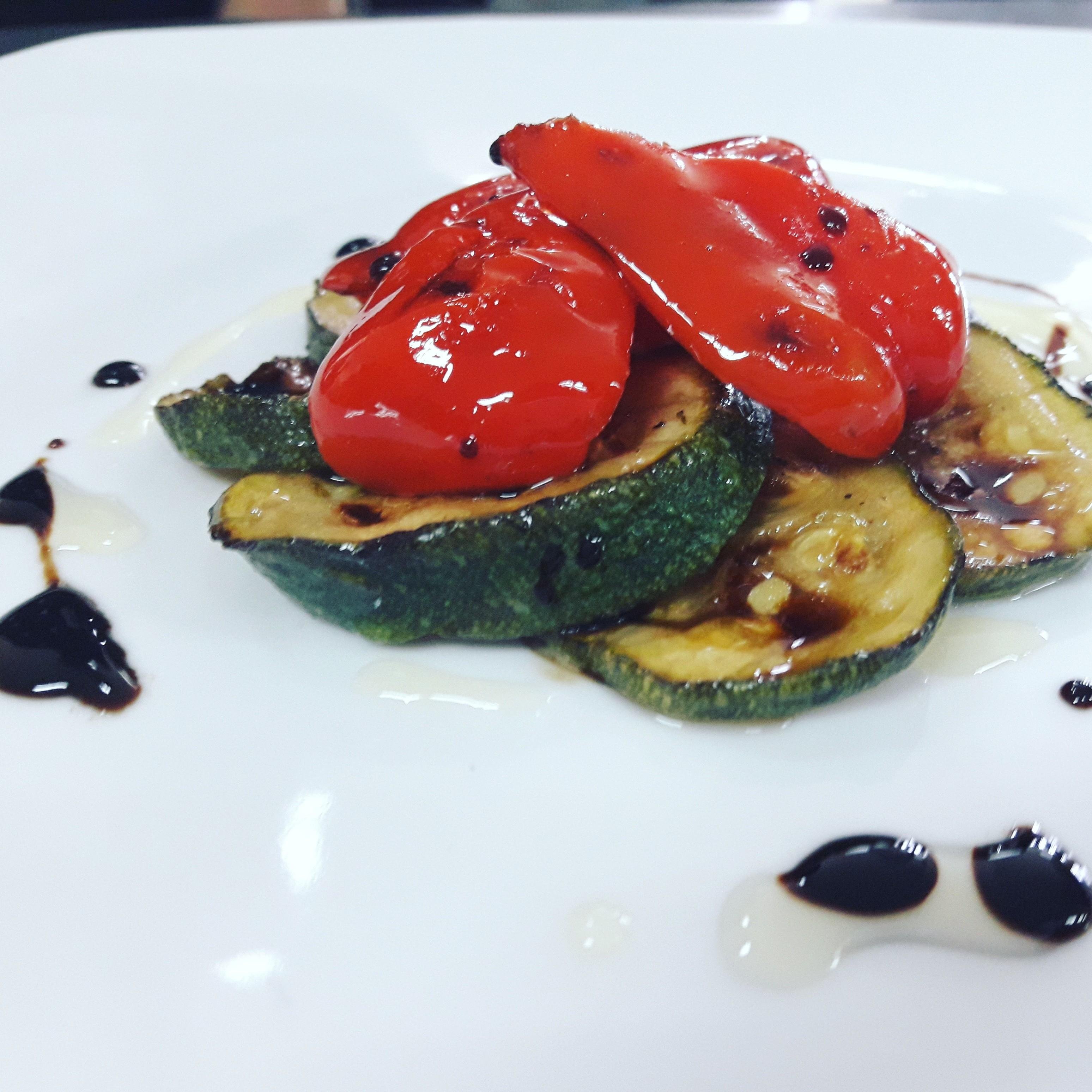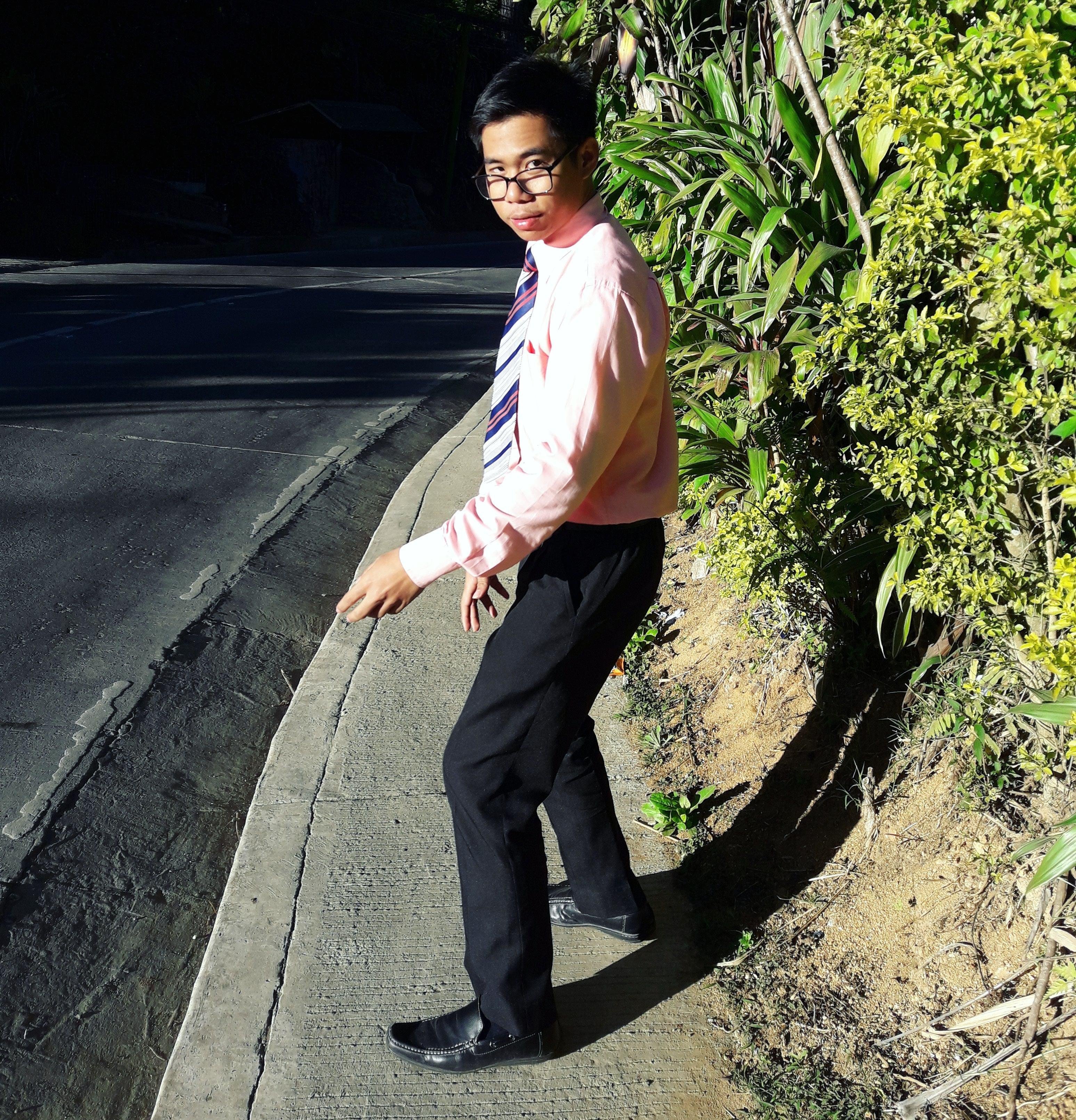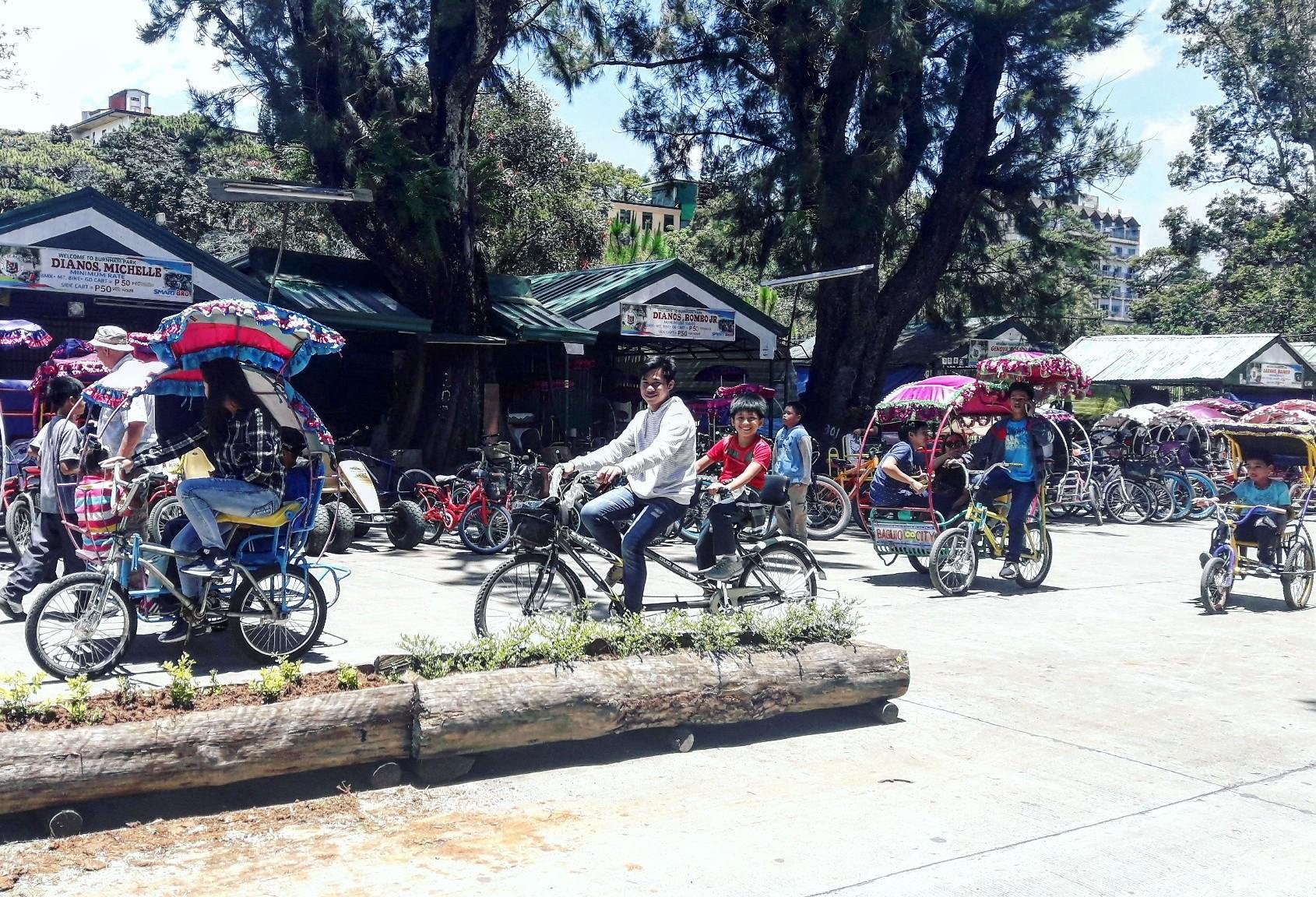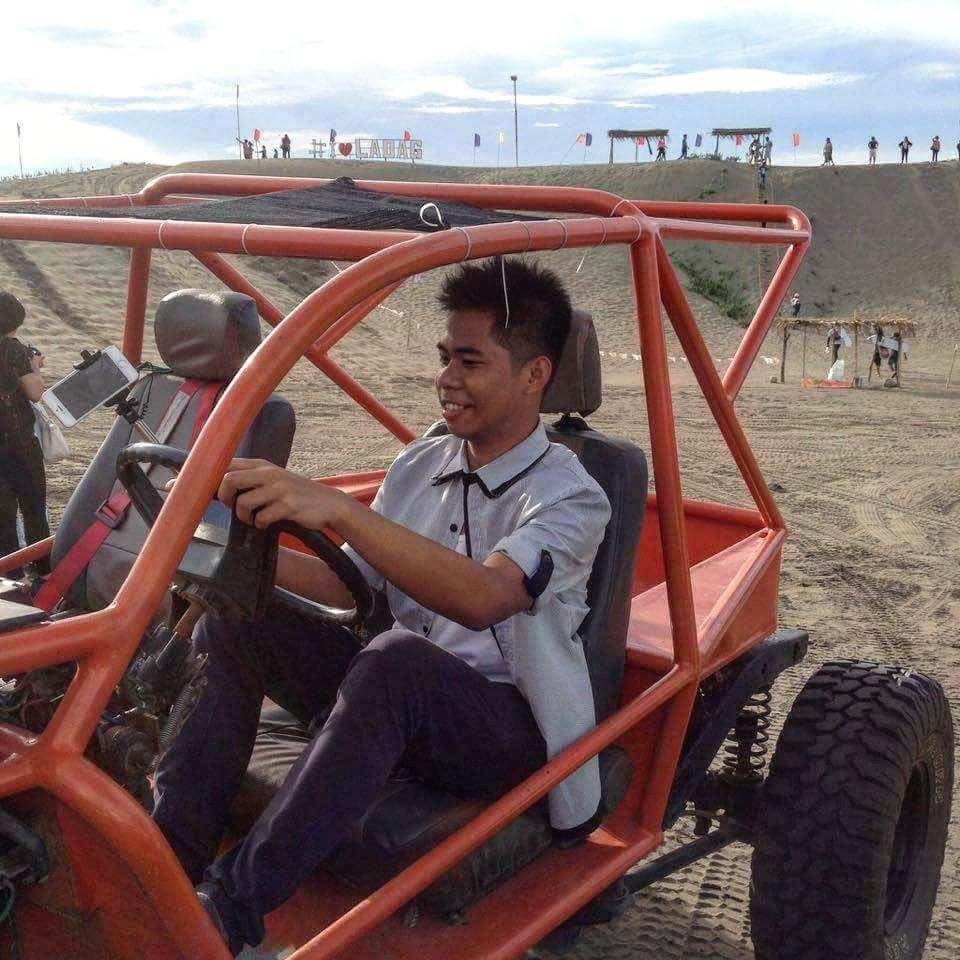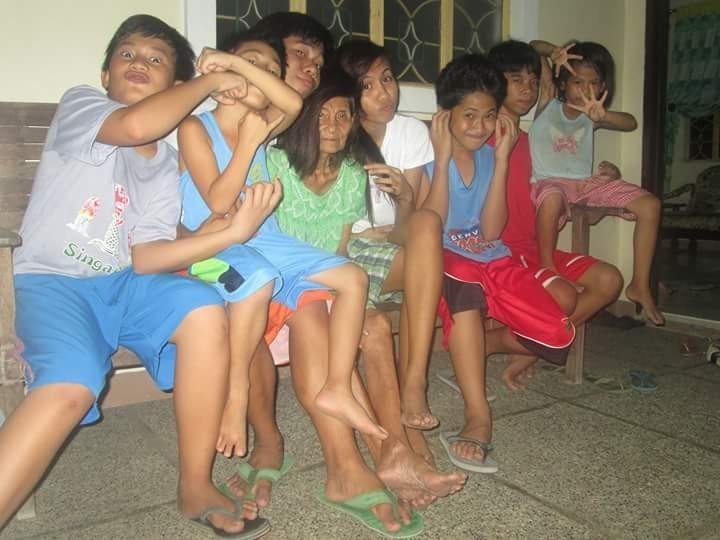 And special thanks to my friend @nessyquel for showing me steemit and the posibilities it has :)