HELLO  STEEMIT ! My name is Daria and I am a student living in Saint Petersburg.
                           
I am the student of   «Saint Petersburg State University of Architecture and Civil Engineering» ? I`m going to be a  civil engineer . I like drowing and I`m interested in differet kinds of art.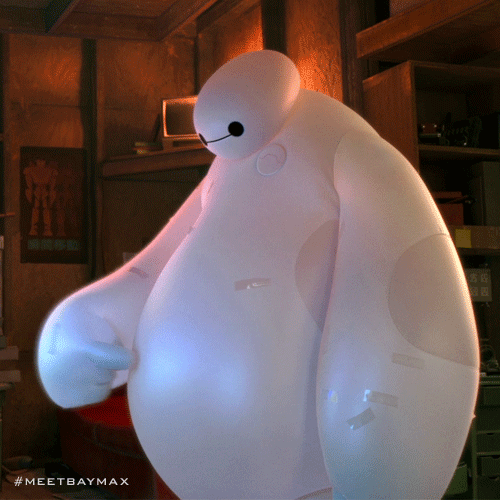 About me and my life:
I`m 18 years old and I`m from Russia. I finished school 2 months ago an I`m going to be an engineer. My life is very interesting because of my family, they do everything for me. We travell a lot, visit different cities and countries, talk with interesting people and learn something new everytime and everywhere.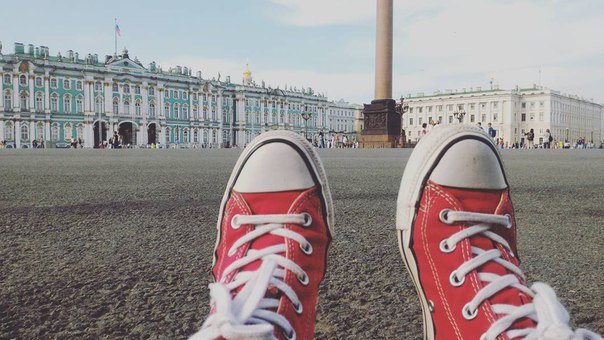 This photo was taken by me several days ago in Spb, here you can see Hermitage and...my favourite converse!
My interests: 
First of all, I am interested in photography, arts, travellig and music. I have traveled to several countries several times: Italy,  Georgia,  Turkey, Spain, etc. In my future I would like to visit USA,  United Kingdom, China, Japan and other countries, especially in Europe. Secondly, I`m fond of maths, history of my country, learning  foreign languages and  physical activity. My dream is to become a great engineer with unusual ideas, I would like to work in foreign countries with different people.
                  
This photo was taken by me too. In this photo I tried to show all the beauty of  Savior on Spilled Blood.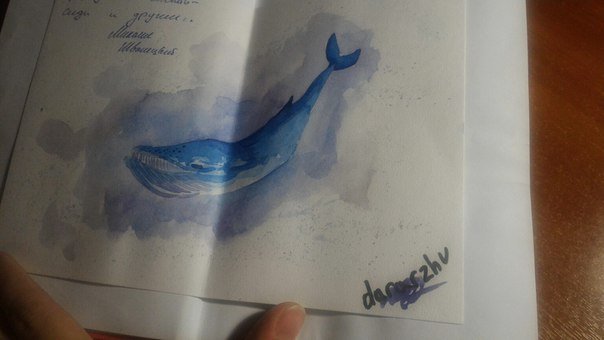 Finally, you can see one picture with whale which was drawn by me just several minutes ago. 
Thanks for watching! Hope to become a whale once upon a time! @dararzhv