Hello Everyone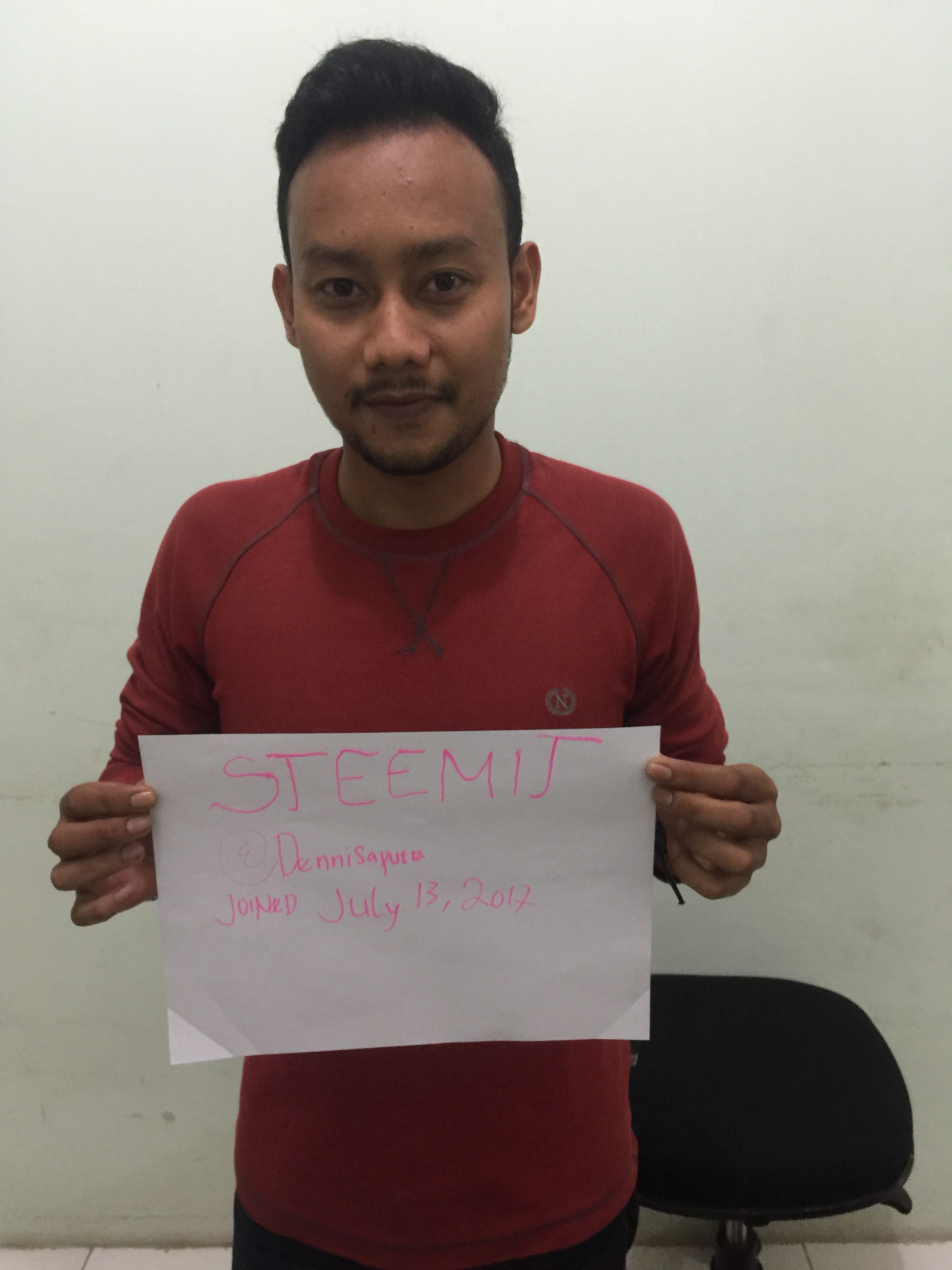 Allow me to make an introduction about who I am. My name is @dennisaputra. I am the last child of 4 siblings. I was born in lhokseumawe, 20 january 1992. Currently my family and I live in Banda Aceh, Indonesia
Speaking of hobby problems, of course I have a musical hobby. I can play guitar from grade 4 elementary school. Because of my love of music, I also have ideals to make a band and will one stage with Coldplay. Hopefully my goals can be achieved.
Mmm ... I guess that's all I can say about this introduction. Thank you very much for your attention. I thank you. 
Okay just introductions from me this time. Nice to meet you all :)
I come to you with joy and maybe as much confusion. What am I doing here and what other people are doing here? please guided or give me feedback about steemit! 
Thank you for reading and feel free to leave me a comment!



@dennisaputra