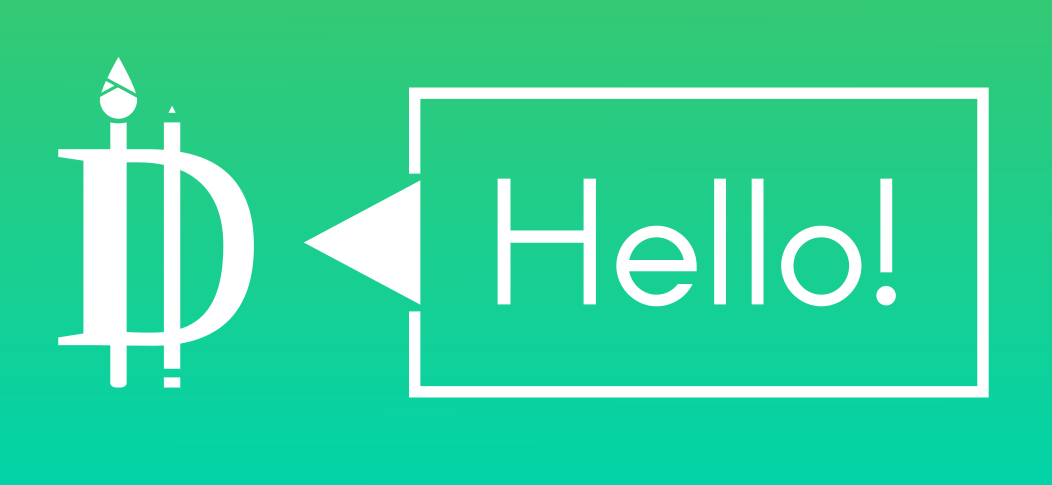 Who am I?
My name is Peter Sun, aka Design4Crypto. I'm a graphic designer who accepts cryptocurrency for payment, hence the name. I usually do projects such as logos, social media banners, online advertisements, icons, etc. But let's skip the boring stuff.
What will be on my blog?
From time to time, I might upload some progress I made for a client or a logo project I just completed. For the most part, I'll be uploading some cool artwork for everyone to enjoy. I'll upload a variety of styles, from miscellaneous pop art designs to edgier Shepard Fairey-like caricatures of celebrities to 3D-rendered vaporwave GIFs.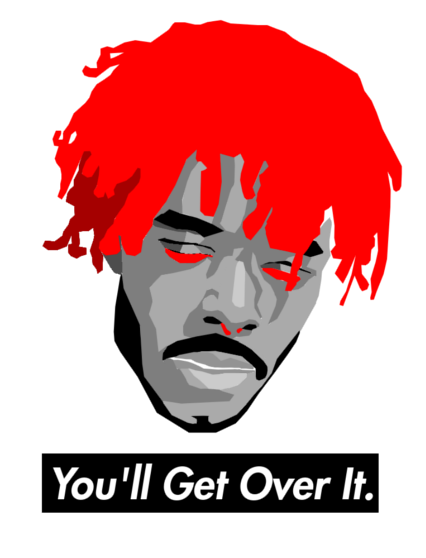 (created under another pseuodonym: Searcher Designs)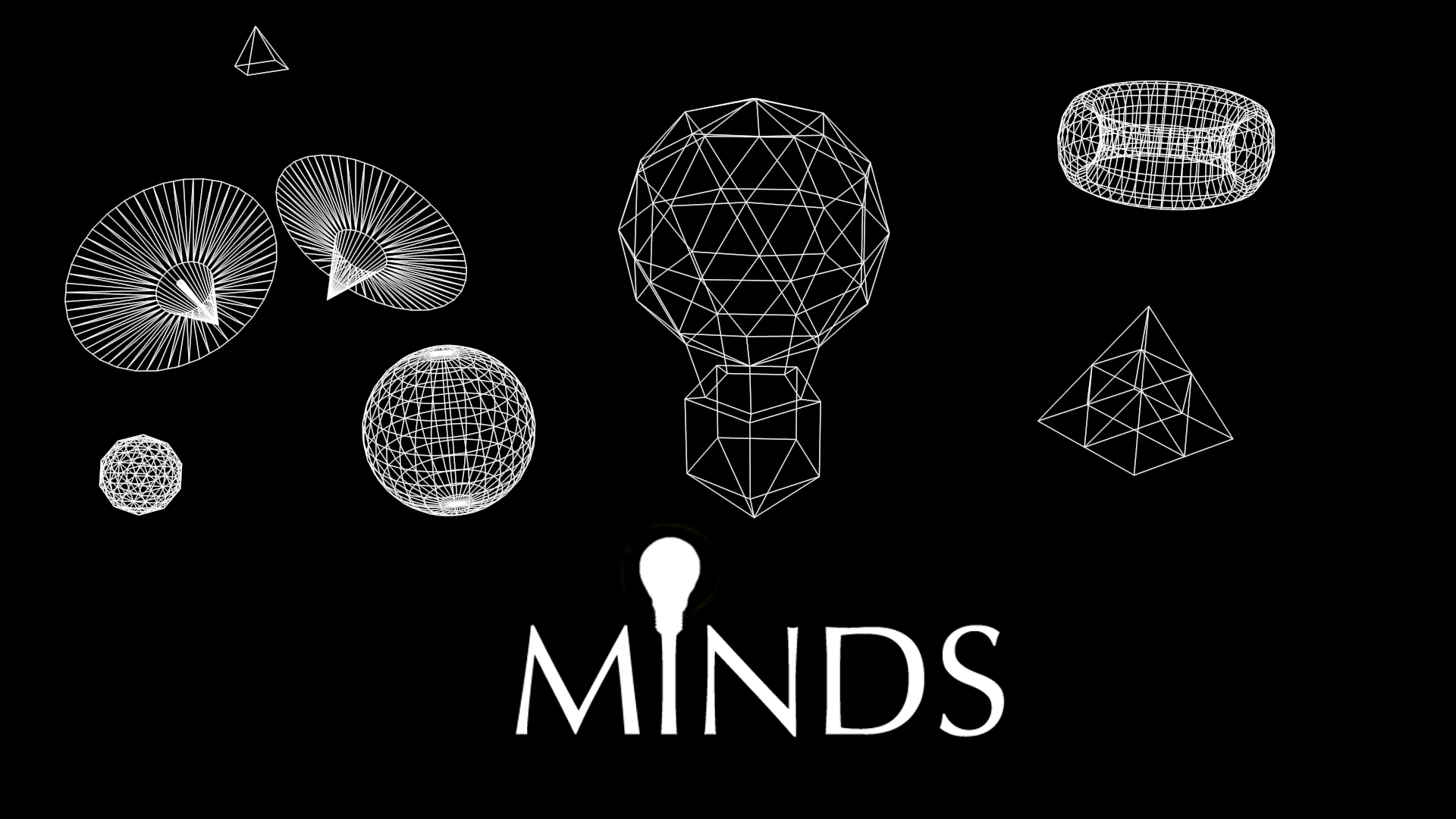 Well, it's nice meeting you and I hope I create the next hipster-style flat design poster or trippy Tumblr-esque art piece that'll pop up in your feed!