Community of Steemit the warmest greetings receive from me, my name is Diego Quintero I hope to receive from you and I am sure that I will receive a fraternal and appreciated welcome from the people who make up this social network and those who have yet to join.
---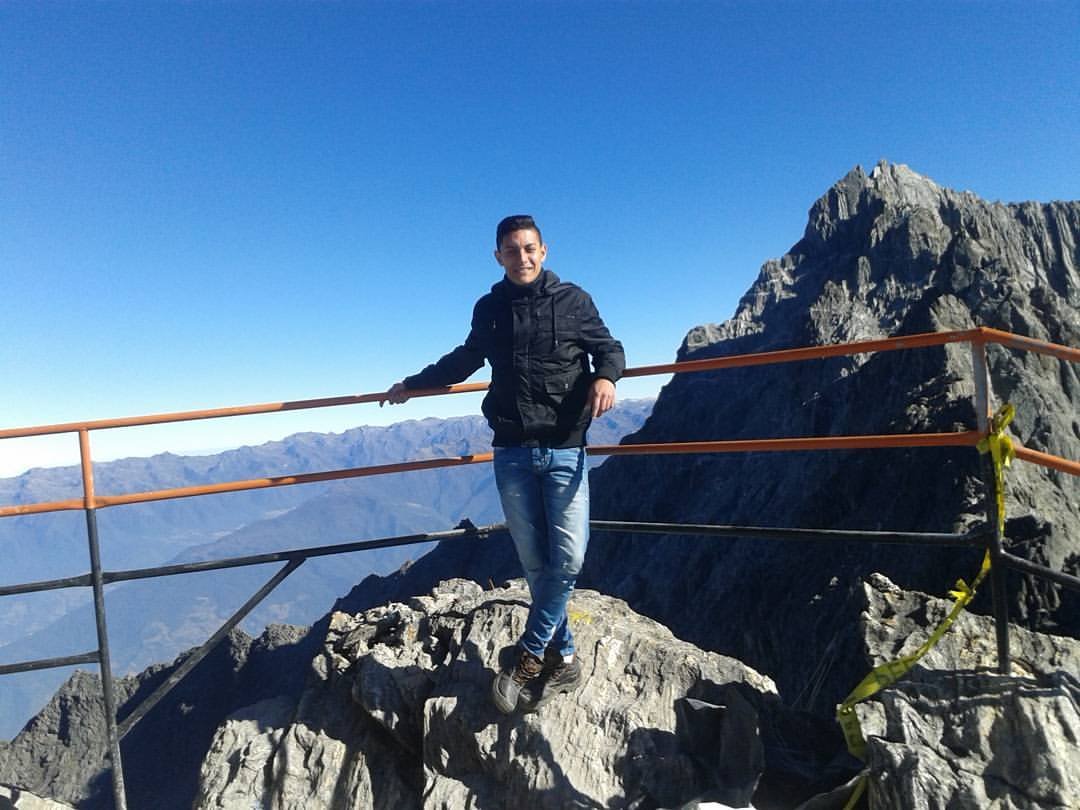 ---
Pico Espejo Station. ( 4765 m.a.s.l)
Last station of the Cable Car of Merida. Mukumbari.
---
I was born and currently live in the State of Merida, a beautiful city that belongs to a special and unique city in its splendorous country of Venezuela, a beautiful city that has often been in charge of giving me experiences and situations that today and always will be my most appreciated comfort zone of difficult comparisons.... Its sites and pleasant people, thankful in a maximum percentage with which they are part of my environment have made my personal growth a perfect and pleasant place that another inhabitant will be proud to proclaim it.
---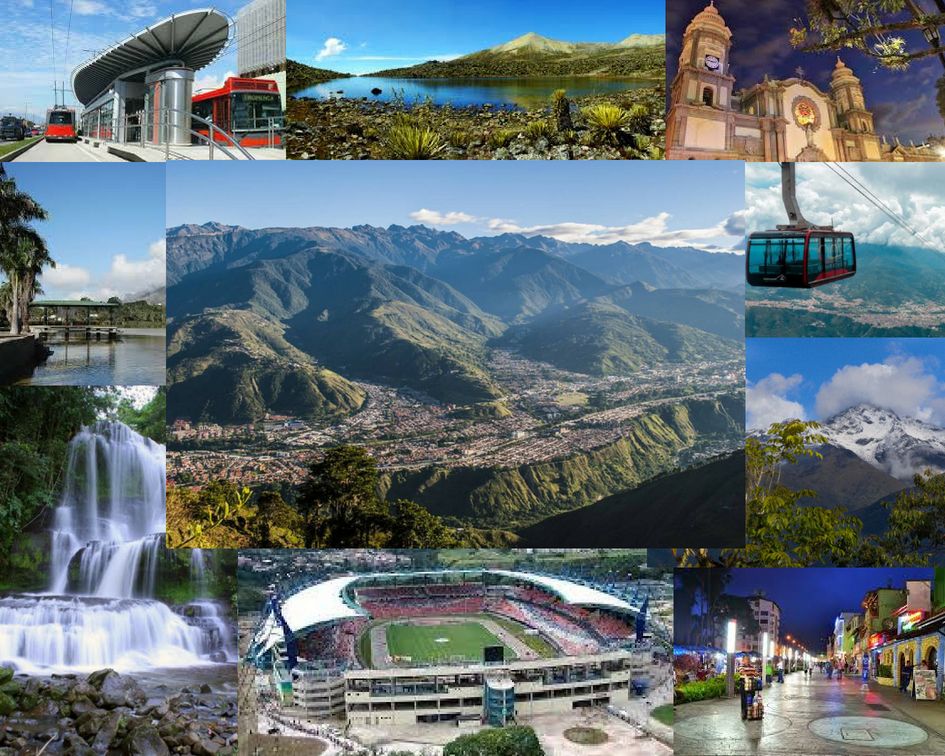 ---
Guaranteed the pleasure for any curious person who wants to investigate it and for all those who have in their plans to visit it.
---
21 years old and excited by the surprises that the next ones will give me, enjoying every day's teaching, have sustained my expectations and desire to surpass them more, reasons why today with inspiring enthusiasm I am encouraged to investigate more about this platform and want to join it, for its transparent and abundant contributions that its contents offer us, and the feedback scenario today with forceful and constant steps of progress, firmly fulfilling the intentions that I think the entrepreneurs behind this project had planned, support that on my part will receive all the ideas of the people who through this innovative option want to expand and take advantage of the privileged time of technological advances that are within our reach.
I will share a little more about my interests, which I intend to deepen later on and step by step reach objectives such as being pleasant and supportive in each one of the consequent post to be elaborated, directed towards the important multicultural society that is part of this network.
---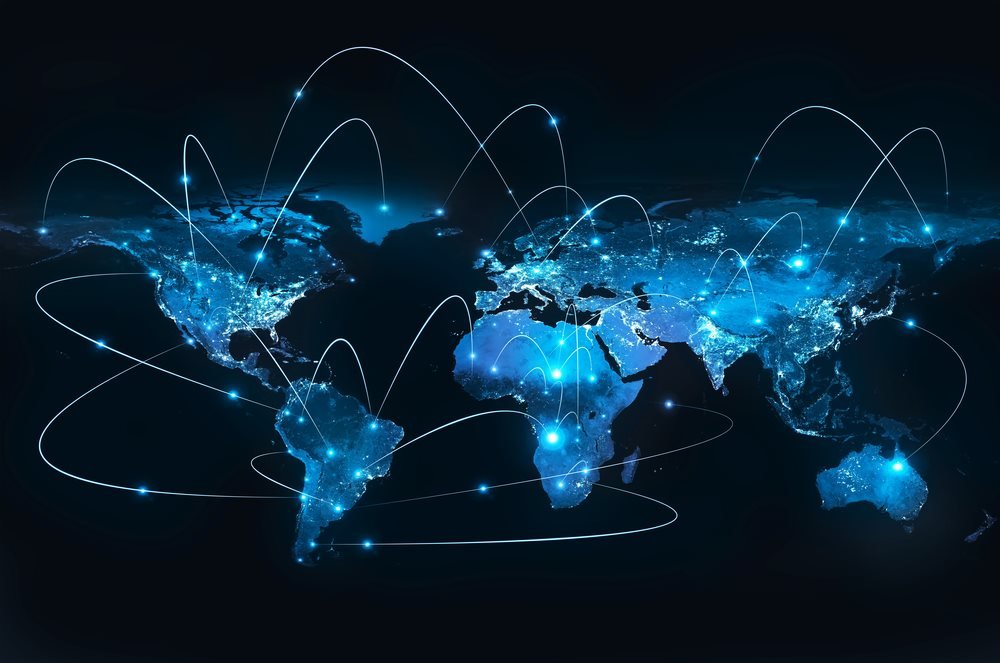 ---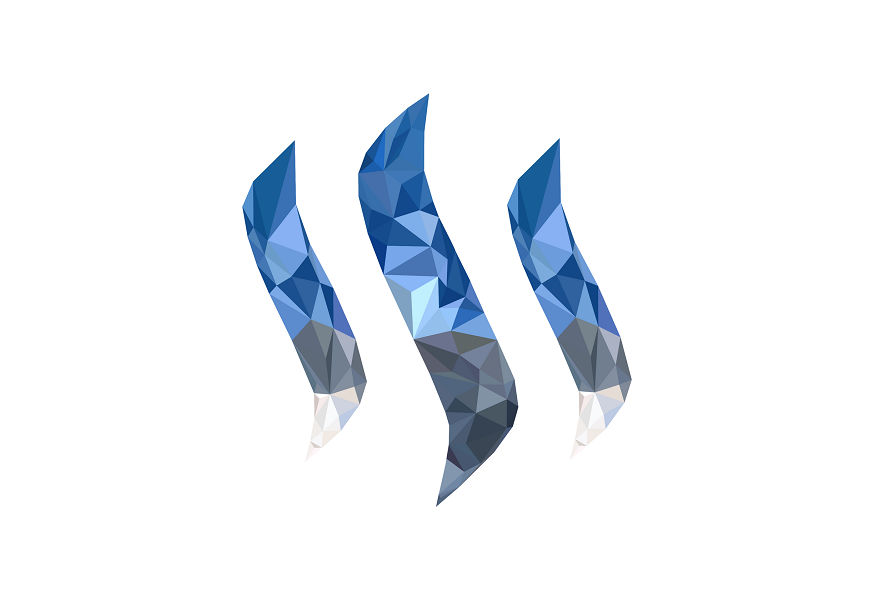 ---
Since I was a child I had the opportunity to lead an active life in the practice of sports as a hobby such as football, volleyball, baseball. But I'm not uninterested in the novelties in disciplines such as basketball, tennis and a few months ago I was interested in physical activities such as Street Workuot, all of this leading me to be willing to put it into practice and in the continuous research of its benefits for our health preservation. So I like to emphasize in every conversation I have with another person the importance of integrating any physical activity into their daily lives; this research leads me directly to the no less important issue of eating, by informing myself and trying to make the balance between exercise and eating a pleasant habit when planning a healthy life.
---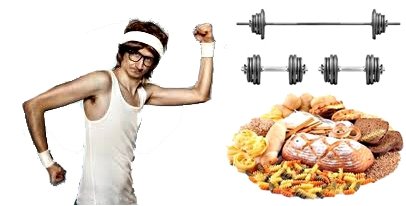 ---
After telling you about this interest, it will lead me to share with you about another one that has become a very pleasant goal today and to which my life project has given itself a place. The Food :D , when researching exercise I realized how relevant food is. Of which inside this one we will be able to realize the great variety that exists, what has made me not be uncomfortable to see one recipe after another, of the unstoppable international gastronomy that we possess, said this I hope to be able to involve myself with the community that share this hobby and to those that not so much for that reason make of this art a more attractive field every day more for many.
---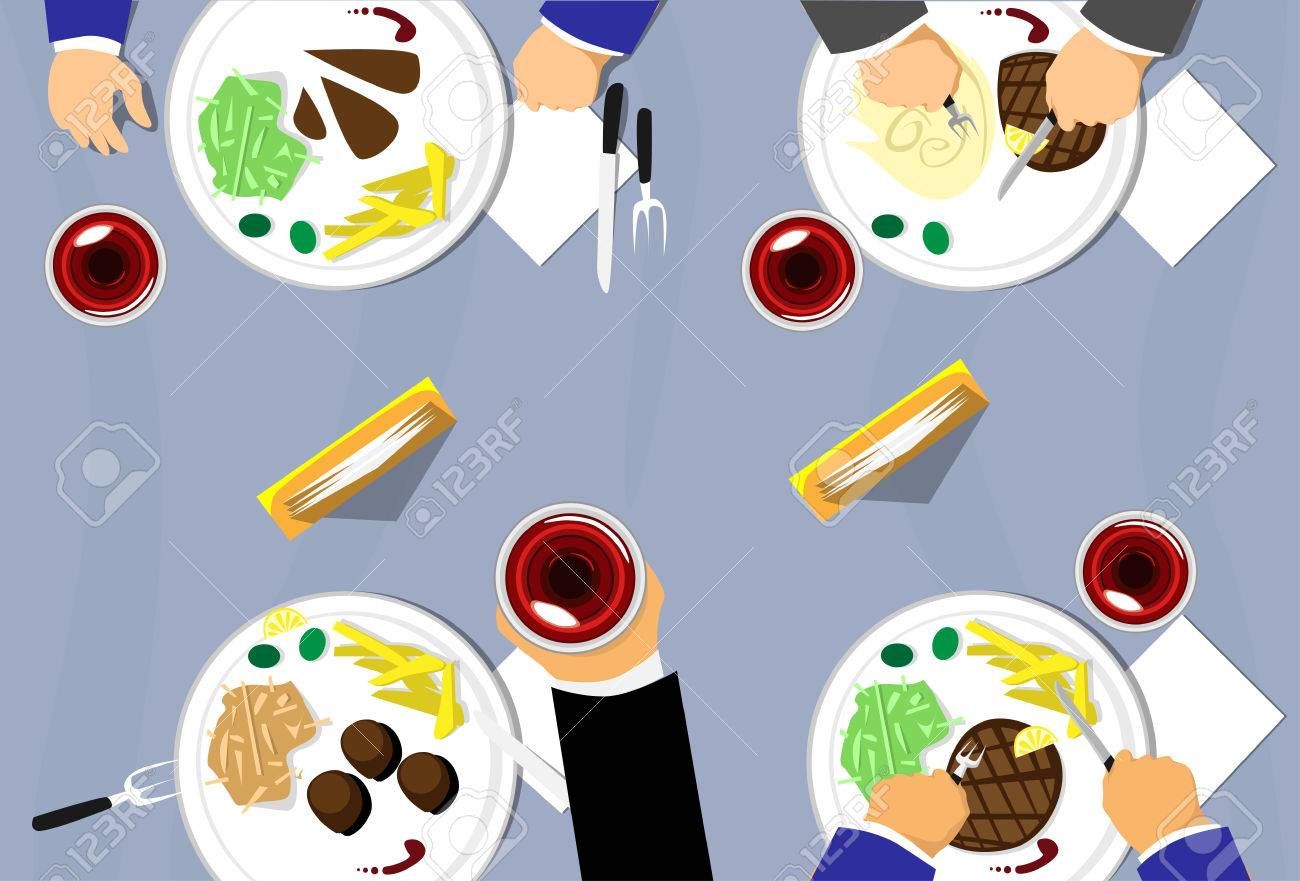 ---
With these lines, each one of them tried to be as concise as possible, I hope to have shown you in a simple and pleasant way my presentation. Let's not stop to fill ourselves with reasons to live, let's not stop dreaming and let's not be afraid to allow ourselves new demands and to smile friends, that's what it's all about. A positive and motivating thought as I usually share with my friends @apple96, @passenger.reader and we conclude Steemit community. Grateful for your support, time and reception. With the first step from this facet completed, exalted with enthusiasm only Publica!
---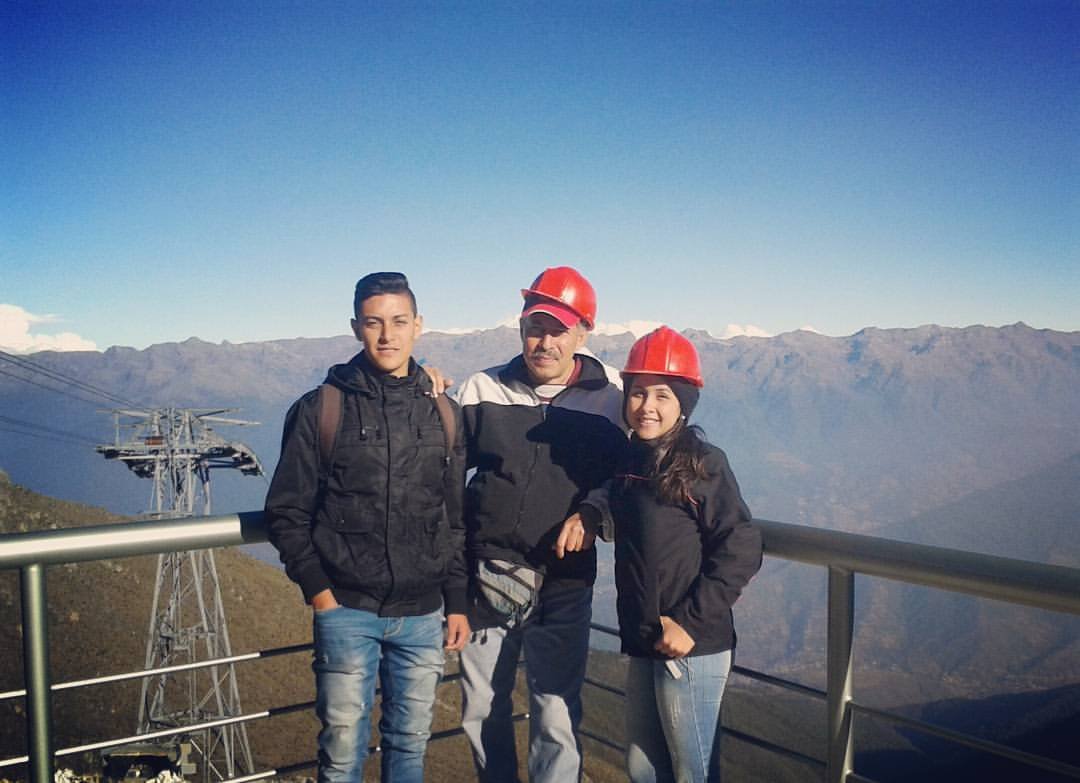 ---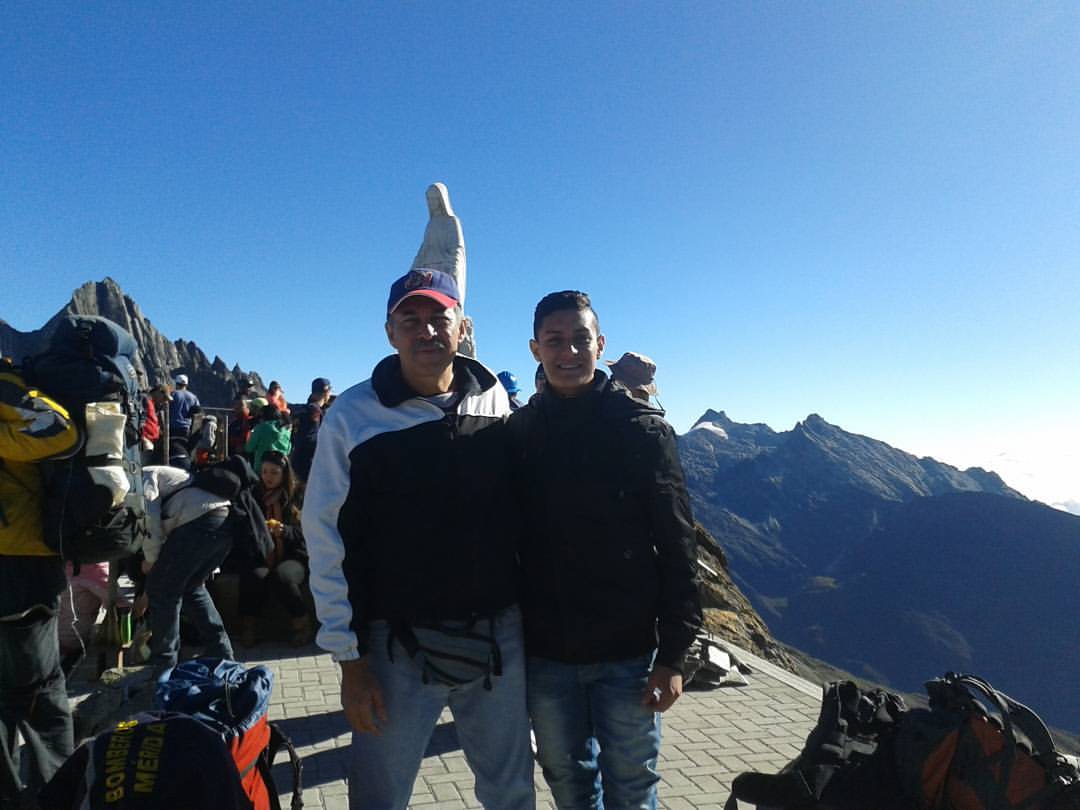 Behind you can see the Virgen de las Nieves and mountaineers in preparation for an excursion.
---
Successes and Harmony, Thank you very much