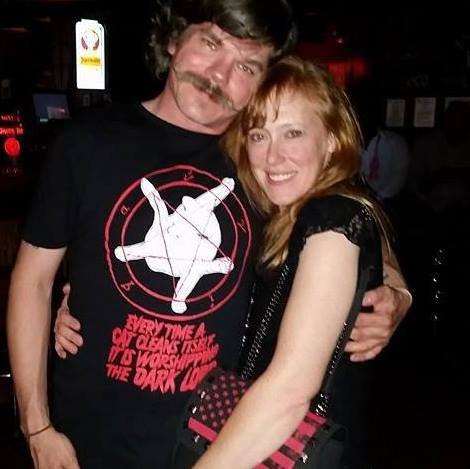 Hello there, Steemit. I am thrilled to meet you.
The world is thrilled to meet you.
I have so many stories for you. We all do.
My name is Jeremy Maxwell. I am a writer currently residing in Atlanta, GA. I have lived all over the country, but grew up in the south and will always call it home. Roll Tide and get the hell out of my yard unless you're coming by for dinner or to drink. Or if you need something fixed. Or.. hell, just come on over. It's fine, really.
My beautiful wife, Mrs. Reay Kaplan Maxwell is a resident puppeteer at The Center for Puppetry Arts, also in Atlanta. She is much more professional than I aim to be. She graduated from Syracuse with an acting degree, then went on to UCONN and got a masters in puppetry. I, on the other hand, went to the University of South Alabama for a year and decided I'd had about enough school to last me forever at that point.
Now I write, and she performs, and we laugh and play and try to keep our unhealthy attraction to stuffed animals confined mostly to the house. Except they get out a lot. As I'm sure you will see.
Don't let me keep you, Steemit. You've got the world to meet. We will be here, and for you, we shall create.