Wait! No, no, no no no. This is certainly not what it looks like. hmmm, actually it is.
My frustration for wanting to always stand out of the crowd has led me to start my Steemit days with an #introduce yourself post that will not look the same as the rest... until of course it does look the same as the rest either by it just adding to the endless log of introduce yourself posts that isn't ending (I already said endless) or by some struck of luck (or business sense) if this style catches on and becomes a trendy way of introducing oneself.
'Gnashing of teeth'
Relax! This is now getting too spammy and I should take that relax note seriously as I describe myself while you still choose to dwindle down this path of carefully laid out words that leads to the mental clutter that could be knowing me. I don't say that out of self hatred but because every individual can ideally get properly acquainted to and interact with just about 200 people whom their social circle will be made up at any given time. So (chuckle), as the limbic system in your brain butts "anonymous" out of that 200 people list, let me get to the overthought out part of my post that fulfills its purpose.
I mean business
Not literally this time. I like to describe myself as a lover of human and electronic communication, I love words, ideas, and the use of words to turn ideas into mental images that communicate a message bigger than their medium. My personality is greatly influenced (but not solely defined) by strong feelings such as anxiety and courage that fuel my hobbies and work, namely creative writing, nature photography, public speaking, health and electronics. I also have a fancy for the rules that govern society.
I intend on using the platform and my posts as a medium between myself and other creators, like minded or not, on a journey to becoming ourselves, because change is the only constant and our bodies our primal homes. Until then I wish you a constructive read while I disappear to the back of your mind.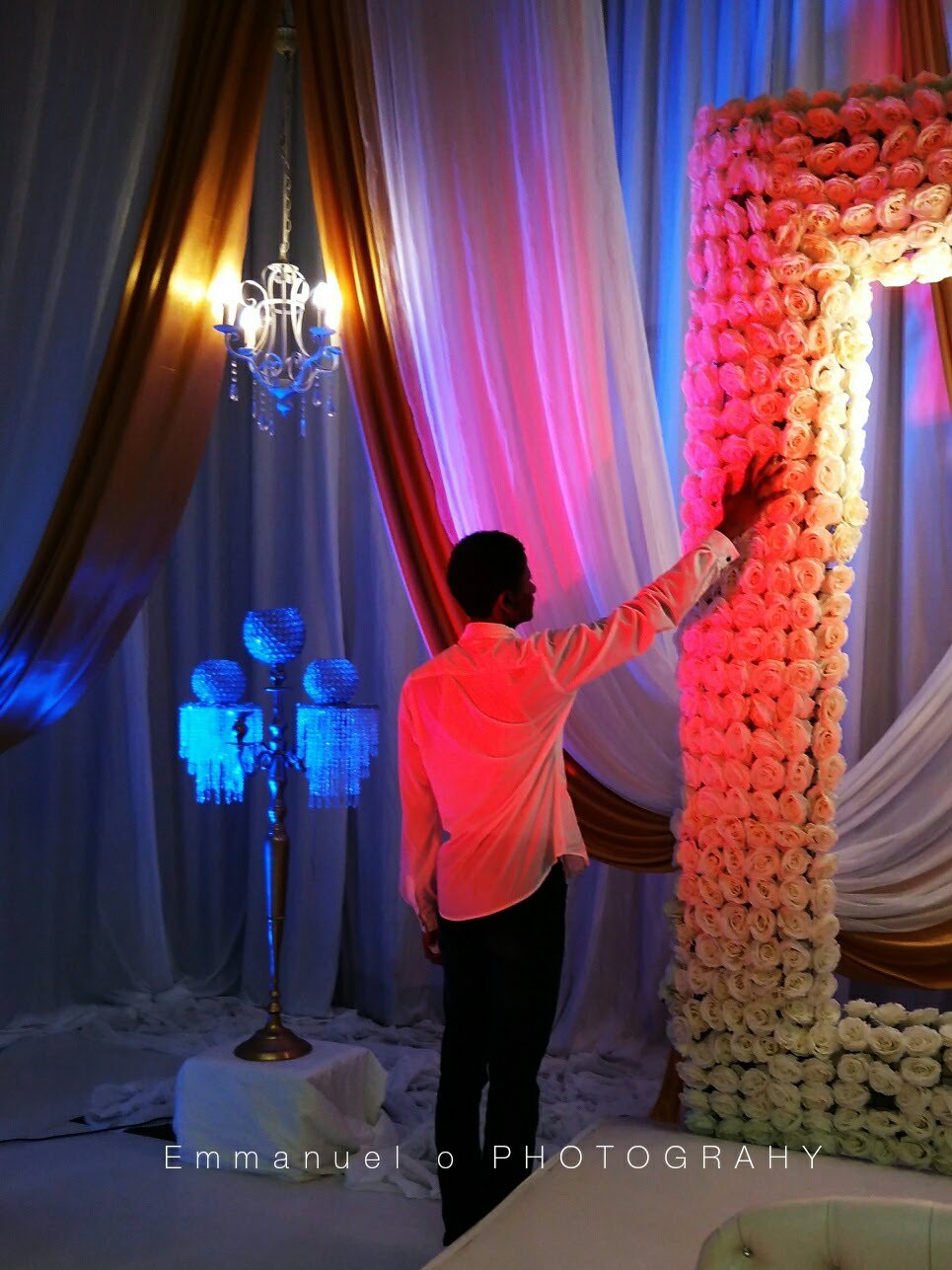 https://www.eyeem.com/u/emmanueloshaddai
Also, I'm dnme