While I've just been "born" as a minnow, in three weeks I will complete my 78th trip around the sun on this life's journey as a human being. Therefore, I've decided to invite all Steemians to join my celebration plan.
Several years ago, I realized after you've been around the merry-go-round a bunch of times, you really have way too much to celebrate in just one day! So, here is the plan I've been following:
celebration lasts one month, and can begin a month before the date or on the date (your choice, can change from year-to-year)

do at least three things special for yourself each week

do something you've never done before — a brand new experience
My birthday celebration plan was hatched by contemplating the usual accepted attitudes around birthdays: counting numbers, "don't remind me," entertaining others, etc. Of all the special occasions, holidays, etc., this one belongs personally to ourselves and deserves to be recognized as an accomplishment of our journey. It can be an opportunity to reflect and learn from our journey's experiences and look forward to new adventures and growth.
"Special times" are totally defined by us (a massage, lunch with a friend, flying a kite, walking in nature — endless opportunities as long as it is enriching for us). My brand-new experience this year is to be a minnow and do my first blogging. All of you are invited to join in my celebration and become one of my special experiences.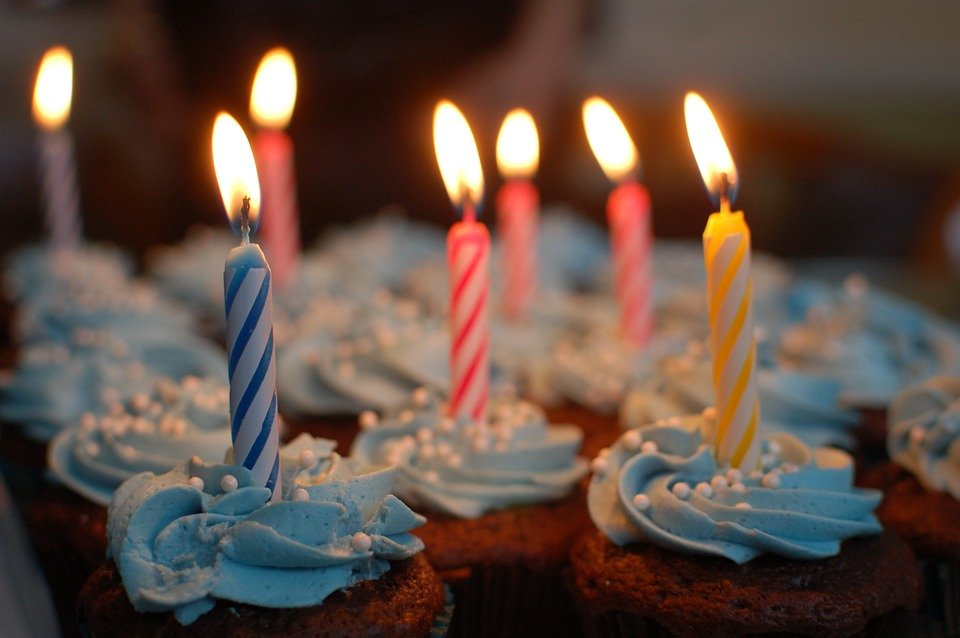 image credit: cbaquira on Pixabay