So far, my life's journey has taken me down many paths and now I am starting on a new one as a Steemian! (See my birthday celebration post to know why this happened.) I've traveled the paths of:
Social Worker for teens, under supervision of juvenile courts (think: jump into the work world right after college!)

Special Education Teacher (jumping in much deeper)

Trainer for management and supervision skills in government and private business settings (in the adult world "shoveling the same stuff")

Administration in business corporations (in really deep s..t)
Looking back, I realize the common thread on all of my paths is communication and the desire to understand and assist people on their path. This has been with me since early childhood when I witnessed World War II conditions and was silently asking, "What is wrong with these people?"
Shining a light of contemplation back on all of my paths, I realize that you can only "get" the meaning of a life experience after you've had the experience. It is just not possible to know the meaning of something until after you have lived it. Life is a walk in the woods to learn from what we experience. Sharing our experiences increases our opportunities for learning and growth and I am grateful for all the people who have shared experiences on their paths.
I am looking forward to this walk with Steemians. See you in the woods!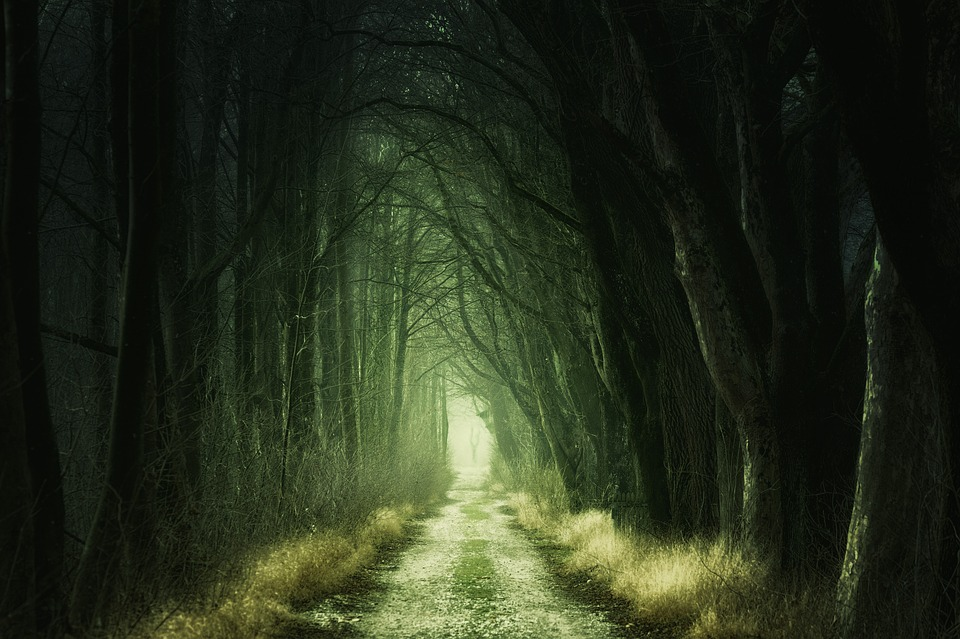 image credit: jplenio on PIxabay