My bucketlist
Today I present you guys my own bucketlist, these are all the things I want to do before I die. Although I'm only 16, death is already a pretty scary thought in my mind. I hope I live a happy, healthy and long live. Long enough for me to enjoy it at least…
Note: I put this in "Introduceyourself" but this isn't my introduction post! This is just a way you get to know me!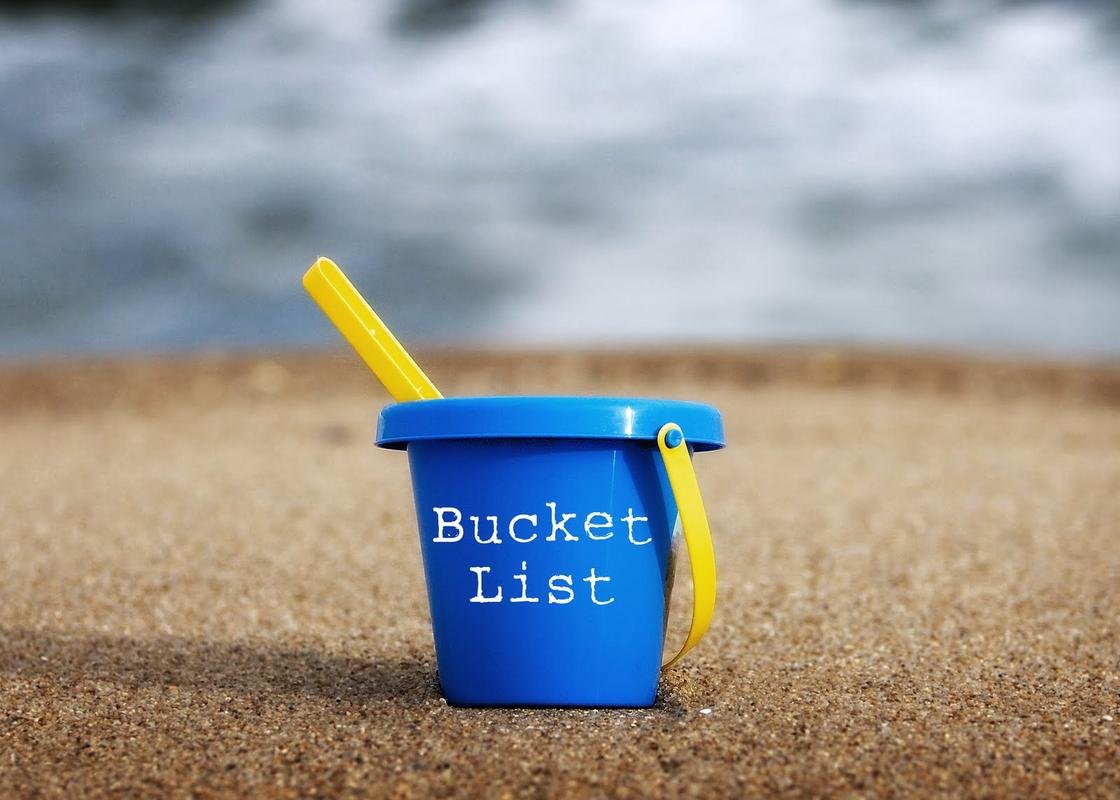 ---
Travel to Antarctic and stay there for a couple of months
Have 1 million dollars in my bank account
Drive a Bentley or be inside a Bentley
Save a life
A basejump
Have a cinema for myself (a public one that's empty)
Talk with a ghost
Meet George Clooney
Sleep in a castle
Go to Canada for the amazing MTB-trails
Get 1000 followers on a social medium, maybe I'll get that on Steemit ;)
Write my own biography
Drive around a racetrack
Conquer all my fears
Go to space
Swim with a shark
Be a guest on a talkshow
Receive a fan letter/message
Fly first class
Receive an important award
Be interviewed for national TV
Dye my hair a crazy color
Have my own business
---
That is my bucketlist, I have a lot of time to complete it and I hope that one day I will have done everything that is on there. Some of the items seem a bit impossible for me though. Myabe I'll get lucky, who knows :)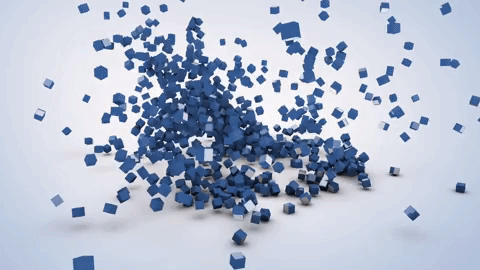 ___
Make sure you follow me!