My real name is Andrei and I'm a 19 year old Entrepreneur 
I've been online for around 2-3 Years  ( Making money, looking into bitcoin , trading writing... ) This has been a real journey for myself as it has improved much of what I though about " life " and other things which I want in my life and which I will have to work hard to achieve. 
Oh yeah and this is me :)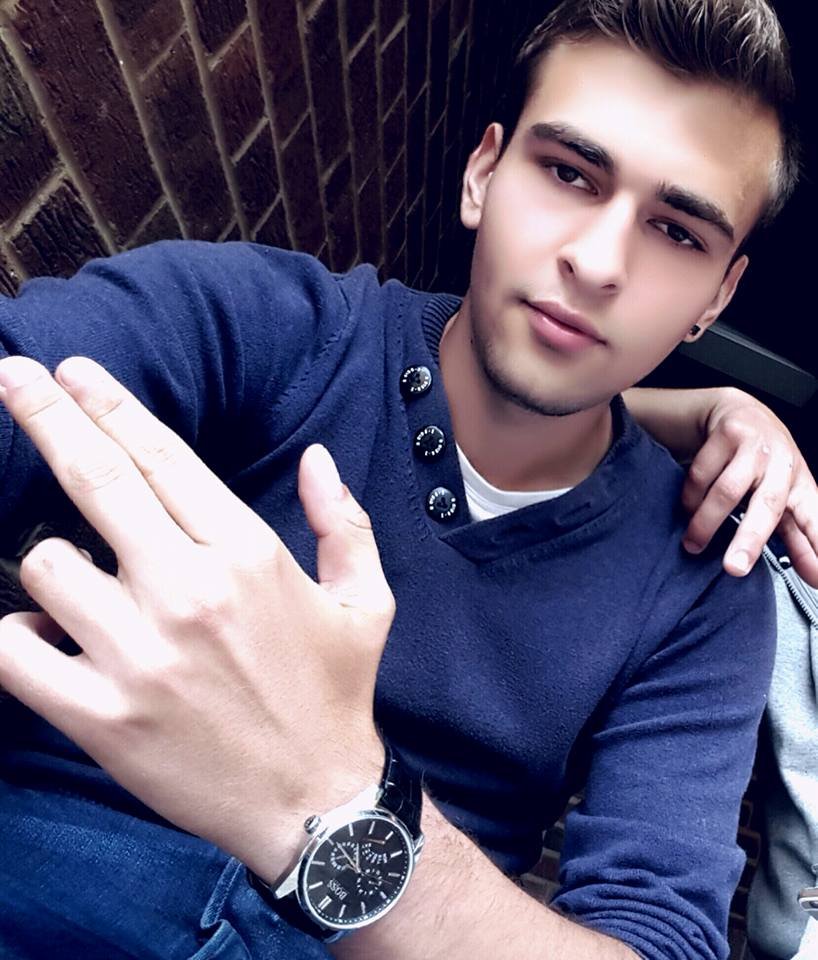 My story has started in the big capital of UK , London , in a very nice warm day when a friends of mine told me that he has a business proposition for me. He would use my PayPal to sell stuff on eBay. I was like okay. After a few sales started rolling in I was like damn , this is really good money we should keep on doing that. Well after we got the account banned we've started looking into all different kinds of stuff we can make money out of.  Done some blackhat here and there and other white hat stuff like Internet Marketing  ( CPA ).
Less about the past , more about the future
So where do I see myself in 5-10 years? Well nobody can really answer that question as we don't have the power to predict the future yet. Despite that I believe if I carry onto this path which I am following ( creating own business , trading and more ) I should be able to have achieved what I want and that is Financial Freedom out of all stress, government and other entities. I would pretty much love to acquire "wealth " meaning to have as much free time as possible living the best life moments as possible.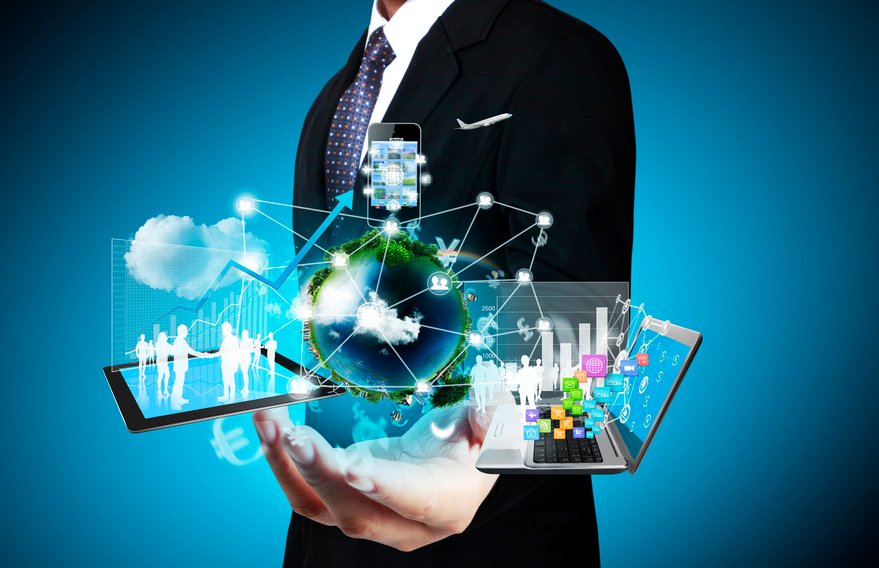 Can Steemit Make that happen ?
I see really big potential on the long run for Steemit, can it make it happen ? Can it give a lot of people from 3rd world countries Financial Freedom which they deserve? I surely believe so. I've read a few posts on here from the beginning and seen the amount of lives that Steemit has changed. It's a real opportunity that I and many others should not miss. I'm going to try my best to post atleast 2-3 times per week real HQ content for you to enjoy reading.
<Dynamix>
Peace