Hi Steemians! Please make welcome "EcoTour".
EcoTour is a Startup on Plastic waste recycling. As a Startup, EcoTour will be operating a community account on the Steem Blockchain.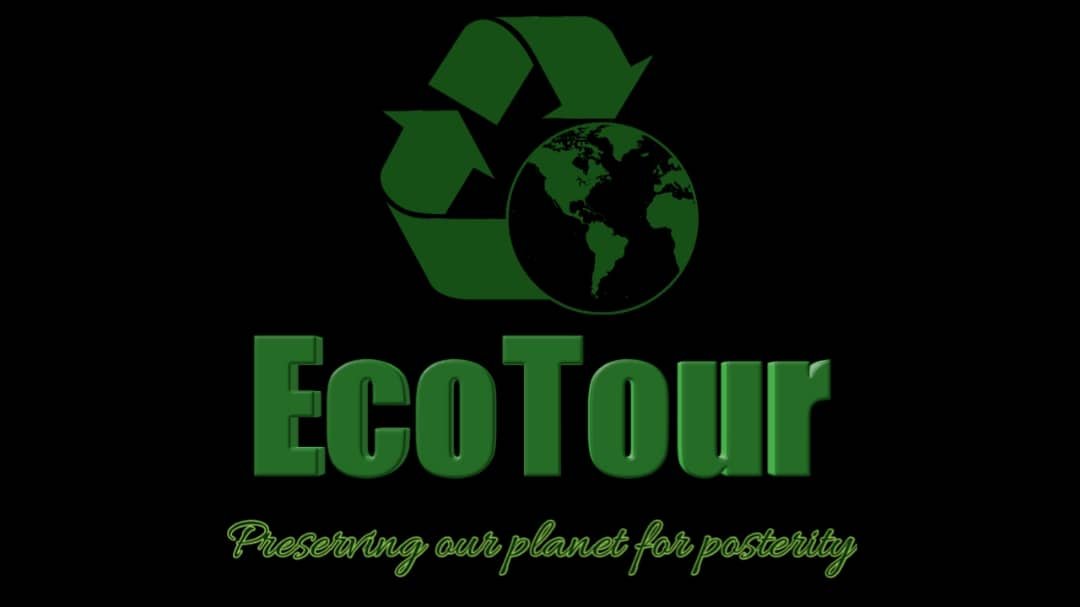 What does 'EcoTour' hope to bring on the Steem Blockchain
EcoTour was culled from Ecofriendly Tour which means our aim is basically to propagate the message on the quest to combat climate change by living an ecofriendly lifestyle thus, touring the globe with technological components that are climate friendly.
EcoTour is committed to publishing articles on Science, Technology, Engineering and Mathematics (STEM) on the Steem blockchain.
Plastics recycling business will be publish as well.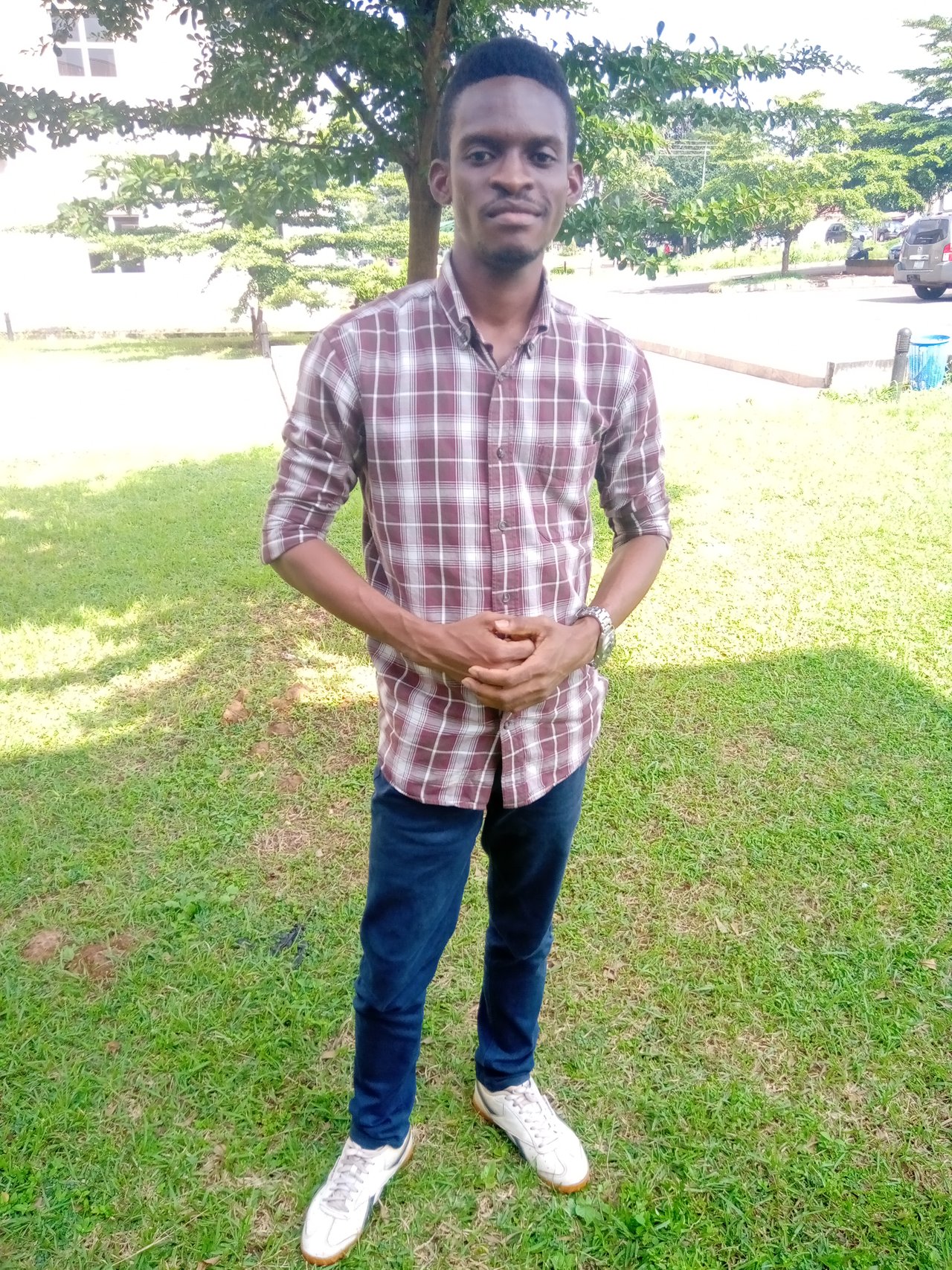 Lush vegetation with trees acting as a shield against wind and canopy to protect against the scorching Sun are very visible from the background of this picture.
Well, That's a photo of me. I am Michael, an Environmental Enthusiast.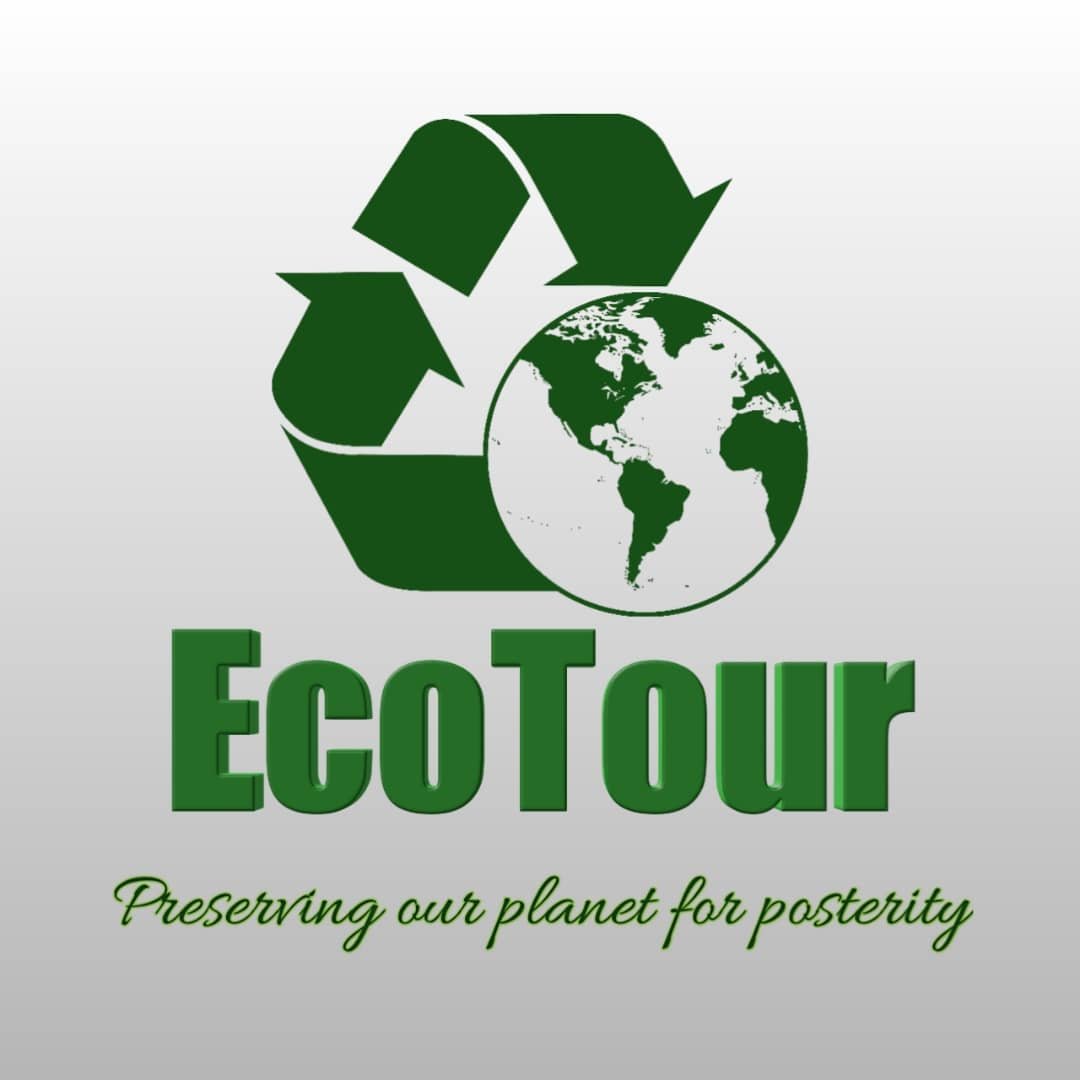 EcoTour is not just the conventional Plastic recycling business or company.
There are so many disruptive measures we are bringing to the industry and across the value chain.
We believe so much in the Triple bottom line of sustainability
Environment
Economy
Society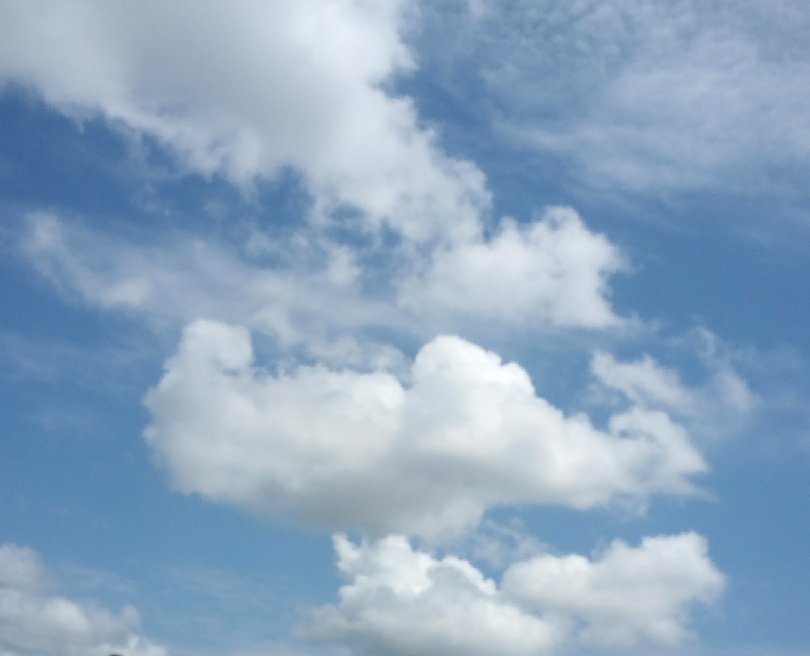 Nature is beautiful
Aside Environmental blog here, we will be posting awesome Photos of Nature.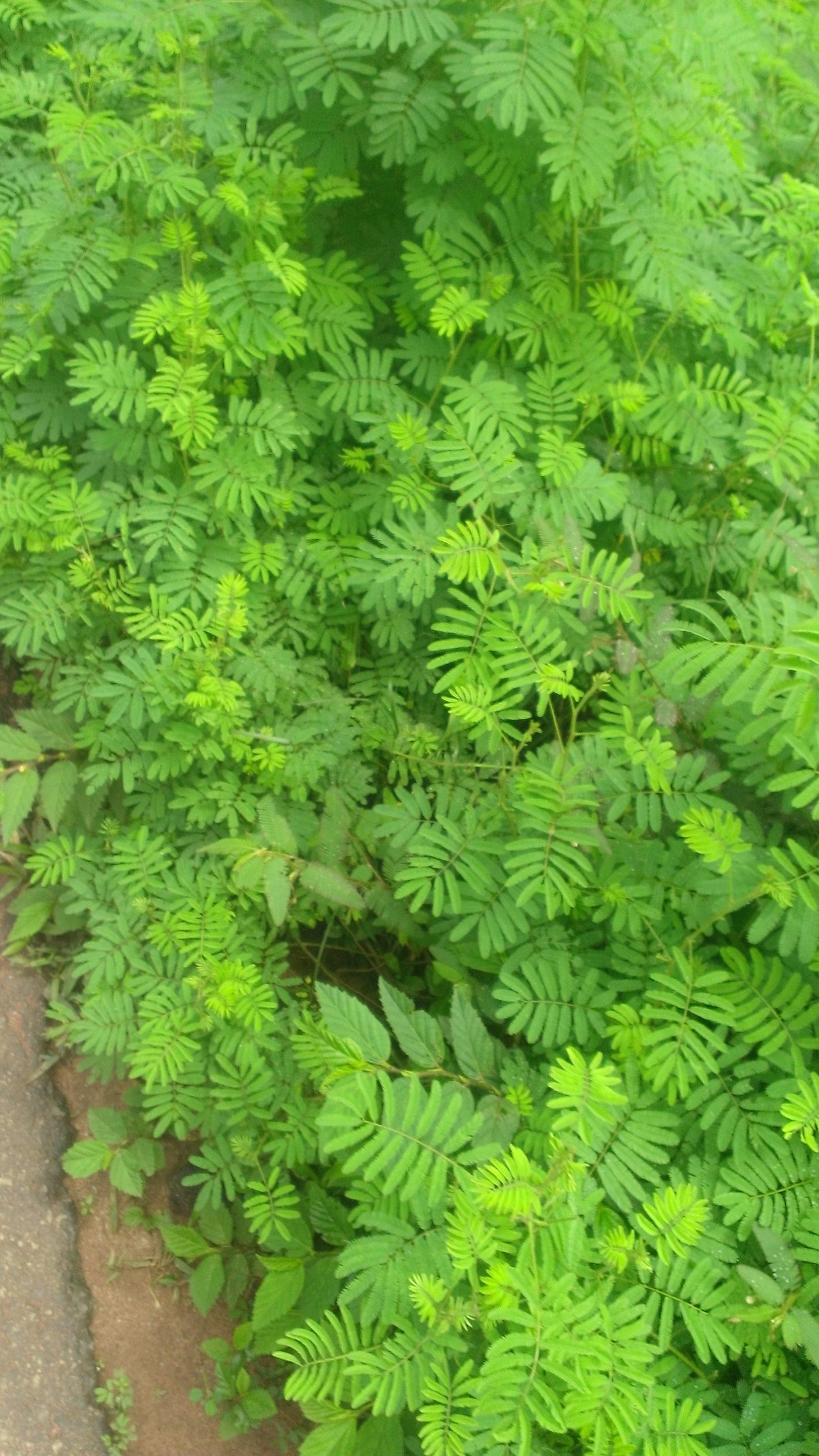 What did you hear about Green Photography?
Mechanical Engineers say when it moves; It is mechanical
Environmentalist say when it is Green, it is Nature
How about when it is green and moves? Well...That is Environment
Please stay glued to @ecotour