Welcome To my Steemit's Blog
My Name is Eduardo Madrigal a young person Venezolano dedicated to knowing and learning of the cultures worldwide, My current dedication is The wonderful world of the Music, the universal language.
I am A Musician Trombonista from the age of 15 years, this wonderful world and instrument like it is the trombonist they entered to my life to remain and to work of way profecional, formed of the very known one worldwide National System Of infantile and juvenile Orchestras of Venezuela (The System) Formed 43 years ago by the teacher Jose Antonio Abreu!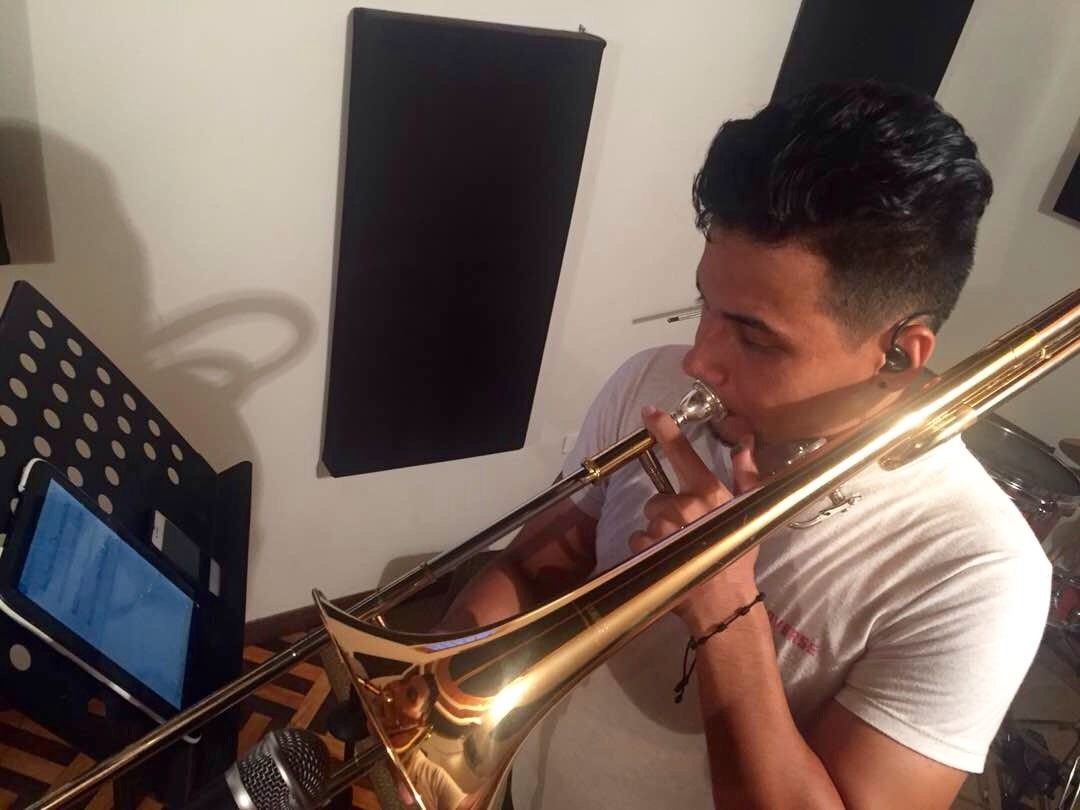 This wonderful instrument me to led to knowing several countries of the world since it it is Brazil, Colombia, Guatemala and I hope that this list continues growing increasingly taking musical and good culture to other countries.
I expect to be able to receive also good instruction across the social network, to exchange ideas of the area or of any culture that could this way to fill with knowledge for the overcoming and personal growth!!
Little by little it will try to be showing part of my work that I consider to be the best of world! To do Music!
Here a sample of my work