Hello dear family Steemit, for my is a great pleasure be part of this social network. My name is Elienni, Venezuelan, I am 24 years old and I am studying the last stage of the race Systems Engineering. You will ask:
Why in the title of this post speaks of us?
Well, I have beside me to an excellent person who helps me manage this website, he is 25 years old, he studied Petroleum Engineering and his name is Frank, he is my boyfriend with whom I am 3 years old. He supports me in all that I propose to undertake and equal I to him. We met at the university, but we did not fall in love there, because without plan it, by things of life, we started to be in places in common, meetings of friendships, every day that we went to classes in a course of English (outside the university), I always met Frank in the bus stop, so we started to know and we saw how much we had in common.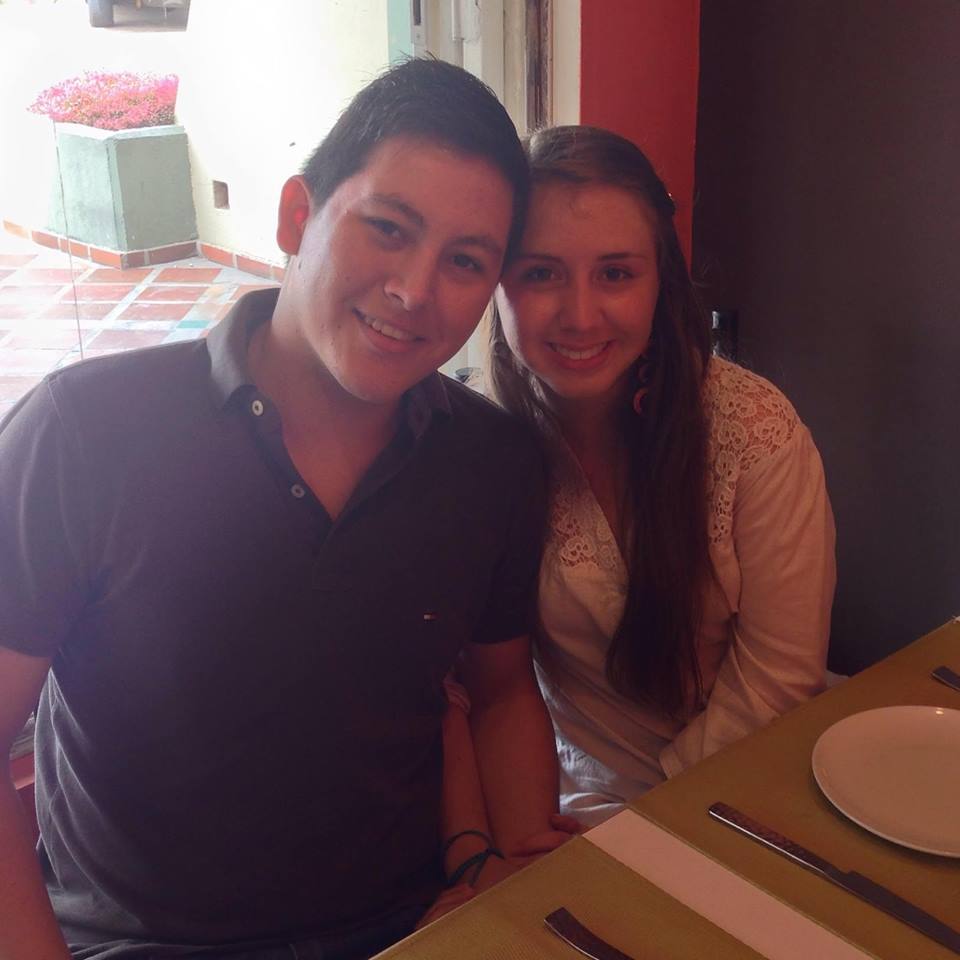 Frank and Elienni.
One of the things that united us was that we lived alone with our family, a sacrifice full of learning, all to study our ideal career. Time passed and we started to be the family that we did not have in that big city, the unconditional support has been enormous. Actually, we undertake new challenges with constant struggle and hope to achieve our dreams.
Now, well, we present more about our lives, this is our beautiful family, they are our basis of values and principles, for them work every day.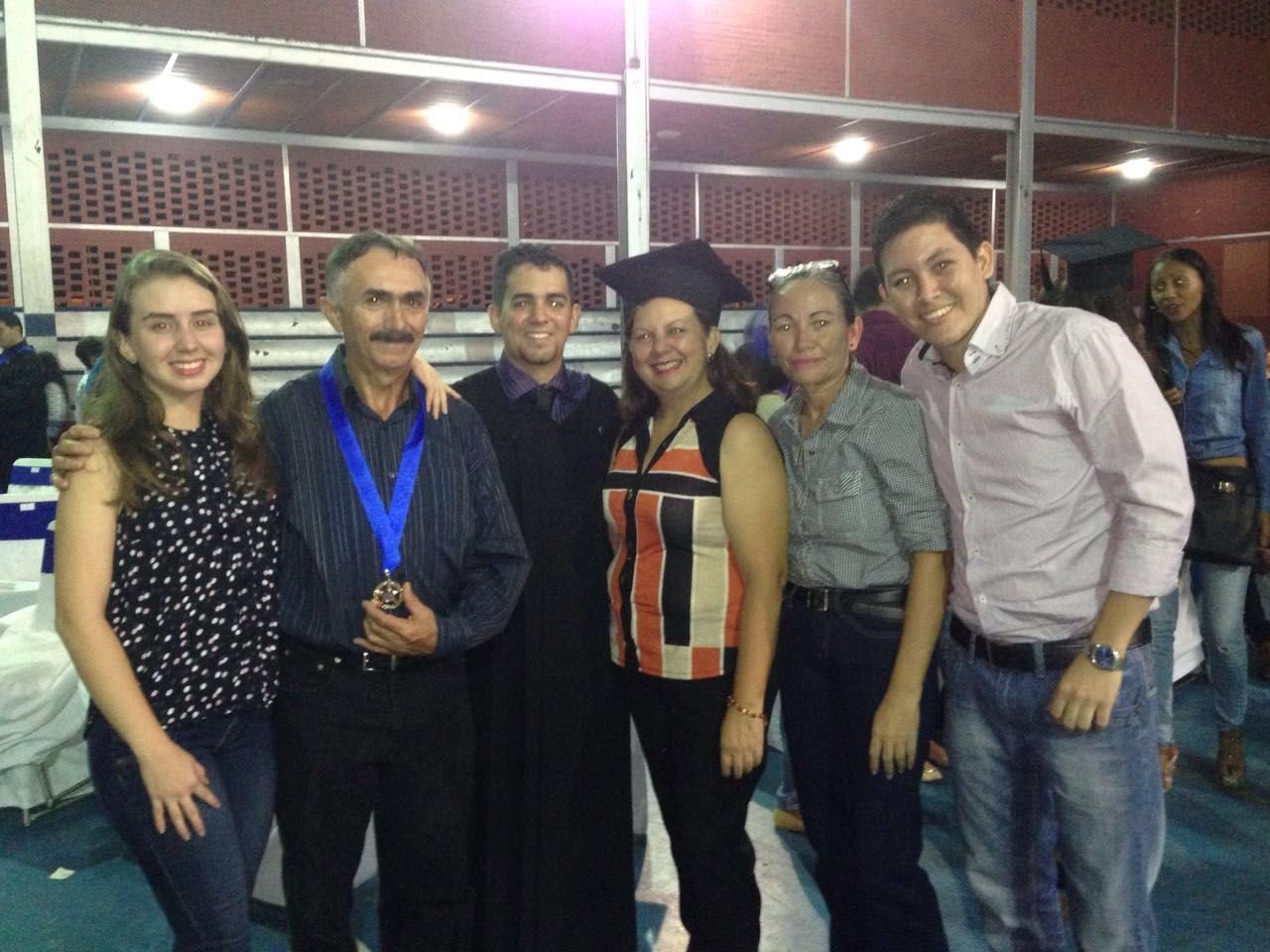 Our family at my brother's graduation.
Finally, We submit our small puppy who adopted in April 2017, its name in Sussy. Yes, Sussy! Like the rectangular wafer filled with chocolate, our family love that sweet, it is very naughty, but above all very sweet and affectionate.


My chihuahua Sussy.
Frank and me have had similar tastes and pastimes; we like animals, read articles, watch series and movies, share with friends, travel together, try and cook new foods. In short, we are adventurous people.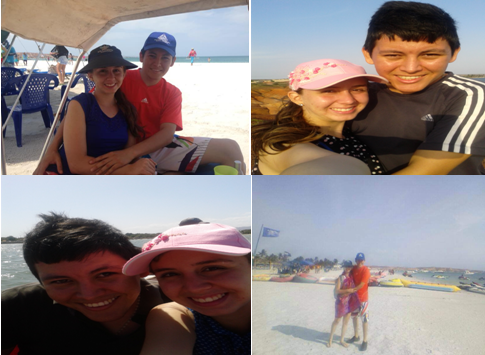 We venturing in the coasts of Venezuela.
We are currently developing new projects together, and one of these projects is with Steemit, a social network interesting, with excellent information and very interactive. We hope to make many quality posts and to your liking, we will talk about various topics that we like, of experiences lived and some with the end of teaching, we will also love to be able to learn from you Steemit community.
To my friends at Steemit
@cafeconleche
and a
@roadstories
, thank you for introducing me to this page and for helping me learn how to use it. We recommend you follow those accounts, have excellent messages with good information. From Venezuela we greet you, and we are excited by the beginning of a part of this social network. Grateful that you have been taken a little time to read our first post and hoping that you like everything that publishes.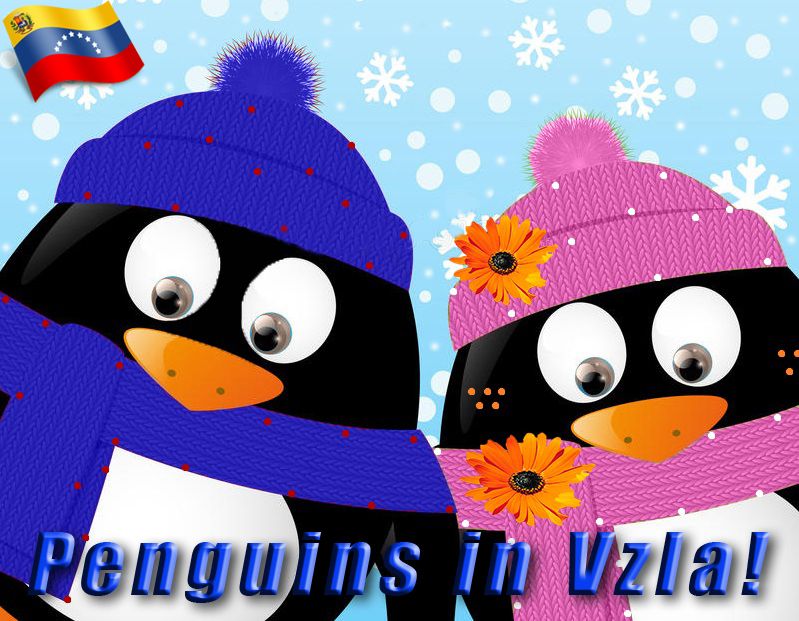 Happy beginning of the year wishes the Penguins (nickname).