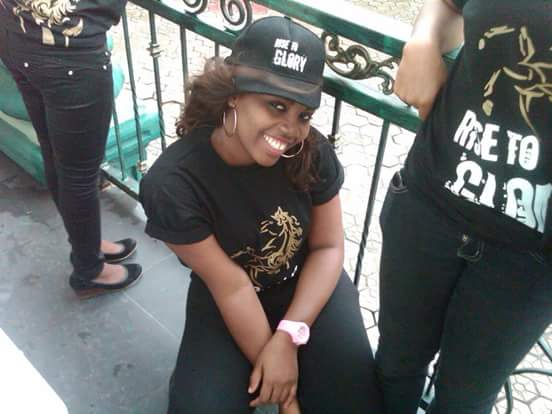 Hi everyone, my name is Edikan from Akwa Ibom state in Nigeria. I am currently serving in Abuja, Nigeria.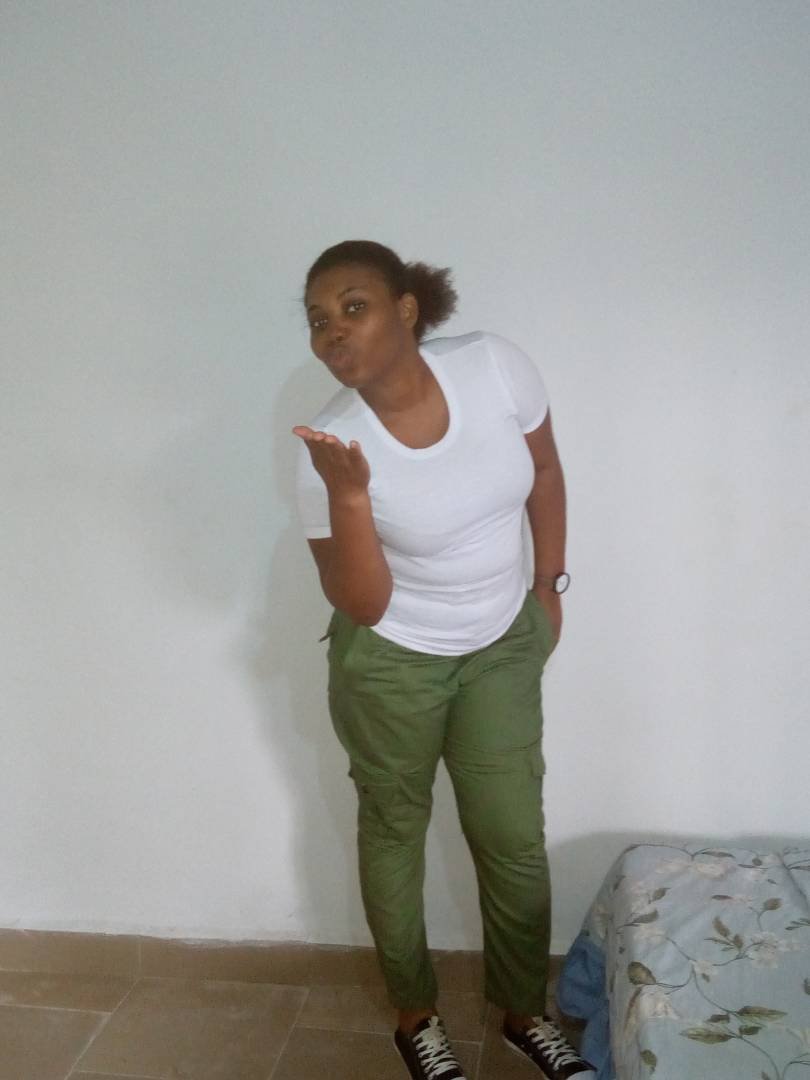 I am a graduate of Banking and Finance, University of Uyo. I am also into Make Overs and Other Beautification Processes.
I'm here to blog and encourage people to love themselves. As a make up artist, i get to see people transform from shy low self esteem to beautiful humans, walking tall and I know it all comes from the psychology that the way we see ourselves determines how we love ourselves. I am also here to meet other Entrepreneurs like myself, share ideas and become better.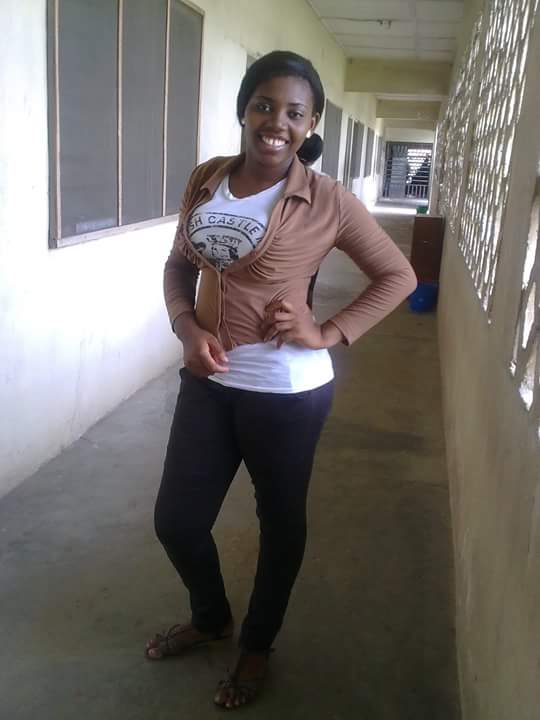 Why did i join steemit?
I was introduced to steemit by @camilus, my best friend and though I am yet to comprehend what's going on but the little I have seen, I am encouraged.
I love steemit because I can get to meet a lot of other people from different parts of the world and also, different skills such as writing, drawing, singing, photography etc are encouraged.
I want to sincerely appreciate my friend, @camilus for bringing me here and I look forward to making more friends here.
Keep in touch with me, feel free to follow me. Love y'all!