Hello great people of the steemit,My name is Eliza Nyameyie Ghansah,Today gets to be my first time to post here on the steemit and my username on steemit is @emmaeliza, another steemian.It is a great pleasure to be here today as a member of the steemit,Few days ago 3 guys @bigsamafly , @loso , @annbell, introduce this steemit to me and encourage me to join the wonder platform and here i am today.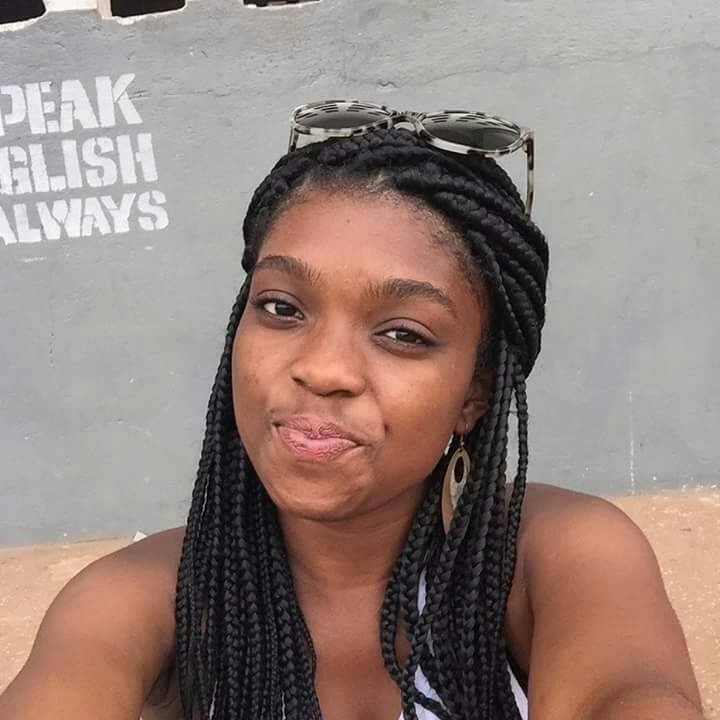 A week ago i registered the steemit and hopefully i got my account approved a day before today,it was like a shocking news for me and this post happens to be my first post which is about introducing myself. I've examined a couple of articles on Steemit these days. Likewise, I can bet it's an extremely instructive and energizing stage.I am a Ghanaian and i was born at Takoradi Western Region of Ghana. I am currently a 300 level student studying Procurement And Supply at TTU(Takoradi Technical University).I adore reading,gaming and tech,watching TV,I will be educating some of my fellow steemians with some Procurement And Supply , concepts and it benefit impacts on our daily lifes.my aim is to motivate others and learn more from others as well..I have this believe that the best way to learn is to teach people what you want learn.I intend to contribute alot to this phase in each possible way and might want to meet new people to share my knowledge with.and I assume that we the steeming individuals can make our mother country Ghana be among the best..
I was really energized when @bigsamafly said to me that the steemit does not simply upgrade your life in various infomative regions yet this same awesome thought rewards you for shearing your knowledge on any point with others around the world and that there is has a cash remunerate joined that really sounds great . You can trust me my mouth wofas left unlatched when he said that. I resembled yet i still didnt believe that. For the sake of everything sacred I didnt belive it until the point when the moment that I looked through the web diaries of others here on steemit on my cell phone.
My Expectations on steemit
Encountering the web journals of @bigsamafly, @annabella, @ackza, @tj4real , @mcsamm, @anaman, @richforever, @tytran, @loso, @sircharles , and numerous a greater amount of you out there that i have not even reach to your blog yet but seriouly coming to visit your page and also those who are continually making awesome post for the steemit gathering. I furthermore might want to be one soon.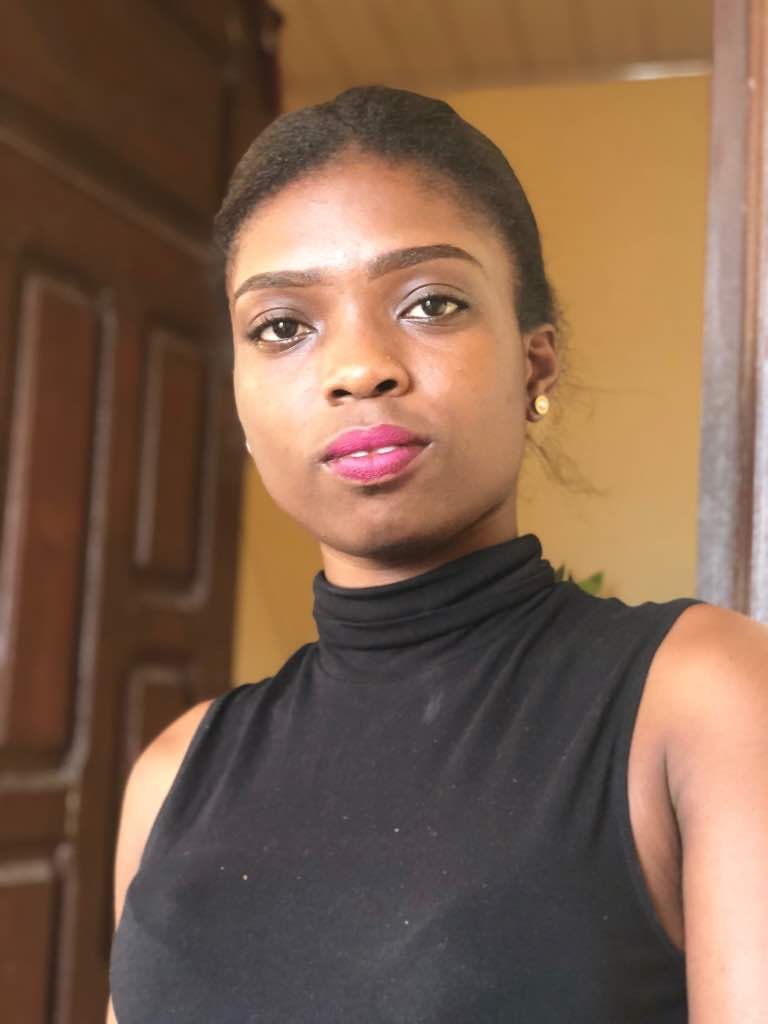 I was animated, and landed at a conclusion that noteworthiness is of the mind, begins from the center of a man, no enormous amazement the Words of God says control your heart constantly. Since out of the heart produces life and tremendousness.
So my wants on steemit may not by any stretch of the creative ability take after the run of the mill or the common yet it that I should be among those that will give others trust on achieving centrality comparably as I have become today from those amazing identities say above.
People of steemit I would like to seek for your precious time and help me in hands to thank this wonderful 3 great guys @bigsamafly, @loso, @annbell who introduce this wonderful and amazing site to me that,I am very grateful and I appreciated them for what they did, although in the beginning it seems to be very difficult to me and was like I wasted all your time and energy but today you have made me know that is was the right thing that you did to introduce me here.it will again be hell for me if I forget and trashed this away, I say God bless you all and the steemit site and it managers. Am proud to be a steemian. Thank you all