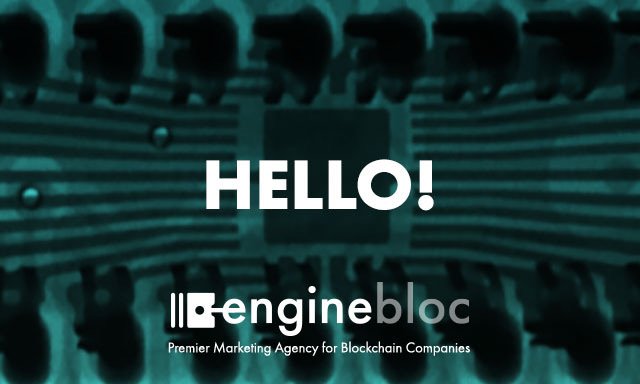 We're EngineBloc the premier Marketing Agency for high potential Blockchain companies.
We're here because we don't believe in empty promises or 'hype', we're not a 'fake it til you make it' kind of company.
We walk the walk and talk the talk because we're passionate about the revolution in society that blockchain brings and the kind of sea change cryptocurrencies are creating and we've come together to pitch in and help.
Which brings us to Steem. As a blockchain based ecosystem for media, we couldn't be more bullish on the platform - from Steemit to Utopian and Partiko and countless others, the ecosystem is exploding and we're endlessly fascinated by what the community is creating and eager to help tend this robust garden and watch it grow and impact the world.
Steemit Inc.
We've already had a fantastic meeting with @andrarchy, the Head of Communications for Steemit Inc., where we discussed potential opportunities for working together. He agrees that services like those we offer are strongly needed both for the Steem community, and for Steemit Inc.
"I had a great in-person meeting EngineBloc and look forward to working with them in the future. It has been extremely difficult finding people with both the marketing talent and the technical understanding required to market Steem the right way. Steem isn't about Smart Contracts or hype, it's about real applications, solving real problems, and in the blockchain space that can be harder to market than something that is pure vapor. I am extremely optimistic that they have what it takes to market Steem, and the best Steem projects, and look forward to working with them to bring Steem to the attention of the masses." - @andrarchy
Betting Big on Steem
As we said, EngineBloc partners with high-potential blockchain companies to create thoughtful, strategic, immersive connections to your audience that produce results and the Steem platform is our favorite place to be now and in the future.
We think you want a digital agency that are experts in the industry and have a strong point of view. One that is transparent, collaborative, and easy to work with. That's us, that's EngineBloc.
Got a project for us? Got an idea? Want to grab coffee? We're based in Brooklyn NYC and happy to connect in person, on Telegram, on Whats App, WeChat and even on the actual phone. Contact info here: https://www.enginebloc.io/
Meet the Team:
GORDON MEYER - Chief Excitement Officer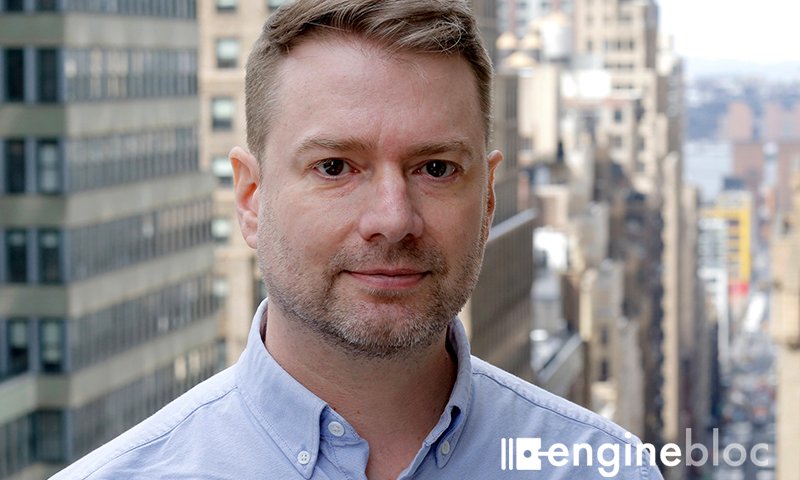 Gordon Meyer has spent more than 20 years working with marketing companies and advertisers including SiriusXM, J. Walter Thompson and Razorfish. In 2018, he founded EngineBloc serving Blockchain based brands. Meyer also currently teaches Blockchain at Columbia College Chicago Online. He speaks internationally about Blockchain including talks given at SXSW Blockchain East, Mobile World Congress and many others. Next Reality News listed Meyer in 2018 on its list 30 People to Watch in Augmented Reality, and think tank Brand Innovators named him in 2015 to its list Top 40 under 40 Brand Marketers. Meyer has appeared on NPR's "All Tech Considered" and in publications including Forbes, CMO.com, The Chicago Tribune and Inc. Meyer sits on the Board of Advisors for BWG Strategy, an invite-only network for senior executives across technology, media and telecom, and on the Board of Directors of a soup kitchen and homeless shelter.
LEEN AL BASSAM - Chief Creative Officer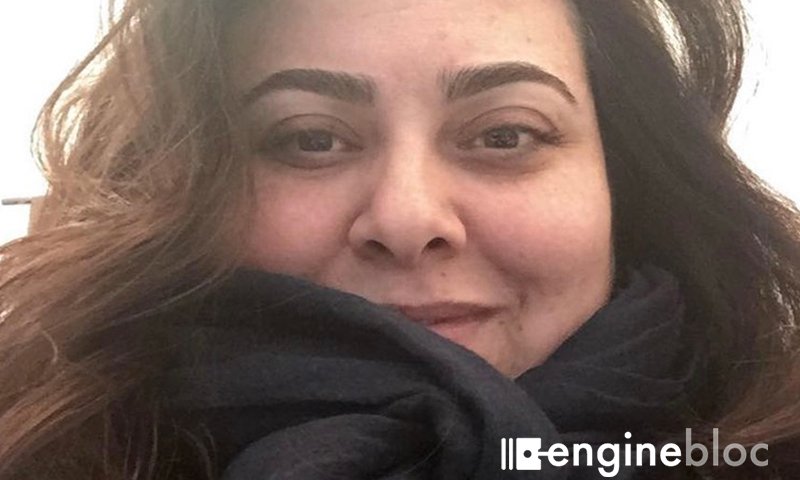 Experienced Creative Director + Design Leader with a strong arts and design background, skilled in digital product design, SaaS applications, UX, UI, creative/content strategy, advertising, integrated marketing, and branding as well as fostering and developing design teams. Interested in emerging technology and culture.
Brands:
American Express, Audi, Bath & Bodyworks, Braun, British Airways, Dom Perignon, Ikea, Cadillac, Carnegie Hall, Casio, Cole Hann, Converse, Cosmopolitan, Delta, Diageo, Fidelity, Gap, Giorgio Armani, Heineken, HP, Hurom, Jeep, Joe Fresh, Jonathan Adler, Loblaws, Lexus, MasterCard, McKinsey, Morgan Stanley, Moody's, Motorola, Penguin, Pentax, Reuters, Samsung, Scion, T Mobile, The Macallan, TiVo, Tudor, Virgin Atlantic, Volkswagen, Warner Music
Agencies | Studios | Client-Side:
AIG, Cool Hunting, Digitas, FCB, Greater Than One, PBS, Publicis, Razorfish, Scholastic, Tandem Seven, Tribal DDB.
JC CROWN - Head of Community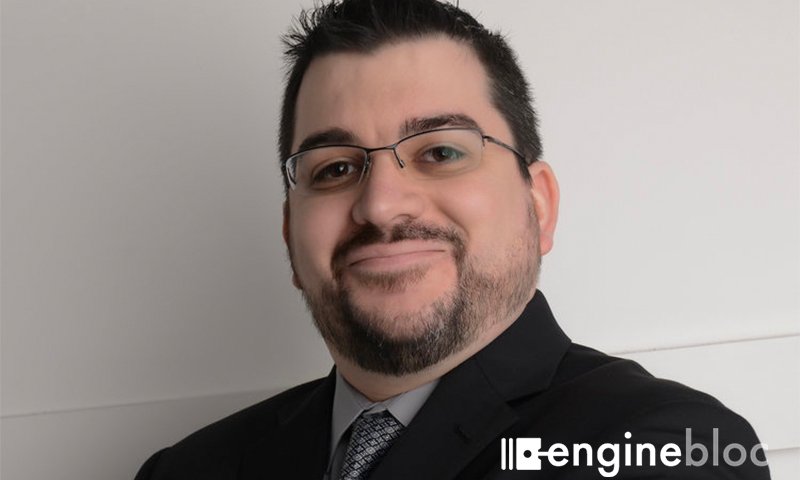 Jc is a business development strategist and blockchain enthusiast, with a wealth of experience connecting and networking with some of the brightest minds in the cryptocurrency space. An entrepreneurial and self-motivated team player, he has demonstrated talent for building relationships, influencing strategic partnerships, developing new sales channels, and using social media and viral marketing with remarkable effectiveness. One of his biggest passions is introducing and promoting new companies and assisting them with their start-ups. His enthusiasm for the space is based on an unshakable belief in the disruptive power of blockchain technology.
Want to join the team? Contact us
Hope to see you around the community and we'd love to connect!