It feels like the first day of the class.
Introducing myself is kind of awkward for me because I could consider me as half introvert, though just half but it's not really my thing to go in front of the crowd with all eyes on me. Yet, this is in writing so it just feels like home. Like most of the introverts, I find myself having comfort in writing and reading. I started this account because obviously, I love to write and it is my pleasure to be able to share my writings to everyone and I'm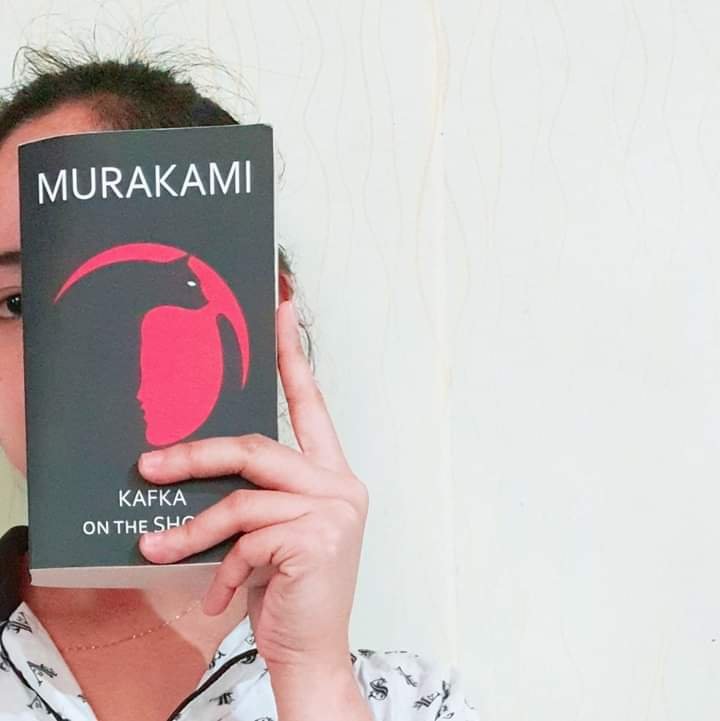 really hoping most would like them. I started writing since high school, teenage years, when hormones start to shoot up, when you could feel mostly all emotions, anger, rebellion, being overly sensitive or could be, on a positive side, falling in love. So I started to write poems and I don't even remember now why. I wrote almost everyday and even started to write short stories then. I could just spend my whole time daydreaming, good old days huh, the best thing that I missed now that I'm already an adult.
I am in my late 20's yet still with younger imaginations. I came from the Philippines and is a nurse by profession. I don't really have more time to pursue my writing because of joggling everyday from work to school as I'm also currently studying a foreign language. However, I need to have a life no matter how busy it gets and a huge part of my life is in reading and writing. Reading is my escape, writing is like my first love. I can't write everyday like I used to before but there are still times wherever I go and some words just popped into my mind and voila! Then I got a prose or a poem. So, you could expect most of my posts here to be poems or prose though I really want to write stories real bad. If I only have the luxury of time to finish a story. It's like I have this complex and vague imaginations in my mind that I need to put into writing but I can't produce and finish it yet. It's frustrating yet I know my time will come. When that time comes, I would definitely post it here. I am new here and not really familiar with the site and all but I know reading helps and I hope I would also receive tips from other members here.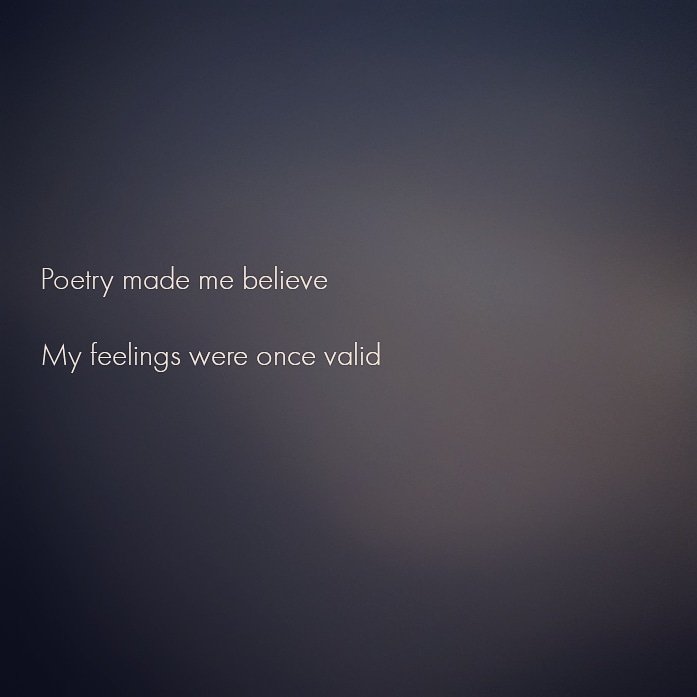 I hope I didn't get you bored with my introduction. Thank you for reading. 😊
Eunhye