Hey everyone, we're Lydia and Chris and this is our new travel blog where we hope to show you interesting and exciting places from all over the country that is Australia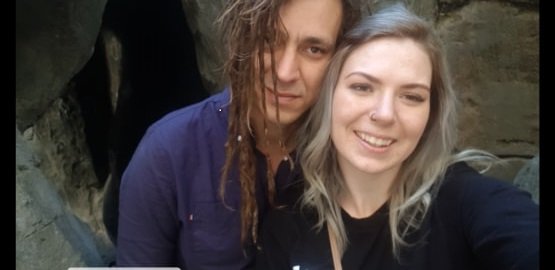 For the last few months we have been going on small trips to places within a few hours but shortly we will have a 2 week road-trip to the center of the country to climb Ayers rock or Uluru as the aborigines call it.
Not long after that we will be embarking on a year long (give or take) journey the entire way around Australia, working as we go and hopefully sharing with you guys all the awesome places we visit.
About us
We are a young couple who is basically sick of the working life, 9 to 5, or 7 to 4 in our case. Neither of us have a job we really care about and I know the rescue animals are in good hands with the family so we have no reason to stay.
It is time to get some adventure into our lives.
Lydia
Is 20 turning 21 in November. Has grown up in a small country town most of her life and hasn't yet had much opportunity for travel. Enjoys exploring new places, hiking, chilling out with Netflix and playing with Norton the cutest little pupper.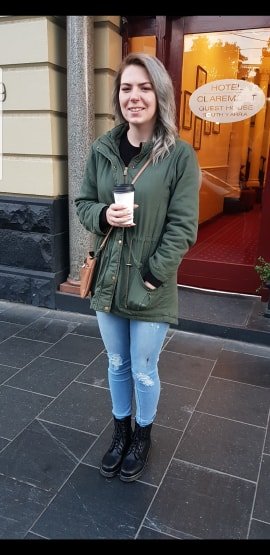 Chris
Is 28 and moved up to the country from the city about a year and a half ago. Has been overseas a couple of times but not really traveled Australia yet. Enjoys animals, nature, wildlife and is just generally looking for a more relaxed life.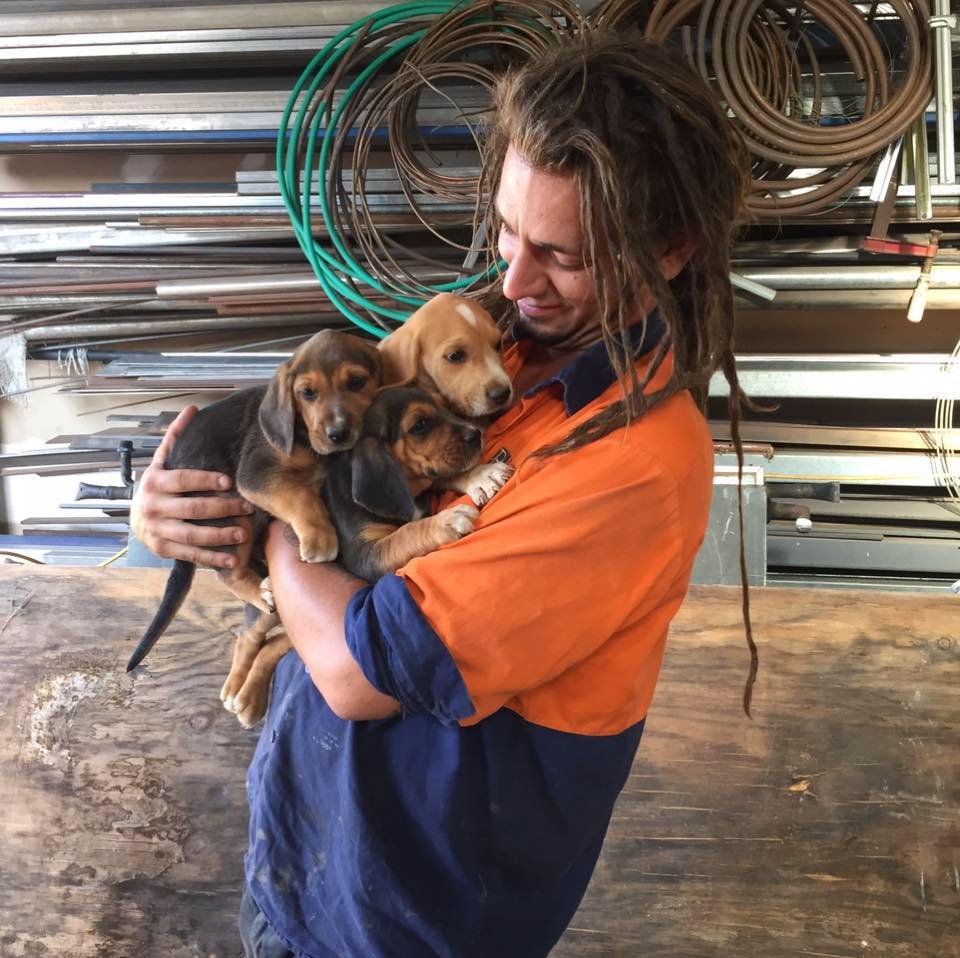 Our blog
This blog is going to be a (hopefully) well documented compilation of our travels and the places we see. Australia has over 25,000 km of coastline and we hope to explore a lot of it as well as whatever else is in between.
We have a decent camera and a decent phone camera so hopefully we can get some good snaps and if we happen to get a go pro we might even make some vlogs.
We've both been a little up the east coast so we are going to start by heading out to Western Australia and then north across the top of the country before coming back down the east coast and detouring off through the center of Queensland and NSW.
We're going to be following the harvest trail which is basically picking fruit and vegetables and boxing them. You get paid based on how much/how fast you pick and we're both hard workers so it seems a viable option to help support ourselves. It also gives us the freedom to work when we want and however long we want in each place before moving on or going to explore.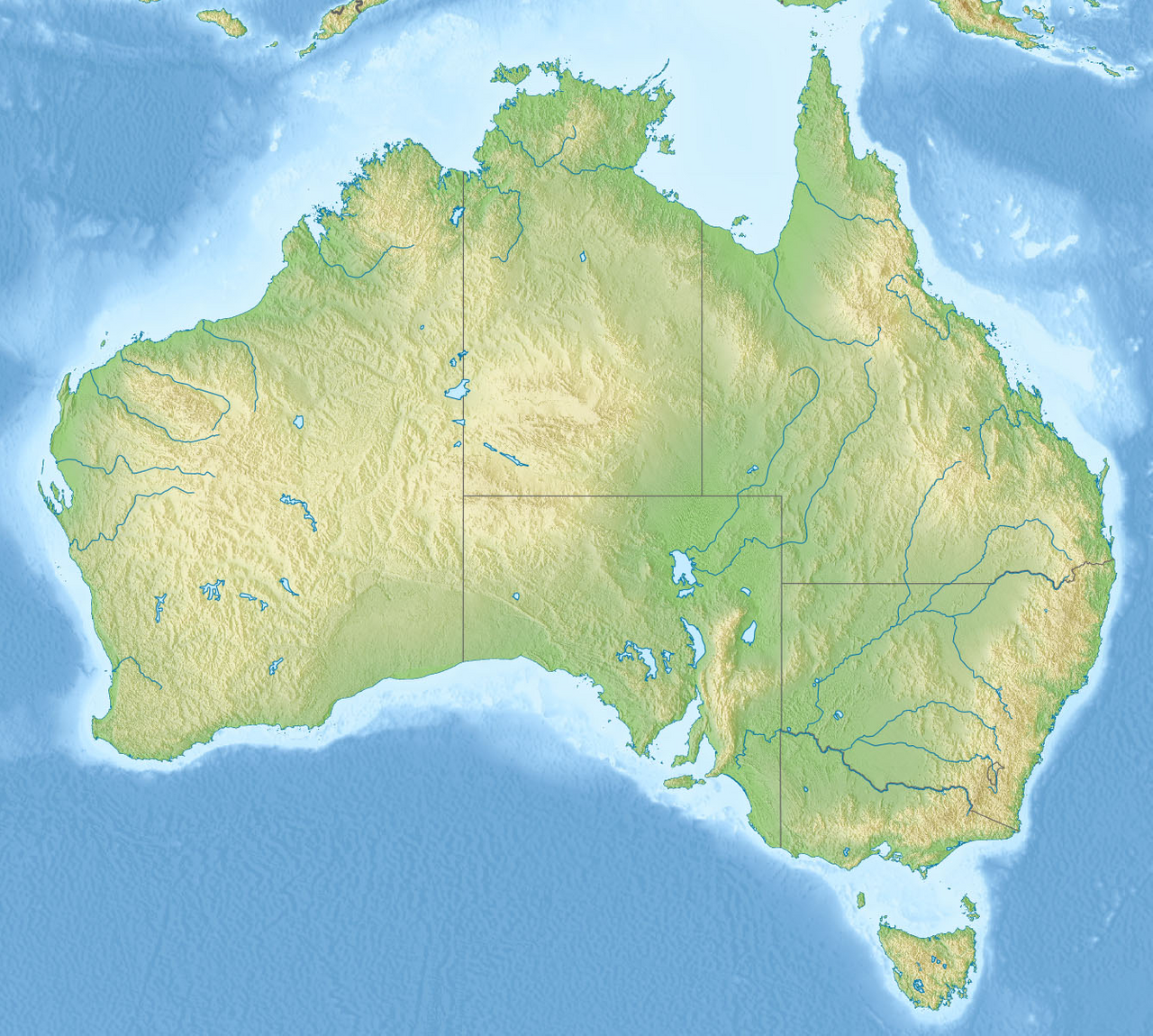 source
Thanks!
For now that is all I will say, we shall write a few posts soon about our local travels but I thought I would introduce us and our plan, both for life and for this blog.
I enjoy sharing my experiences with others and hopefully it gives a few people inspiration to come visit our beautiful country. We might be a long way away but its definitely worth the trip.
Who knows, you might even run into us on the road :)