Hi Steemit community!
What about me?
I am Federica and I live in the wonderful city of Rome, Italy! If you hadn't visited yet, you should do it soon!
It's a fascinating old city, full of art, history and culture. It reached the power with Romans and then never gave it up!
The "only" problem here is confusion! We are too many people and the city is not big enough! :D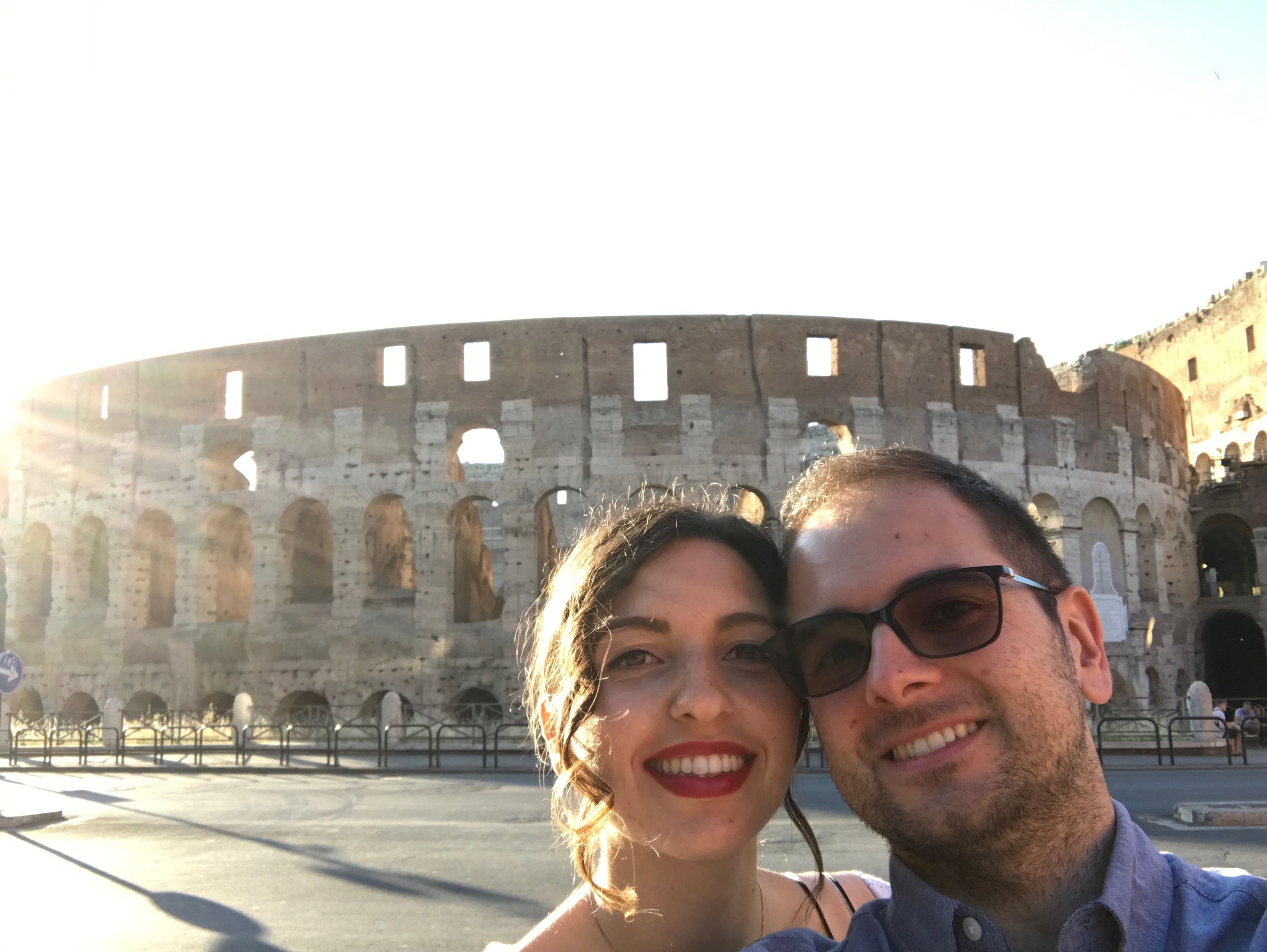 My boyfriend @fabio19 and I at the majestic Colosseum, Rome.
What about my job?
A year ago I gratuated in the amazing field of tourism! Why did I choose it? Because I really like travelling, discovering new cultures, traditions. In my opinion, everyone should be open minded in every other culture, even if there could be many differences, but those are a plus, a worth.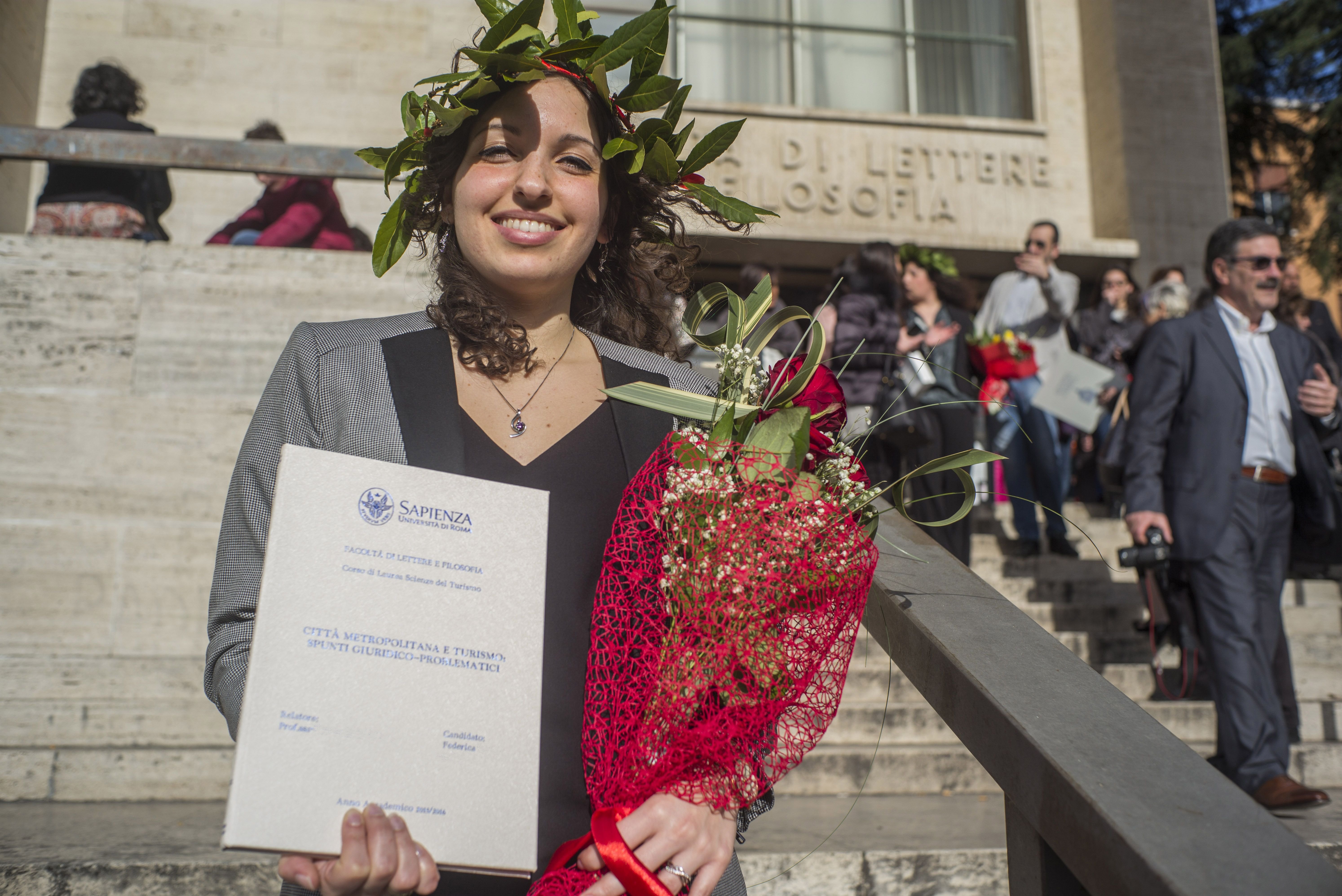 My graduation day!
I have worked as a hotel receptionist for 5 years. It was a really great experience because I had the opportunity to know many people, both Italian and foreign, discussing about their and my own traditions and habits with them.
In January I decided to change my job and now I am a travel agent! I think that finally I have found my favourite job! I really love making my customers happy to travel and explore the whole world! ✈ 🌎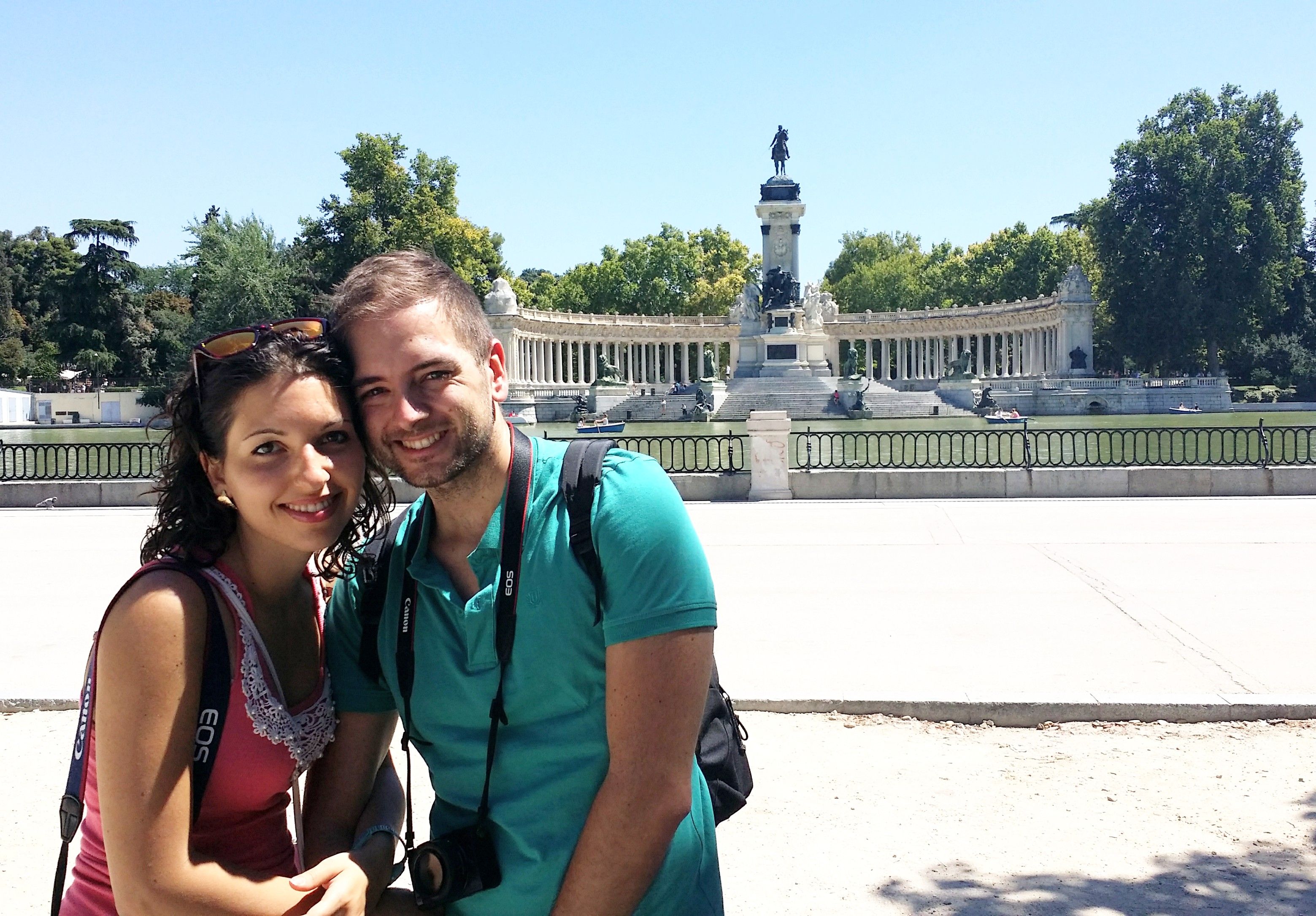 I and @fabio19 at Parque del Retiro, in Madrid.
My hobbies
I am passionate about photography, especially portraits and natural landscapes. At the moment I have a 5D Canon camera with 2 fixed lenses: 28mm 1.8 & 50mm 1.4! ?? As my ph teacher @fraswa taught me "you have to move, not your zoom lenses!" :D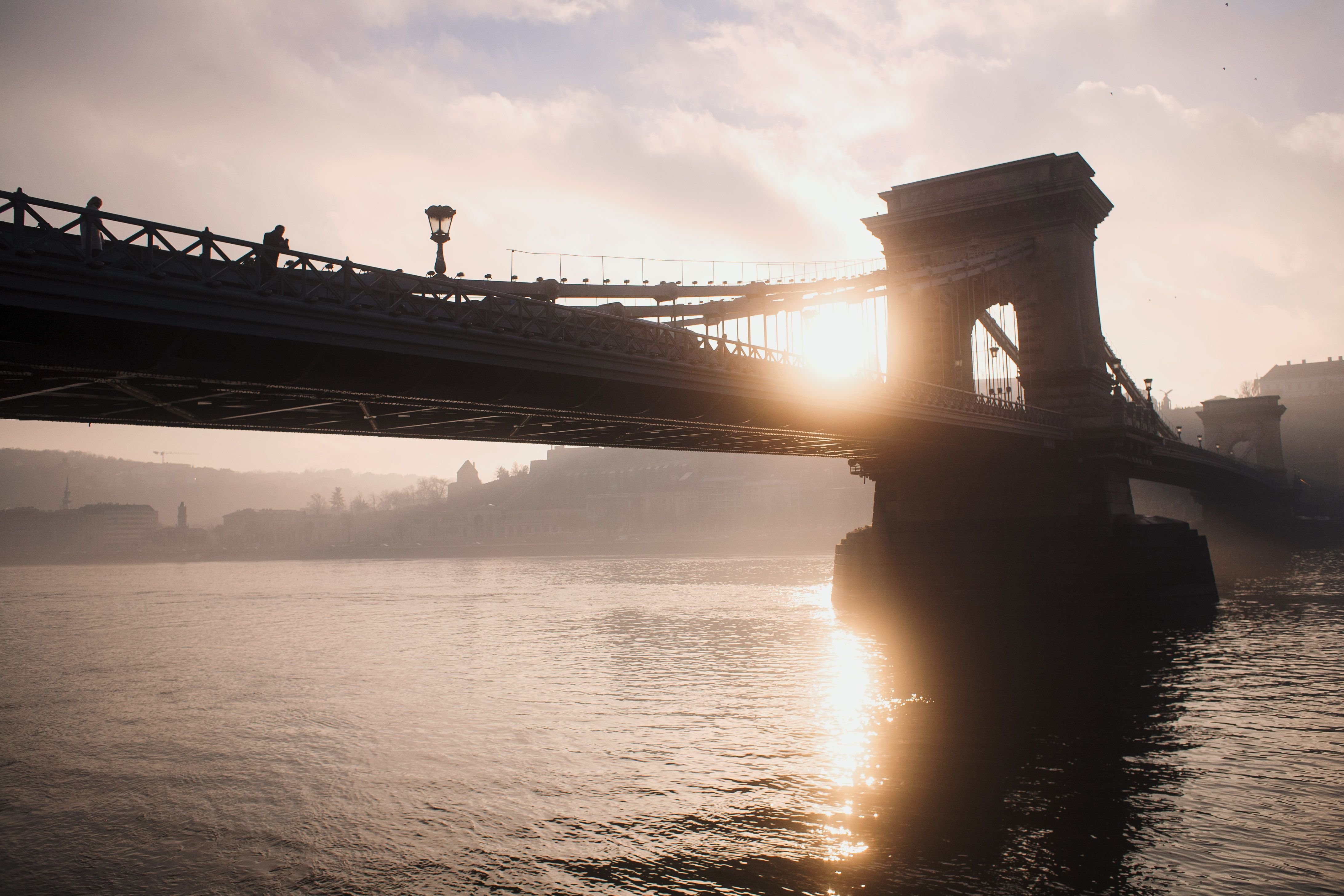 Chain Bridge, Budapest.
What about music?
I really like singing! Music makes me feel emotions, thrills! ?? You can understand these feelings only trying personally. I had many different groups: blues, soul, r&b, pop music, both Italian and English. About 4 years ago, I also joined a musical dedicated to Lou Reed: it was a great, emotional and special experience!😍
Me during "Lou Reed's tribute musical".
Animals
I do love animals, but above all dogs! I think that they are special living beings who can give you so much love! 😍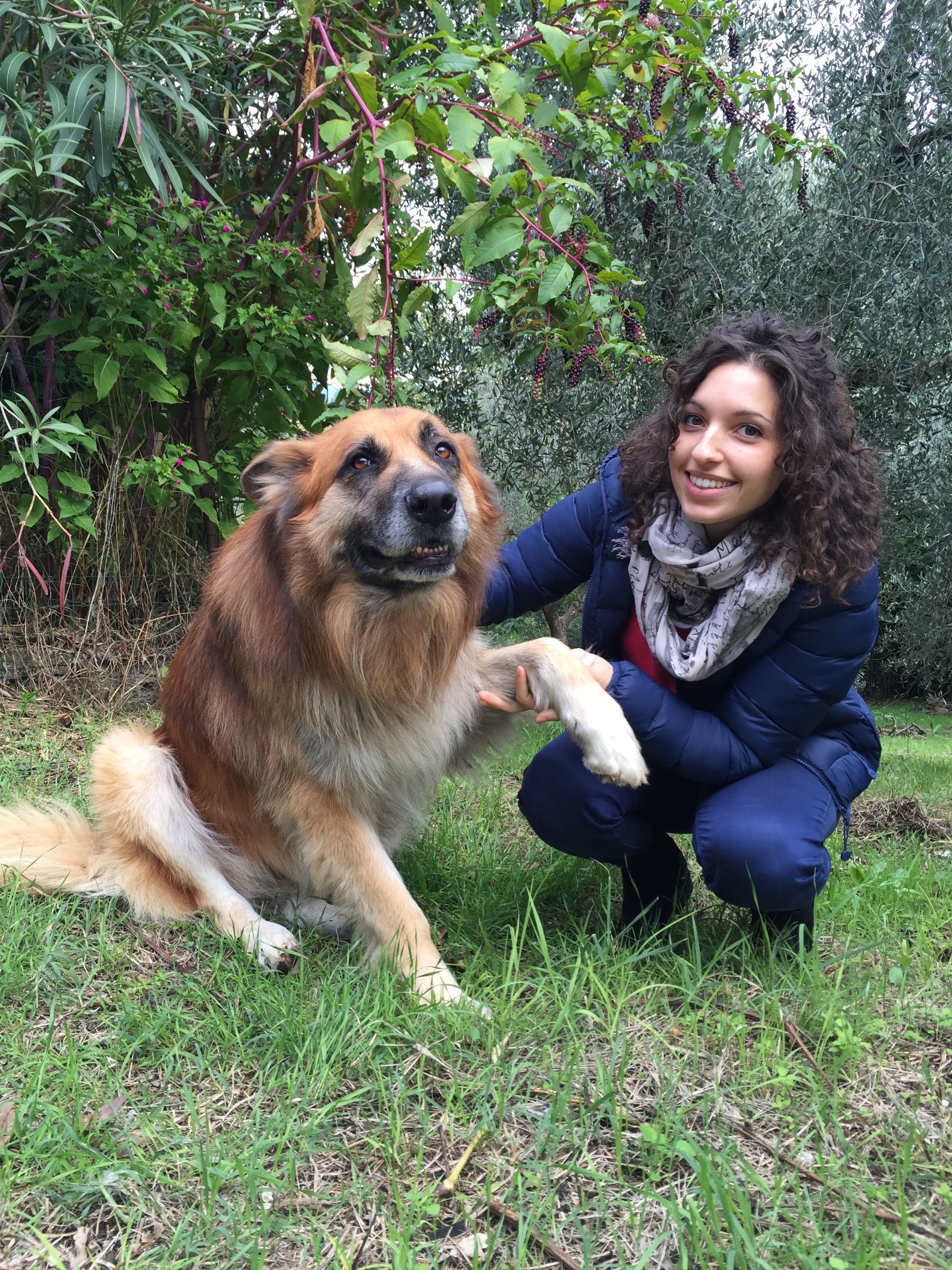 Argo and me.
----
As first presentation I think it is enough... I hope you enjoyed it and you will follow me! Thank you! Kiss :D
***** Follow me @fefe13 *****