Hi my dear Steemian, I must say I'm delighted to be on this platform and to meet you!
I'm Fiely Wonder; a lover of the internet - especially when it comes to making passive income ;)
Meeting and associating with a pretty person like you, who is not just sitting idle and waiting for money from the sky but has decided to try out the "cash hunt" on a platform such as this, is what I've always looked forward to.
I'm really glad!
Together we will make it BIG in this business - This is my prayer
Let's stick together - after all, we're family - DON'T TURN YOUR BACK ON FAMILY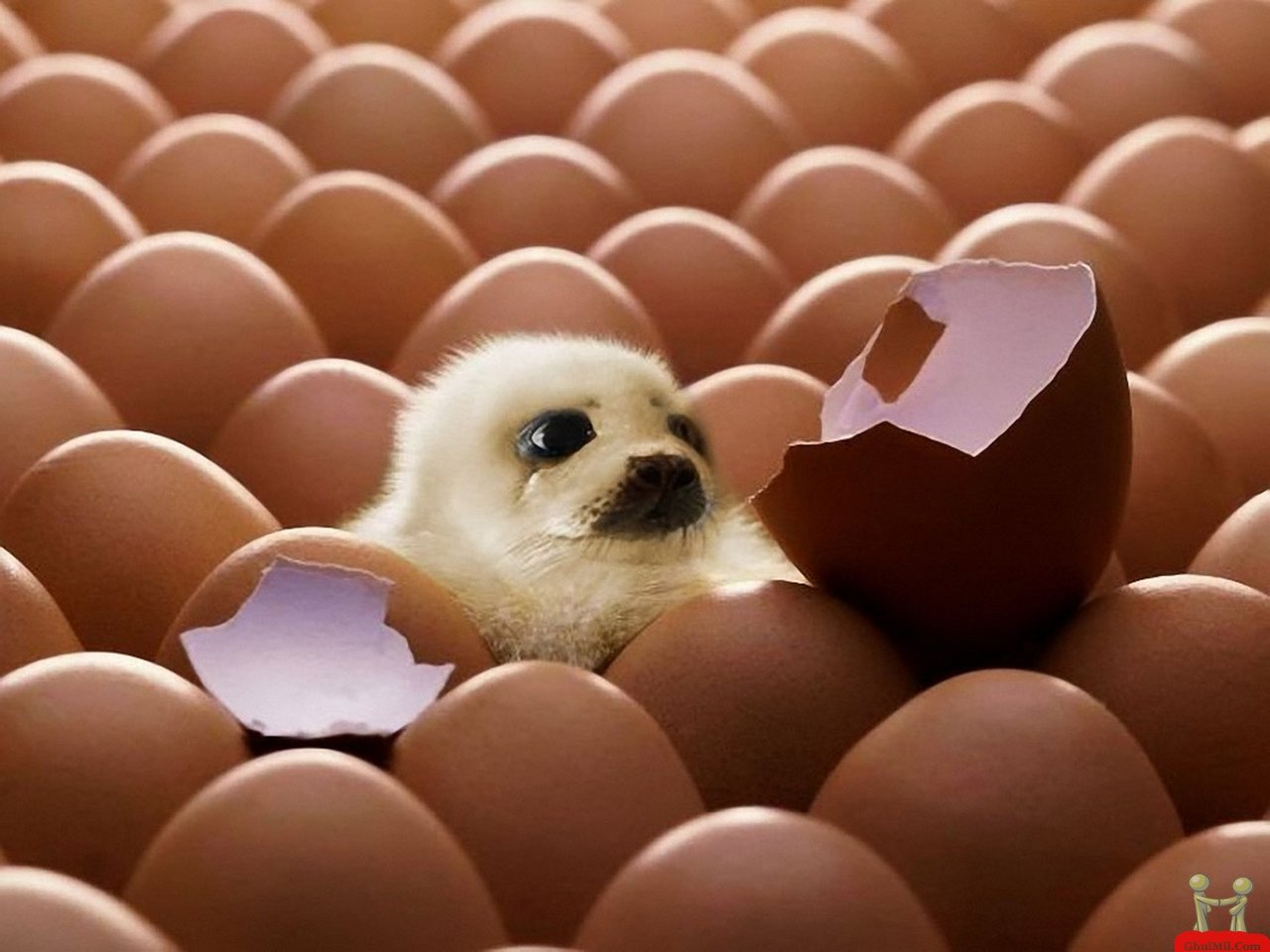 Check me out on my social media handles:
Facebook: fb.com/field.ebebe
Twitter : twitter.com/fielywonder