Hi steemit!!!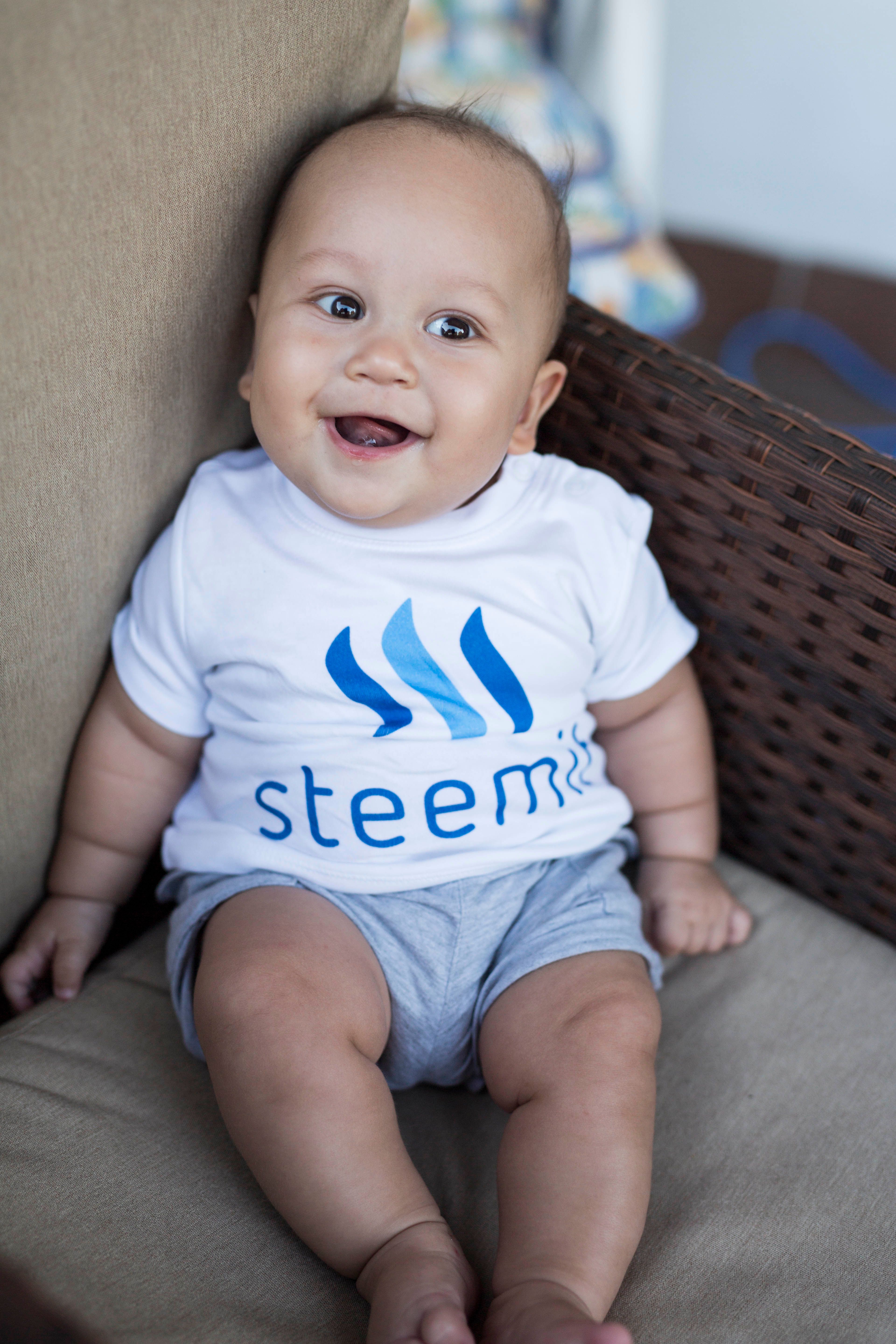 My name is Flavio! I was born the 5 February 2017 in Rome, Italy by mom Giada and dad @fraswa. I weighted 3 kgs back then...now i'm at almost 8!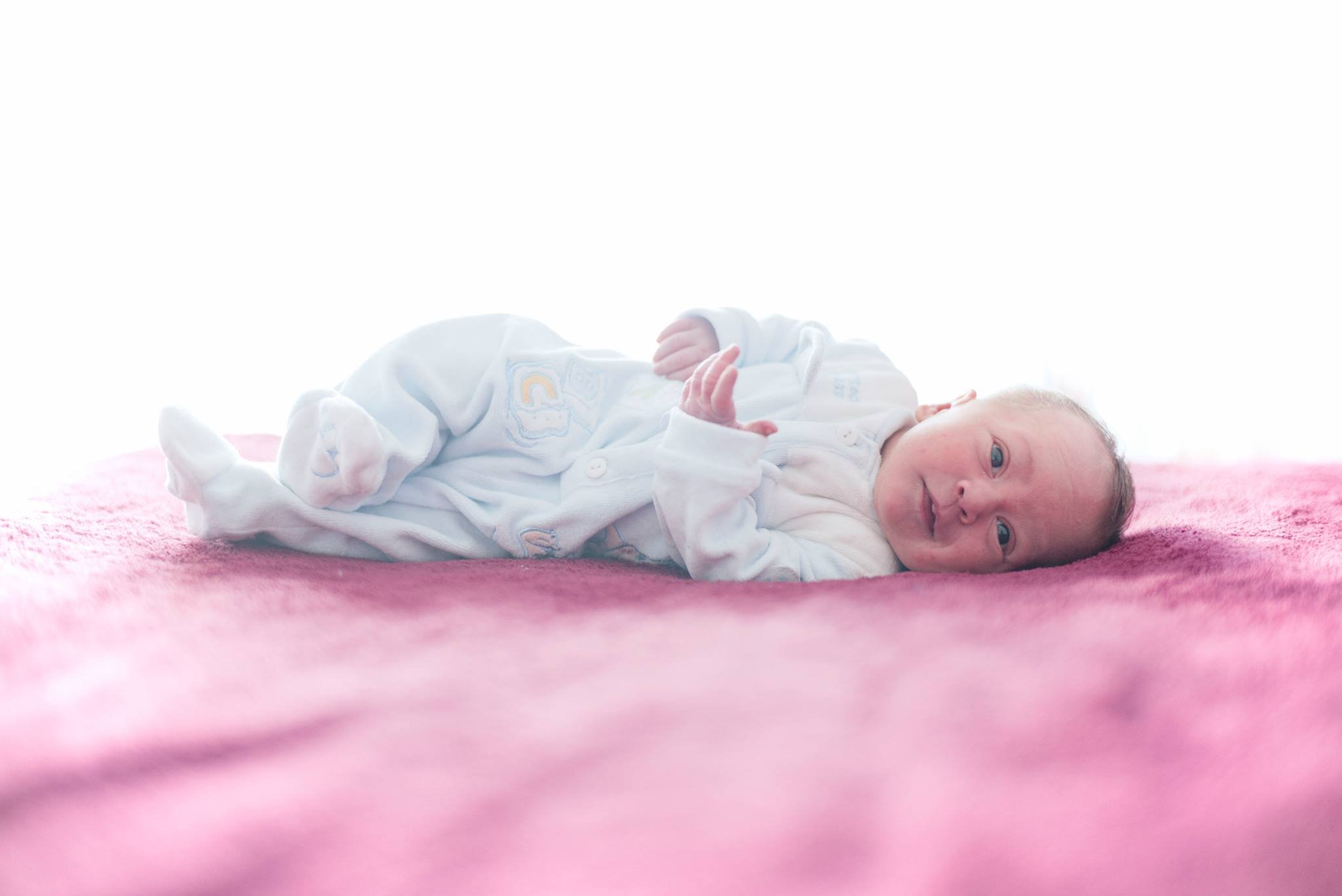 2 weeks old!
Mommy will be translating my weee-aaah-gggggaaah for me until I grow and I'll see that the caring online community of steemit, digital aunts and uncles, saw me make progress and grow up in a digital world!

Me, mom and dad! Thanks @fefe13 for the picture!
Now my first teeth is starting to grow and it hurts a little. But mom and dad always pick me up when i cry so I think I will be okay.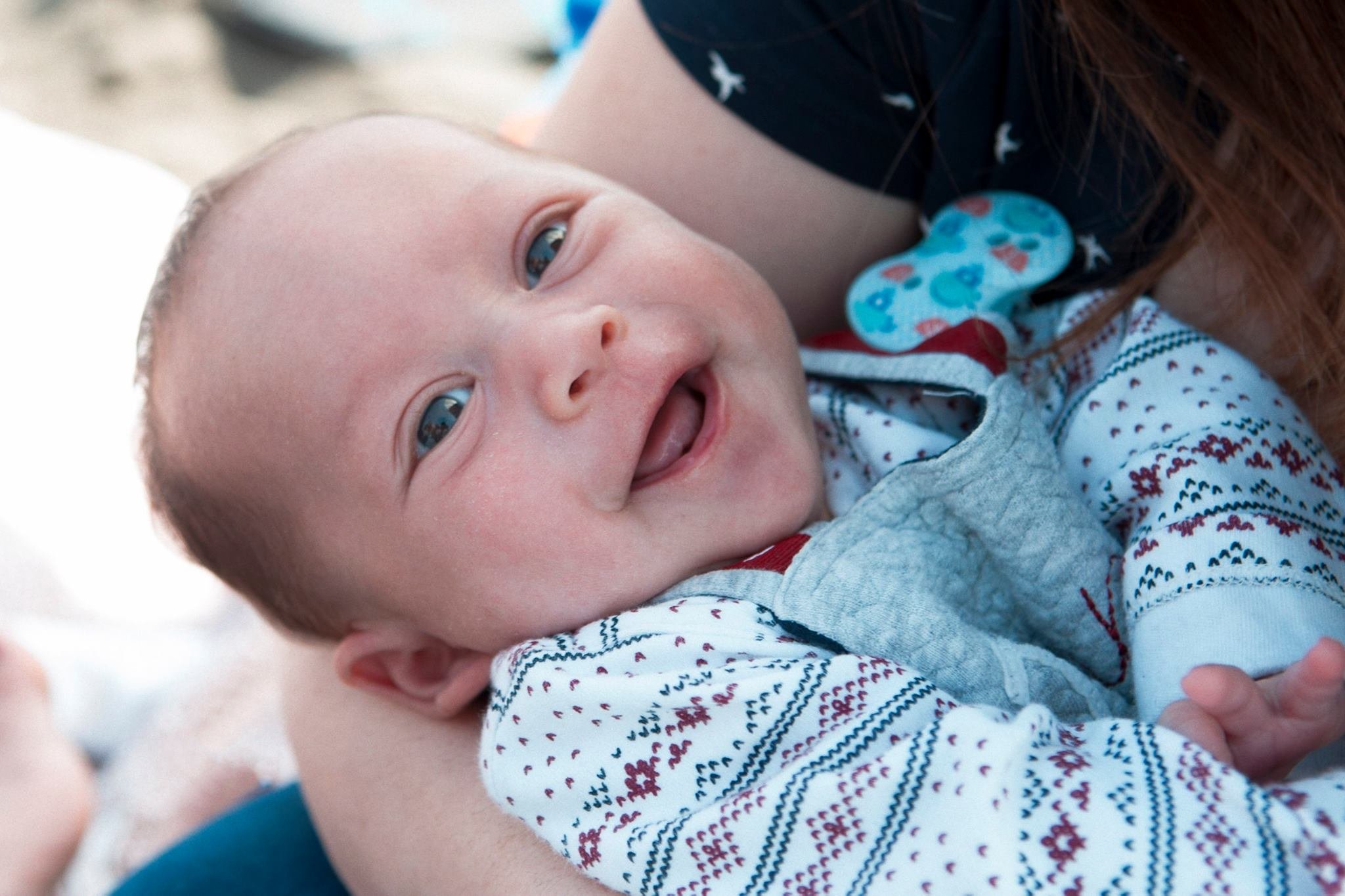 I hope you follow me, even though I still can't walk!!! :)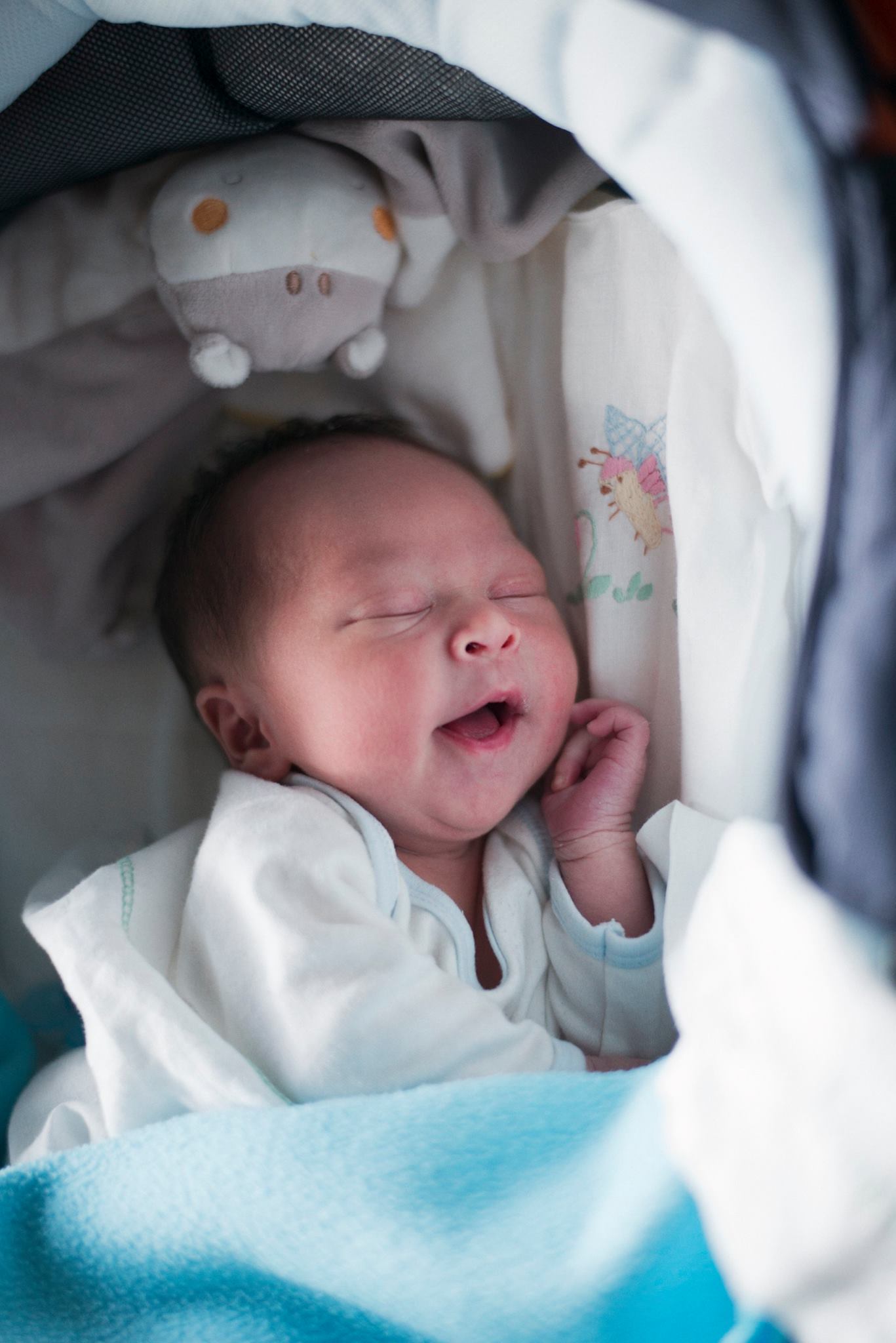 @fraswa: As a father, and a technology enthusiast, I believe in and embrace the future, where the communities nowadays are more than neighbors and relatives, communities will be planet-wise and exists right now, are alive, caring, like Steemit. So I hope my son will be one of the first, if not the first, to grow up in both communities, not digital and digital. Me and my wife want to share the joys of rising a child, his first walk, first word! And maybe ask for tips, reassurance of more experienced people to help us in the most beautiful journey we ever set sail.
I hope you want to be a part of Flavio's life and when he will grow up he will know that a whole community, real and alive, from all around the world, watched over him and helped his parents in this journey. That's why I'm here believing in communities like this, breathing, moving, caring, living in harmony.
In a word, future.
@fraswa and mom Giada.

Our loving family