Hello steemit, my name is Gabe.
I am 32 years old hungarian guy, just new to steemit and crypto.
Well, I plan to post here some of my art, and graphic designs, thats my hobby.
Maybe some how to cook posts about hungarian dishes, like home made goulash. Yes I love good food. :)
I really interested about japanese culture, like manga and food among many more. My dream is to visit Japan,and I aim for that goal.
Hiking in mountains and forest is my outdoor activity, here is some pictures that I shot at High Tatra Mountains, Poland last week.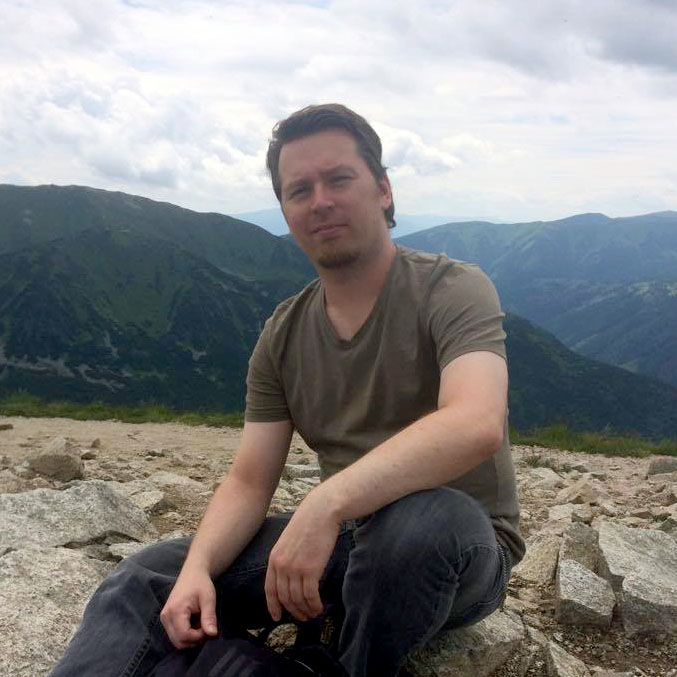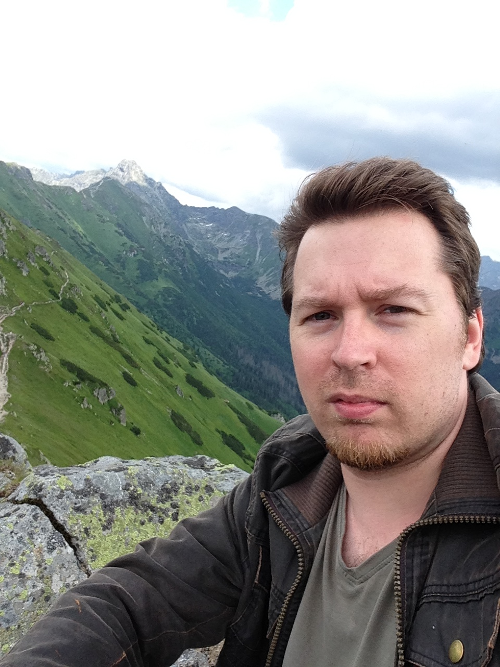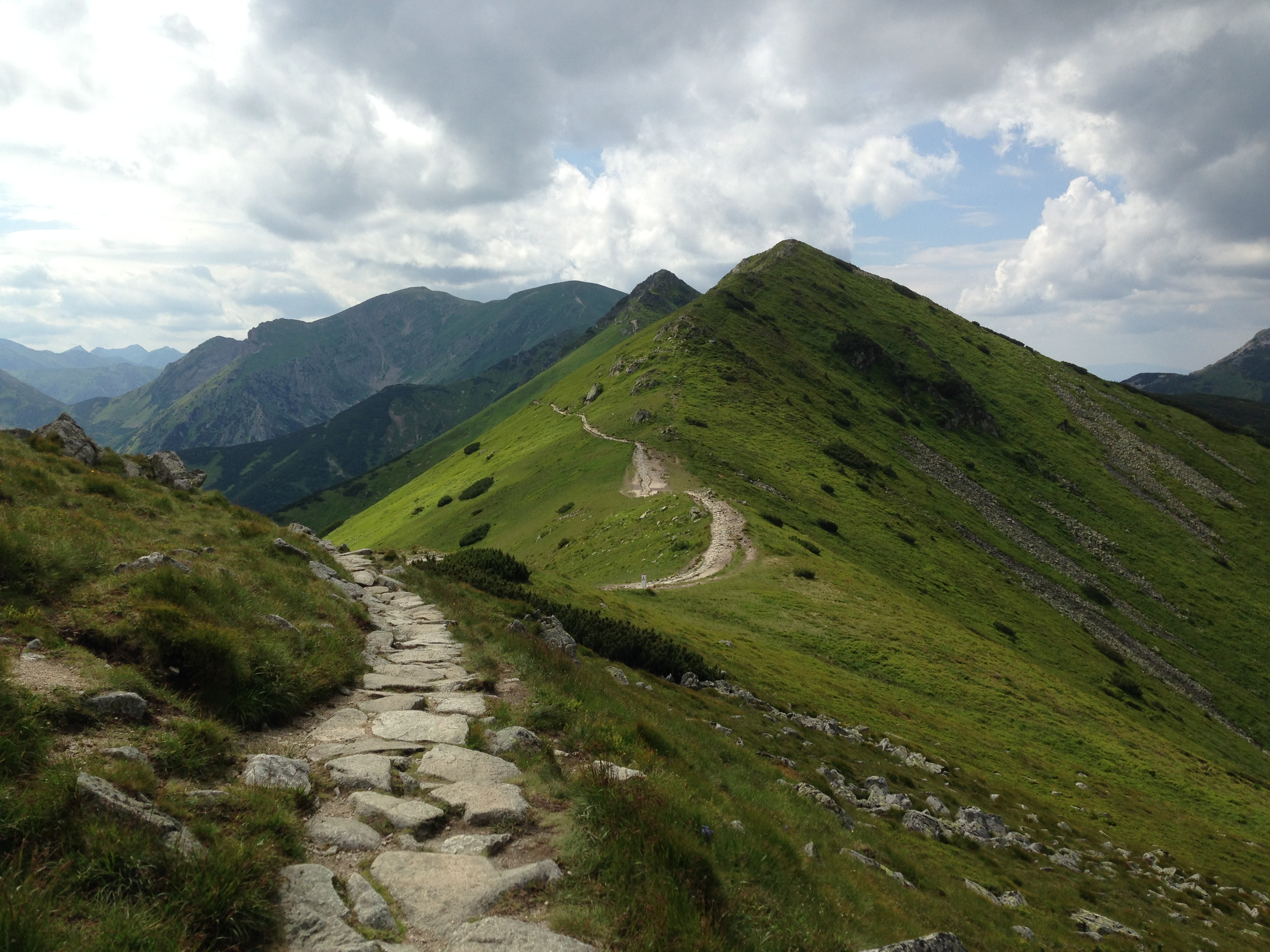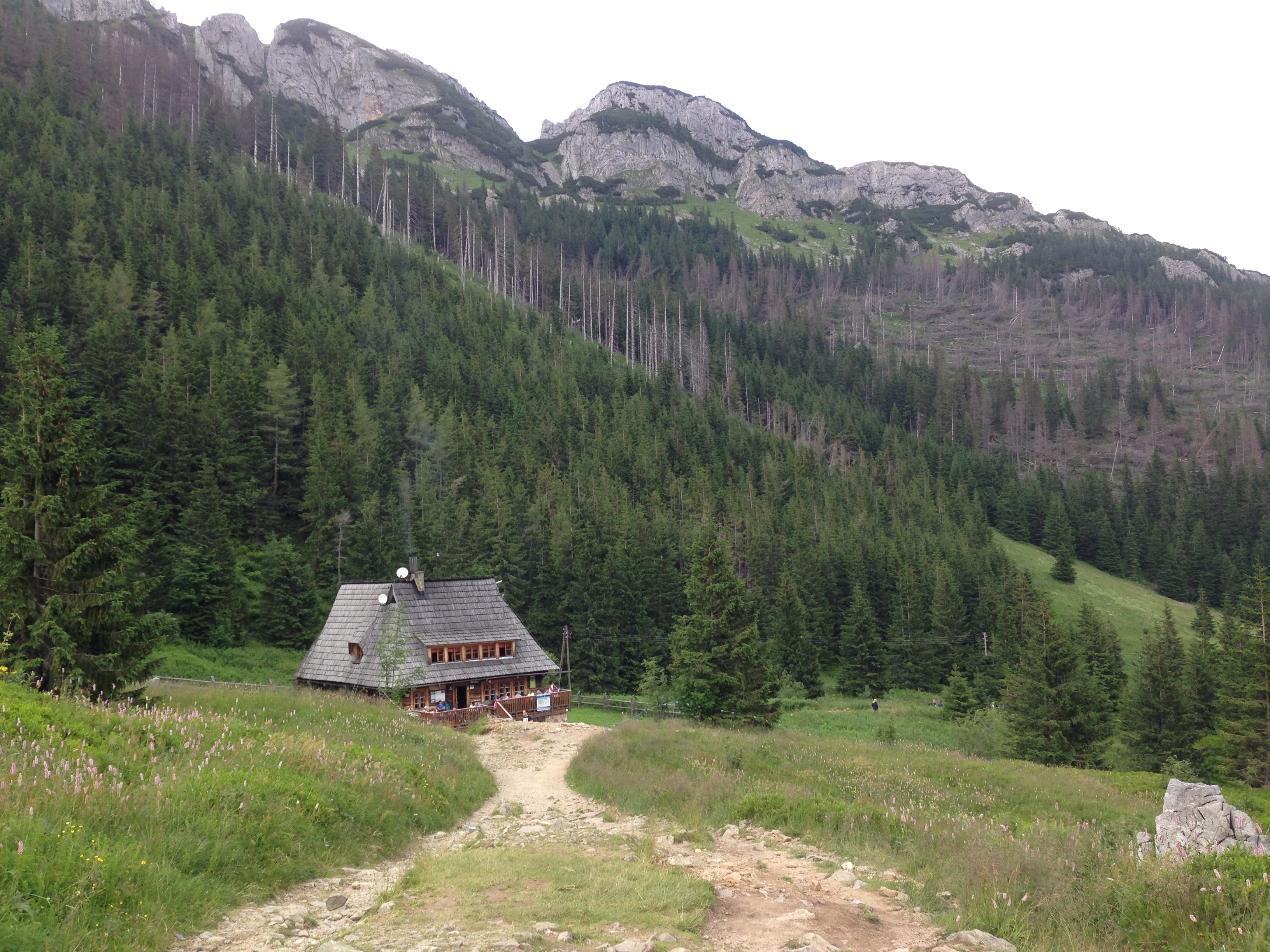 See you soon,
Gabe